Pretty much all you could ask for from the month of October - unemployment at five percent, new hires
---
Analysts warn not to be overly optimistic about U.S. economy
"It was pretty much everything you could ask for in a jobs report," Michelle Meyer, deputy head of United States economics at Bank of America Merrill Lynch says. Unemployment was at five percent and there were significant job hires for the month of October. However, analysts warn about becoming too optimistic about the state of the U.S. economy .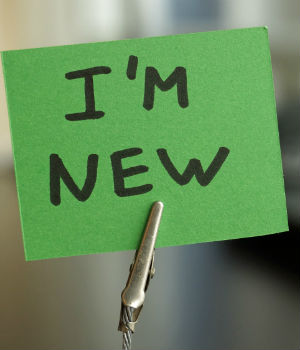 The 271,000 jump in payroll was surprisingly robust, far better than the Labor Department expected last week.
LOS ANGELES, CA (Catholic Online) - "Not only was the headline number strong but there were upward revisions for prior months, the unemployment rate fell and wage growth accelerated," Meyer adds.
"Things could still go wrong between now and December, but the odds are better than even that the Fed will raise rates next month," she said.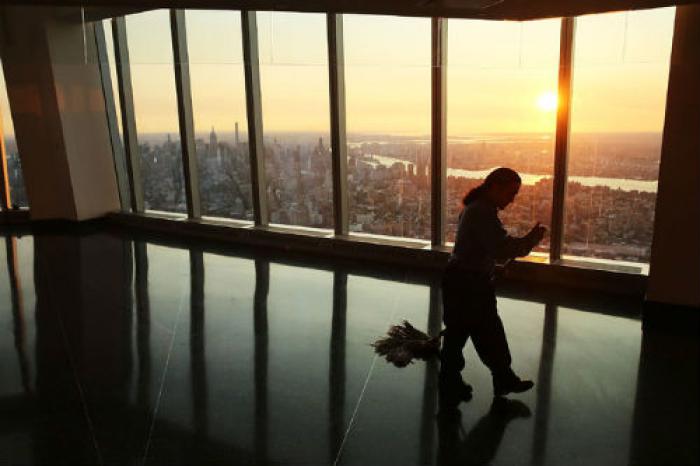 After many months of sluggish growth and high unemployment, many people found themselves working in new positions last month. This helped lift wages, enabling the Federal Reserve to raise interest rates next month.
The 271,000 jump in payroll was surprisingly robust, far better than the Labor Department expected last week. The U.S. economy is now strong enough to allow the central bank to forego its crisis-level interest rate policy in place for nearly eight years.
While Fed officials were poised to raise short-term interest rates from near zero earlier this year, they remain concerned about worsening economic conditions and are mindful how domestic job growth had slackened in the previous months of August and September.
Janet L. Yellen, the chair of the Federal Reserve, and her centrist colleagues are expected to be emboldened on how the U.S. economy can handle modestly higher borrowing costs.
With unemployment dropping to five percent, from 5.1 percent in September, wages also surged forward, rising 0.4 percent in October after showing no increase in September. The gain to 2.5 percent over the last 12 months is by far the healthiest rate since 2009.
The revitalized economy may also shift the political debate as the 2016 presidential campaign heats up.
A strong economy tends to favor the incumbent party in the White House. It could neutralize Republican attacks on President Obama's economic record, long a mainstay of the GOP candidates' message.
Much work remains to be done. Most U.S. workers will need bigger raises for some time to come to make up for ground lost after a long period of wage stagnation. Many Americans remain on the sidelines of the job market, discouraged by years of lackluster hiring after the Great Recession
---
The California Network is the Next Wave in delivery of information and entertainment on pop culture, social trends, lifestyle, entertainment, news, politics and economics. We are hyper-focused on one audience, YOU, the connected generation. JOIN US AS WE REDEFINE AND REVOLUTIONIZE THE EVER-CHANGING MEDIA LANDSCAPE.
---
---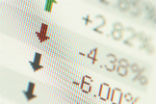 For the past 60 years, the Federal Reserve's yield curve has predicted recessions. Now, as the yield curve shows signs of inverting again, ... continue reading
---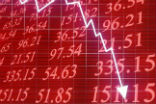 Markets have suffered their worst April start since the Great Depression, led by Amazon which lost 5.21 percent of its value in one day ... continue reading
---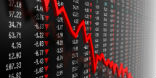 Global markets have dropped for the past few days, and just this morning have rebounded. It remains to be seen if the recovery is ... continue reading
---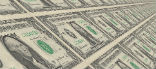 The world is richer and more productive than ever before in history. Yet, income inequality is growing the poverty is on the rise. Middle ... continue reading
---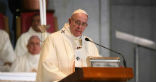 When Pope Francis accepted the chair of St. Peter, he pledged to end world hunger by 2020. By all appearances, it was an easy win. The math ... continue reading
---