ANOTHER Bakersfield 'active shooter' school drill goes horribly wrong
---
Weeping teachers, panicked students following an 'emergency lockdown drill'
It's always good to be prepared - but in the case of a special emergency drill at a Bakersfield junior high school, the drill caused what an actual emergency would do: panicked children and teachers in tears, fearing for their very lives.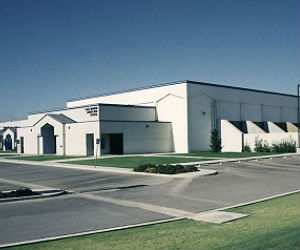 One Warren Junior High School instructor was reportedly in tears, "not knowing what to do in order to protect her students."
LOS ANGELES, CA (Catholic Online) - A "lockdown drill" was conducted at Earl Warren Junior High School at 4615 Mountain Vista Drive on Wednesday, November 5. All the doors were shut - and in some instances locked, as would be the case of a school shooting or terrorist attack.
Sarah Jones-McCuan, whose daughter attends the school, claims that the lockdown drill was kept a secret from students and staff. The doors were locked so no children could leave their classrooms. "I'm livid that this happened. I had to pick up my daughter for a doctor's appointment, and I was unable to pick her up," Jones-McCuan says.
Help provide kids with the quality learning tools they need.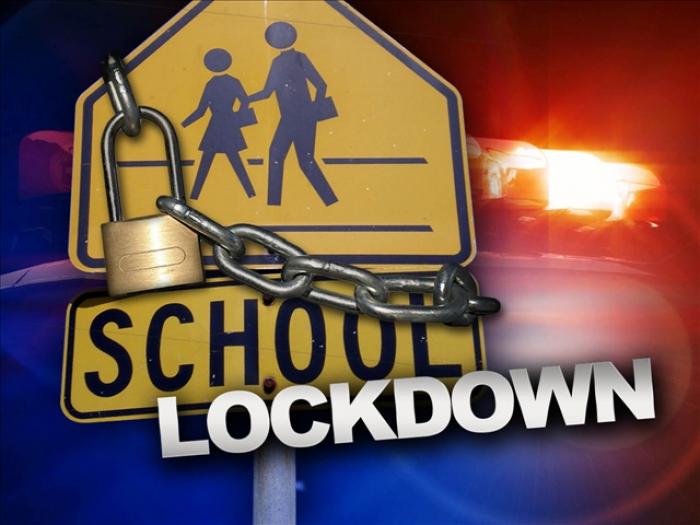 According to some reports, "kids were pounding on locked doors, making those inside fearful for their lives."
According to some reports, "kids were pounding on locked doors, fearful for their lives." In addition, the school has a special education program of at least 100 students. "Kids with Asperger's Syndrome, where they have a hard time in any given situation," she says.
Adding to the hysteria were some children chosen to be "actors" in a deadly unfolding drama. "They sent certain students to go around and pound on the doors screaming to see if teachers would break the rules and let these kids in. Students and teachers were texting loved ones if they heard anything on the news.
One Warren Junior High School instructor was reportedly in tears, "not knowing what to do in order to protect her students," Jones-McCuan adds.
The drill ended. School officials reportedly told parents and students that the drill was in order to find "where the holes were" in their emergency response procedure.
While some school officials reportedly called the drill a "success," some witnesses heard that at least two teachers DID let the student actors in their classrooms.
"My daughter was beyond scared, and I'm sorry but I don't expect to send my daughter to school to be traumatized. And if there ever was an active shooter on campus, I hope that people will look out for each other but I don't expect anyone --I don't know [how] to protect my kids. That's why I tell them what they need to do if something like that were to ever happen."
There was one notable difference between this lockdown drill and the one that took place two weeks ago at Thompson Jr. High, in the same district, this time parents received a call  immediately prior to the beginning of the drill as a precaution. However, the teachers and kids who were made to fear for their lives had no such courtesy.
When will we learn that terrorization in the name of safety is still terror? Few people will complain over a drill, teachers and kids need to learn these skills and take them seriously, however fear does not need to be a component of the learning process. If the police want to see how people will react in an active shooting situation, then study actual shootings that have occurred. There is no need to simulate one, creating genuine fear and upset in the hearts of children, and exposing a school district to a potential lawsuit.
We expect our schools and police to protect kids from terrorists, not to become them. In the name of our children, please change the way these drills are done.
---
Copyright 2018 - Distributed by THE CALIFORNIA NETWORK
Pope Francis Prayer Intentions for July 2018
Priests and their Pastoral Ministry.
That priests, who experience fatigue and loneliness in their pastoral work, may find help and comfort in their intimacy with the Lord and in their friendship with their brother priests.
---
---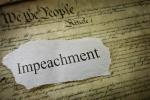 The Left still have a few tricks left up their sleeves after their attempts to discredit and calumniate Brett Kavanaugh didn't work. When ... continue reading
---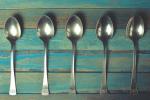 Following a comment by President Emmanuel Macron, in which he expressed skepticism that any well-educated woman would decide to have many ... continue reading
---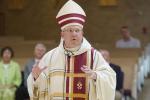 Bishop Joseph Cistone died in his home Tuesday morning, the Diocese of Saginaw has reported. Saginaw, Mich., (CNA) - Local officials told ... continue reading
---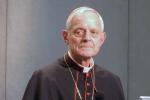 Just days after Pope Francis accepted the resignation of Cardinal Donald Wuerl as Archbishop of Washington, the D.C. archdiocese has ... continue reading
---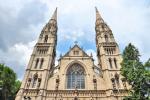 An interim Mass and confession schedule went into effect Oct. 15 in the Diocese of Pittsburgh as the six-county diocese moves to condense ... continue reading
---