Has the Fountain of Youth FINALLY been discovered?
---
Scientists believe the human umbilical cord is the key to eternal youth.
A new Stanford study revealed what many believe could be the first step to a true cure for aging.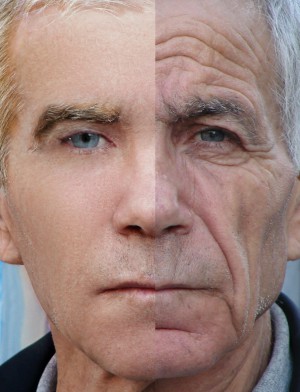 Can umbilical cord plasma reverse the brain's aging?
LOS ANGELES, CA (Catholic Online) - The study doesn't necessarily claim it can reverse the aging process, but it does imply a simple, naturally occurring bodily fluid can be used to reverse mental aging symptoms, such as the deterioration of cognitive performances.
Researchers studied blood samples taken from the umbilical cords harvested from newborn babies.
It is unclear where the students purchased or received donated umbilical cords, but the American Academy of Pediatrics does accept and encourage pregnant women to donate the umbilical cord after birth for research purposes such as this.
The health Resources & Services Administration explains the umbilical cord and placenta are usually discarded but can be used to help people in need.
For their studies, senior author Tony Wyss-Coray, Ph.D., a professor of neurology and neurological sciences and a senior research scientist at the Veterans Affairs Palo Alto Health Care System, explained the experiments have revealed improved cognitive abilities in elderly mice.
All it takes is human umbilical cord blood.
It was found to rejuvenate learning and memory abilities in older mice, the details of which can be found in the science journal Nature.
Aging changes the way the brain works and the hippocampus, a region of the brain that helps with learning and memory, is often left impaired.
In the mice, the hippocampus was treated with human umbilical cord plasma, and the hippocampus was enhanced, leaving the plasma from older and younger mice extremely similar.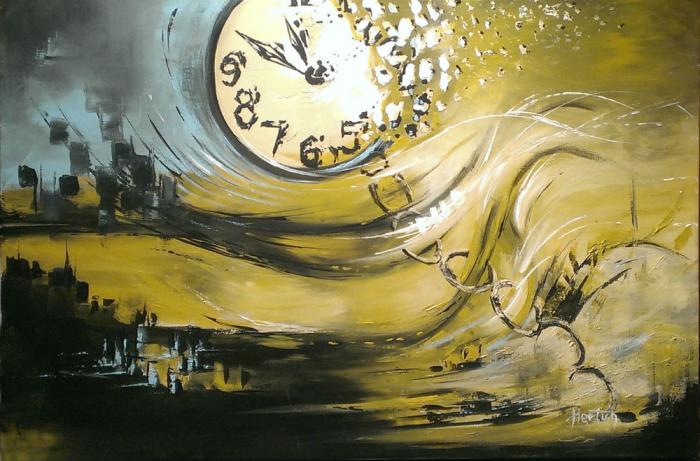 Is there a cure for aging (Milene Hertug)?
The team hopes to turn this into a cure for people with memory and learning impairments, essentially reversing the aging process of the mind.
Researchers used immune-deficient mice during their experiments and repeatedly injected them with human plasma without negative immune reactions.
During past experiments with people, the plasma did not appear to help older people, but young adults resulted in intermediate effects.
Wyss-Coray began gauging plasma-protein levels in humans and mice from varying age groups to see which proteins the species share and whose levels change similarly with age.
One protein, tissue inhibitor of metalloproteases 2 or TIMP2, regulates the activity of other proteins. By injecting TIMP2 into the older mice, they experienced similar responses to the older mice injected with umbilical cord plasma.
Lead author Joseph Castellano, Ph.D., a former postdoctoral scholar and current instructor of neurology and neurological sciences, explained: "TIMP2's effects in the brain have been studied a little, but not much and not in aging.
"In our study, it mimicked the memory and learning effects we were getting with cord plasma. And it appeared to do that by improving hippocampal function."
Stanford's Office of Technology Licensing filed for patents related to the study and Alkahest, a biotechnology company based in San Carlos, CA, joined Castellano and Wyss-Coray to hold equity and license rights to the intellectual property.
Where the research can eventually take humanity remains to be seen, but the possibilities are endless.
---
Copyright 2018 - Distributed by THE CALIFORNIA NETWORK
Pope Francis Prayer Intentions for July 2018
Priests and their Pastoral Ministry.
That priests, who experience fatigue and loneliness in their pastoral work, may find help and comfort in their intimacy with the Lord and in their friendship with their brother priests.
---
---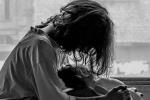 The Afiya Center, una organizacion promotora del aborto con sede en Dallas, Texas (Estados Unidos), ha generado indignacion de varios ... continue reading
---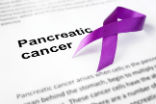 Researchers in the UK may have discovered a cure for pancreatic cancer, at least in mice. The cure shows promise for humans and trials ... continue reading
---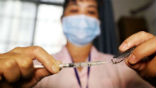 Vaccines, a cornerstone of modern medicine, are being regarded with skepticism by a growing segment of the population. There are fears that ... continue reading
---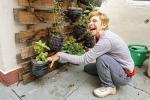 En el Centro de Dia, un centro administrado por la Fundacion IPNA, una organizacion sin animo de lucro local, algunas personas se reunen en ... continue reading
---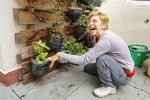 At Centro de Dia, a center run by local nonprofit Fundacion IPNA, people gather in a dining hall. The day has just started, and breakfast ... continue reading
---