Cassini's reward for 13 years of service is a fiery death. Here's why
---
Goodbye Cassini, thanks for all the data.
Goodbye to Cassini, the space probe that was launched in 1997 and spent six years travelling, and over thirteen years exploring Saturn and its moons. The probe will die a quick, fiery death tomorrow morning around 7:55 AM EDT.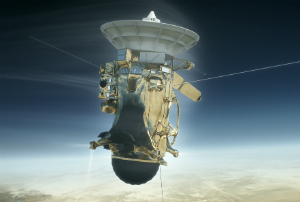 A NASA rendition of Cassini's final dive in Saturn.
LOS ANGELES, CA (California Network) -- The Cassini probe has looped around Saturn and its many moons hundreds of times. It dropped a probe in Titan to study the moon's surface, passed through Saturn's rings, and has sent us the most breathtaking, high resolution photos we have of the ringed planet.
The final, fatal command to Cassini has already been given, and the spacecraft is already on its final trajectory to its demise, making about five looping orbits into the planet. The probe was nudged towards Saturn by a final close approach with its moon Titan on September 11.
Cassini must be destroyed because it carries a plutonium core for a power source. Scientists do not want to risk the satellite landing on a sensitive environment, such as on Enceladus, where an ocean of liquid water, and possibly life, may exist.
The death plunge will happen at 7:55 AM EDT, and the end will be very quick.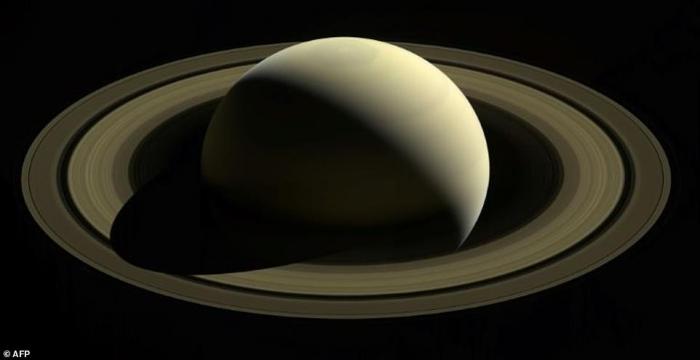 Cassini has spent 13 years circling Saturn and gathering data. Now its mission has come to an end.
Cassini will take images and transmit them until the last few minutes of its life. Once the final images are transmitted, and the satellite approaches the upper atmosphere of Saturn, it will begin transmitting data on the atmosphere it encounters. Within minutes, the atmosphere will become dense forcing Cassini to fire its thrusters to keep its antenna pointed at Earth for as long as possible. Within about one minute, the thrusters will ramp up from zero to 100 percent power.
After a brief moment at 100 percent, the friction with the atmosphere will overwhelm the power of the thrusters and Cassini will begin to tumble. Communication with Earth will be instantly lost. Second later, the satellite will start to burn and break apart, and its pieces will fall towards Saturn's center. Nothing of the satellite will remain.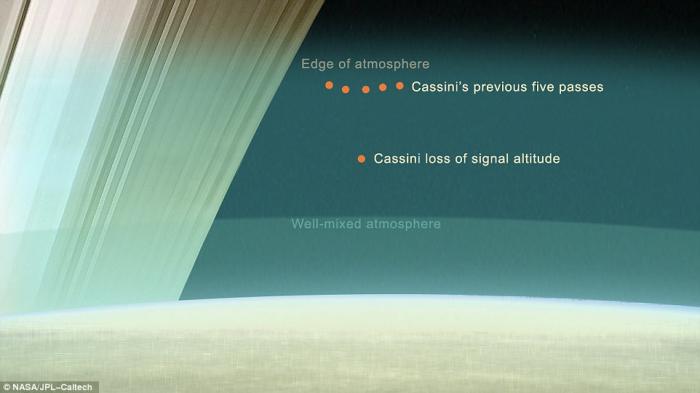 Cassini has made several low passes, skimming Saturn's atmosphere. Tomorrow, it will take its final dip.
Saturn is a gas planet, and does not have a solid surface as Earth does. There is speculation that it has a solid core of some kind, possibly liquid metal, but we have not been able to peer under the atmosphere to confirm or deny the hypothesis.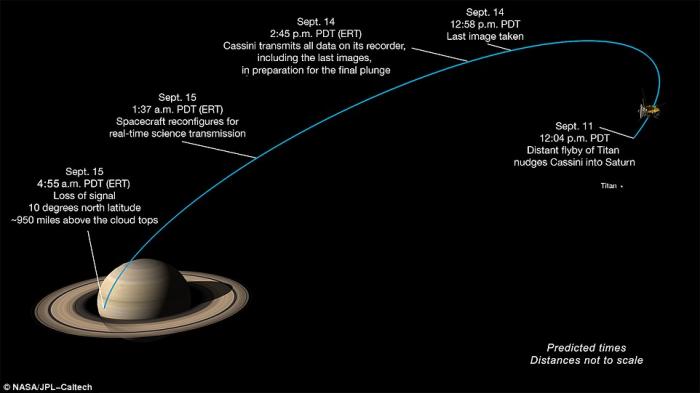 The final trip of Cassini from Titan to Saturn is taking four days to complete.
Although Cassini will perish at 7:55 AM, the final signals from the craft will take 86 minutes to reach Earth. That means scientists will be hearing the last transmission of Cassini almost an hour and a half after the probe is gone.
NASA will publish Cassini's last images on its website as soon as they are processed.
---
Copyright 2018 - Distributed by THE CALIFORNIA NETWORK
Pope Francis Prayer Intentions for July 2018
Priests and their Pastoral Ministry.
That priests, who experience fatigue and loneliness in their pastoral work, may find help and comfort in their intimacy with the Lord and in their friendship with their brother priests.
---
---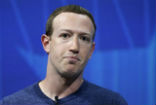 Facebook stock plunged yesterday on a poor report to Wall Street. The company's stock fell almost 20 percent, wiping out almost $150 ... continue reading
---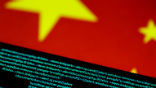 Someone in China has just used blockchain technology to evade censorship, and the implications are staggering. Just as the printing press ... continue reading
---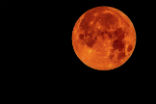 The longest eclipse of the 21st century will occur on the night of July 28, 2018. The eclipse will last for a minute shy of 4 hours, and ... continue reading
---

Rich people stay rich by figuring out before the rest of us what will happen next. This is why futurists often look at what rich people are ... continue reading
---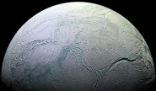 Scientists are excited over the discovery of complex organic molecules on Enceladus. Here is what the discovery is and what it means for ... continue reading
---