Astronomers close in on Planet X that could be responsible for cataclysms on Earth
---
Planet could disturb comets and asteroids, sending them towards the Sun, and Earth.
NASA thinks there may be another planet far beyond Neptune, and it could pose a threat to life on Earth. Long known as Planet X, it has been dubbed "Nemesis" by some astronomers.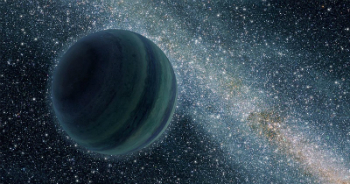 Is Planet X out there? And it is responsible for sending waves of Earth-smashing asteroids towards the Sun? Maybe.
LOS ANGELES, CA (California Network) -- For decades, evidence has accumulated to suggest a planet, or perhaps a failed star, lurks in the outer regions of our solar system. The best evidence has been compiled by NASA, which says the orbits of distant objects can only be explained by the presence of something large.
According to astronomers, planet X orbits about 20 times farther out then Neptune, and it could take between 10,000 and 20,000 years to make one orbit around the Sun. The orbit would be elliptical, and it is so far out we haven't seen it.
There is no direct evidence of the planet yet, but the hunt is on.
The discovery of Planet X, or Planet Nine, or Nemesis, as different people refer to it matters. If it exists, it could explain why the inner solar system is routinely bombarded with comets and asteroids. The idea is that as Planet X sweeps around in its orbit, it disturbs ancient space debris on the edge of the solar system. Some of these debris begin a long fall towards the Sun. But anything that approaches the Sun must also cross Earth's orbit. And if it intersects with Earth's orbit, then it becomes a collision hazard.  Given enough time, some bit of debris is going to impact the planet and that has grave consequences.
Locating the planet could help astronomers explain past impacts and extinctions, and it could help us to predict when the next wave of debris could be incoming.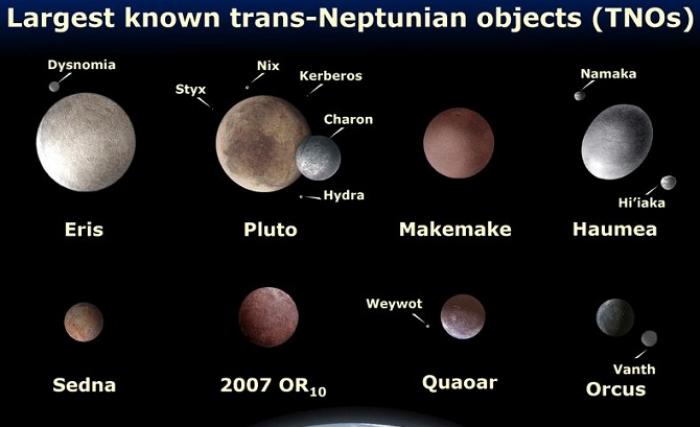 The minor planets of the outer solar system. What else lurks beyond?
Astronomers have discovered the outer solar system is rich with minor planets. These are medium to small size bodies that orbit at extreme distances. They are leftovers from the formation of the solar system, planets that just didn't grow enough and were eventually pushed to the outer rim.
Understanding these objects and how they interact with one another is key to understanding our solar system, how it formed, and how life on Earth might end.
For now, the world's most powerful telescopes are scouring the regions of space where such a planet is expected to be. But locating the object will be difficult, and some luck may be required. The search continues.
---
Copyright 2019 - Distributed by THE CALIFORNIA NETWORK
Pope Francis Prayer Intentions for January 2019
Young People and the Example of Mary.
That young people, especially in Latin America, follow the example of Mary and respond to the call of the Lord to communicate the joy of the Gospel to the world.
---
---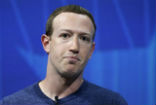 Facebook stock plunged yesterday on a poor report to Wall Street. The company's stock fell almost 20 percent, wiping out almost $150 ... continue reading
---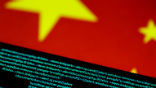 Someone in China has just used blockchain technology to evade censorship, and the implications are staggering. Just as the printing press ... continue reading
---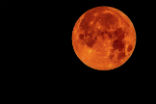 The longest eclipse of the 21st century will occur on the night of July 28, 2018. The eclipse will last for a minute shy of 4 hours, and ... continue reading
---

Rich people stay rich by figuring out before the rest of us what will happen next. This is why futurists often look at what rich people are ... continue reading
---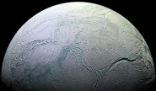 Scientists are excited over the discovery of complex organic molecules on Enceladus. Here is what the discovery is and what it means for ... continue reading
---
---
FREE Classes on Lent from Catholic Online School
Our Mission is to Provide a Free World Class Catholic Education for Anyone, Anywhere. Help our Mission >
---