Is a new star of Bethlehem about to appear in the sky? Astronomers say new star will appear in 2022 in the constellation of the NORTHERN CROSS
---
Does this event have spiritual significance?
A new star is about to appear in the sky in the constellation of the Northern Cross. Scientists are predicting the appearance of a new star in our night sky in the year 2022. What does the appearance of this new star mean?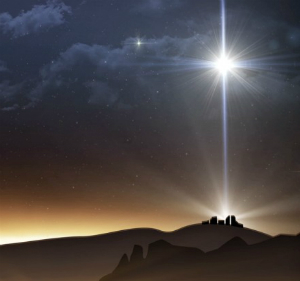 A new star will appear in the sky in 2022 in the constellation of Cygnus, which is also known as the Northern Cross.
LOS ANGELES, CA (California Network) -- Scientists have carefully observed a binary pair of stars in the constellation of the Northern Cross. Binary stars are two stars that orbit one another, sometimes quite closely. In this case, the two stars are so close they share gas and look more like a peanut than two points of light.
The pair orbits one another every 11 hours, but that orbital period is decreasing. As the stars grow closer together, they orbit faster and faster like an ice skater who pulls her arms inwards to spin faster. Eventually, the pair will collide.
That collision will form a single new star, and it will be so bright that it will become visible in the night sky. The star will appear in the constellation Cygnus the swan, which is also known as the Northern Cross.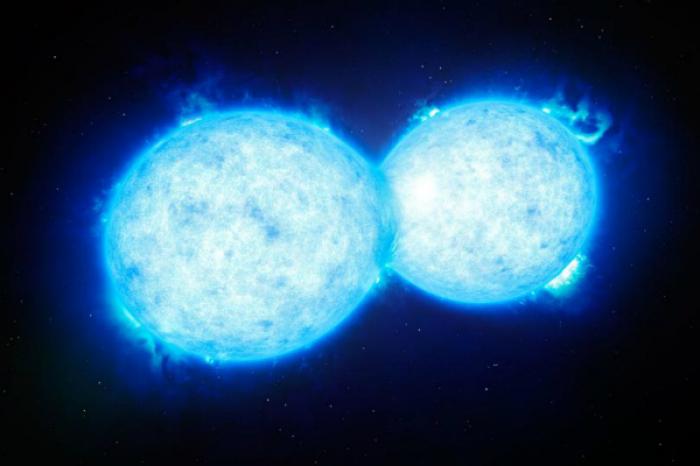 KIC 9832227 is a contact binary, meaning it is actually two stars that orbit one another so close, their atmospheres touch. The pair would look like a peanut rather than two stars.
The stars are known as KIC 9832227, located 1,800 light years away. Presently, the binary star is impossible to see without a decent telescope, shining at magnitude 12. A higher magnitude number means a fainter, harder to see object. The naked eye can see magnitude 6 or lower. Scientists say it will be as bright as magnitude 2, which is about the same as Polaris, the north star.
The position of the new star will be to the right of the right arm of the northern cross, extending it a little.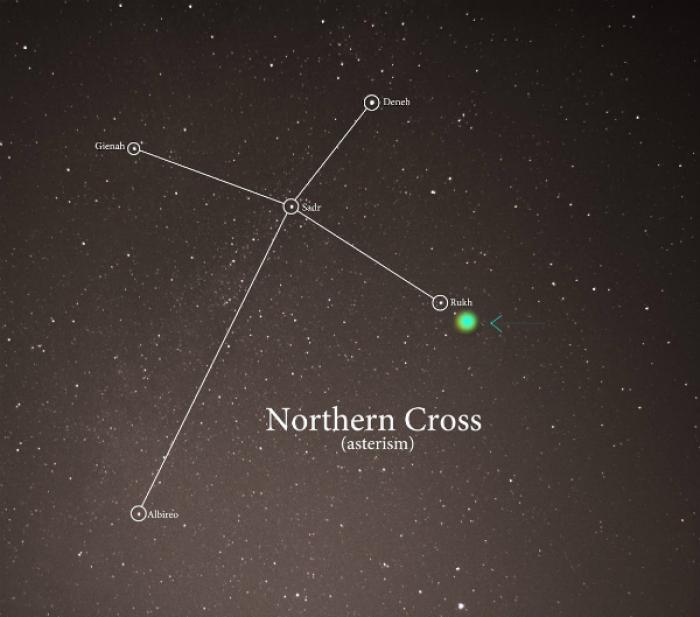 The arrow and spot marks where the new star is expected to appear.
Scientists are confident this event will happen, and they are certain it will be visible. They are not certain of exactly when, and have said it may happen within a year of 2022, meaning it could happen anytime between 2021 and 2023. The event will allow them to test theories and improve techniques to make more accurate predictions in the future.
While this event appears rare from Earth, it is a common occurrence in deep space. Scientists believe new stars in the Milky Way galaxy are formed at the rate of seven per year. However, they are almost always too far, or too obscured by dust and gas to be visible on Earth.
Does this event have any spiritual significance?
Astronomers say the event is common, but it is exceedingly rare for a new star to appear in the sky so people can see it with the naked eye. No member of any faith community has yet made a prediction or issued a statement about the star. However, it will likely remind billions of people of the story of Christ's birth, and how a new star prompted the wise men to pay homage to Jesus.
Perhaps this new star will inspire others to pay homage to Jesus as well?
---
Copyright 2018 - Distributed by THE CALIFORNIA NETWORK
Pope Francis Prayer Intentions for July 2018
Priests and their Pastoral Ministry.
That priests, who experience fatigue and loneliness in their pastoral work, may find help and comfort in their intimacy with the Lord and in their friendship with their brother priests.
---
---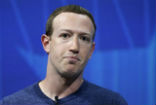 Facebook stock plunged yesterday on a poor report to Wall Street. The company's stock fell almost 20 percent, wiping out almost $150 ... continue reading
---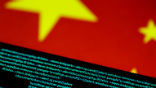 Someone in China has just used blockchain technology to evade censorship, and the implications are staggering. Just as the printing press ... continue reading
---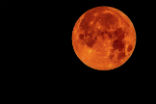 The longest eclipse of the 21st century will occur on the night of July 28, 2018. The eclipse will last for a minute shy of 4 hours, and ... continue reading
---

Rich people stay rich by figuring out before the rest of us what will happen next. This is why futurists often look at what rich people are ... continue reading
---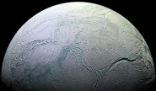 Scientists are excited over the discovery of complex organic molecules on Enceladus. Here is what the discovery is and what it means for ... continue reading
---