Why do we eat corned beef and cabbage on St. Patrick's Day? The answer may surprise you!
---
Wait, so corned beef and cabbage isn't even an Irish tradition?
First thing's first: Corned beef and cabbage is not a traditional Irish meal.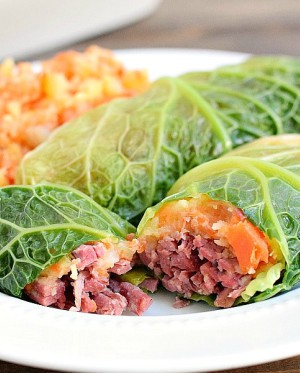 Why do we eat corned beef and cabbage on St. Patrick's Day?
LOS ANGELES, CA (Catholic Online) - The truth is, up until the 19th century, the Irish were known for producing and trading salted meats. Much of what they produced was too luxurious for most families to afford, so they often traded the good cuts of meat and ate the cheaper cuts.
Back then, the cheapest meats were salted pork. They often ate sections of the pig that were similar to bacon - not the thin, fatty slices Americans are used to, but the thick cuts more similar to Canadian bacon.
When the Irish began immigrating to the United States, they realized the cheaper cut of meat in America was actually brisket. They cooked the brisket the same way they once made their bacon and corned beef was born.
The cabbage was added simply because it was a cheap and readily available vegetable to pair with the cured brisket, thus creating the traditional side dish.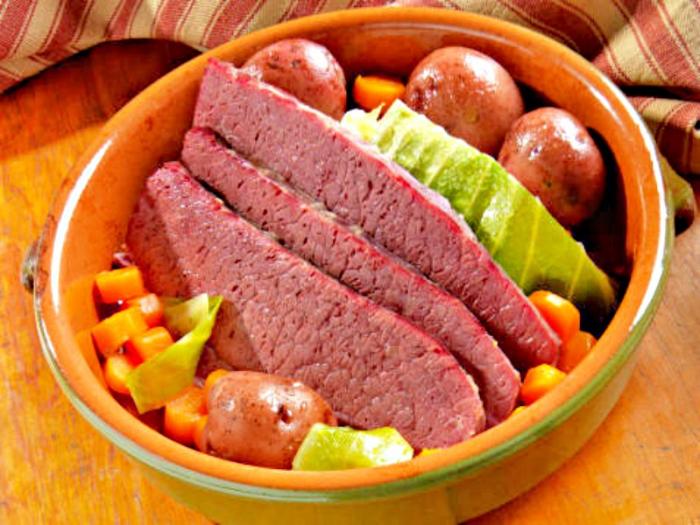 Corned beef and cabbage wraps.
There are many variations of corned beef and cabbage but none are technically of Irish origin. In Ireland, they continue to eat the salted pork and, though you can still find corned beef and cabbage in the country, it is not viewed as a traditional meal nor is it particularly popular.
As for why it is eaten at St. Patrick's Day, the United States celebrates what it views as Irish traditions on the Irish Saint's feast day.
Even those unassociated with the Catholic Church celebrate St. Patrick's Day by wearing green and consuming Irish beer and Irish-American corned beef.
In America, if someone fails to wear the color green on St. Patrick's Day, they are pinched - but that story will have to wait for another time.
Have a happy St. Patrick's Day this year!
---
The California Network is the Next Wave in delivery of information and entertainment on pop culture, social trends, lifestyle, entertainment, news, politics and economics. We are hyper-focused on one audience, YOU, the connected generation. JOIN US AS WE REDEFINE AND REVOLUTIONIZE THE EVER-CHANGING MEDIA LANDSCAPE.
---
---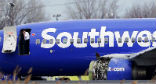 A tragic, freak accident has cost the life of an Albuquerque woman on board a Southwest Airlines flight from New York to Dallas. LOS ... continue reading
---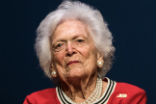 Former First Lady, Barbara Bush is about to end her life on comfort care, after choosing to forgo future medical care. Is it acceptable for ... continue reading
---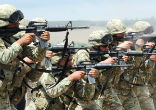 Bishops in both the US and Mexico have criticized the Trump administration's plan to send National Guard troops to the southern border of ... continue reading
---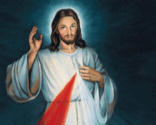 His doubts healed the wounds of our own disbelief. They also open up - for all who look with the eyes of faith - a deeper ... continue reading
---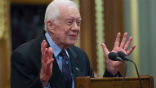 It's tough to be president. Lampooned and criticized, no president has been treated reverently by the media since perhaps Kennedy. The ... continue reading
---