ISIS releases photos of only remains of Palmyra's 2,000-year-old Temple of Bel
---
ISIS completely destroyed the ancient World Heritage Site.
Shocking photos of how ISIS destroyed the 2,000-year old temple in the Syrian city of Palmyra have circulated the Internet.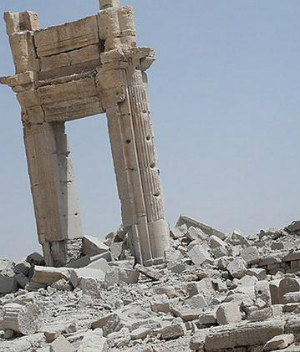 All that remains of the ancient Temple of Bel after ISIS' attack.
The photos were published in the Islamic State's English language magazine, Dabiq, and showed the first aftermaths of the destruction, as reported on Daily Mail.
You can see only a single arch of Temple of Bel left standing after ISIS filled the temple with explosives and razed it to the ground. The Temple of Bel was designated by UNESCO as one of the world's heritage sites. The whole of Palmyra, including four cemeteries outside the walls of the ancient city, have also been listed by UNESCO.
The terrorist group has already blown up numerous ancient sites in its neighboring country, Iraq, destroyed the Temple of Baalshamin and eventually bombed the Temple of Bel by the end of August.
The Islamic State which follows a rather barbaric interpretation of Islamic Law claims that the ancient relics promote idolatry.
The ancient Temple of Bel, dated back to 32AD, displayed a unique mixture of ancient Near Eastern and Greco-Roman architecture. It is dedicated to the Semitic god Bel and is considered one of the most important religious buildings of the first century.
The temple is composed of a central shrine within a colonnaded courtyard with a large gateway, within a complex that has other ruins, including an amphitheater and some tombs.
It stood out among the ruins not far from the colonnades of Palmyra, which is known by Syrians as the "Bride of the Desert." The city of Palmyra was an important caravan city of the Roman Empire, linking it to India, China and Persia. It was one of the most popular UNESCO tourist destinations in the Middle East.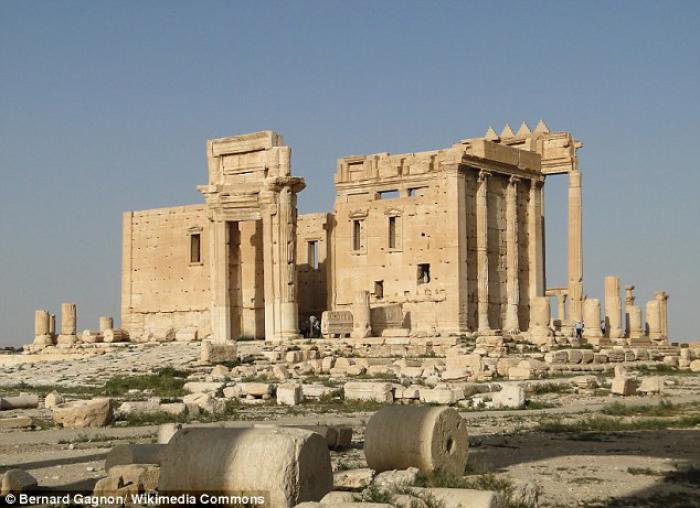 The 2,000-year-old Temple of Bel is in Palmyra before ISIS destroyed it.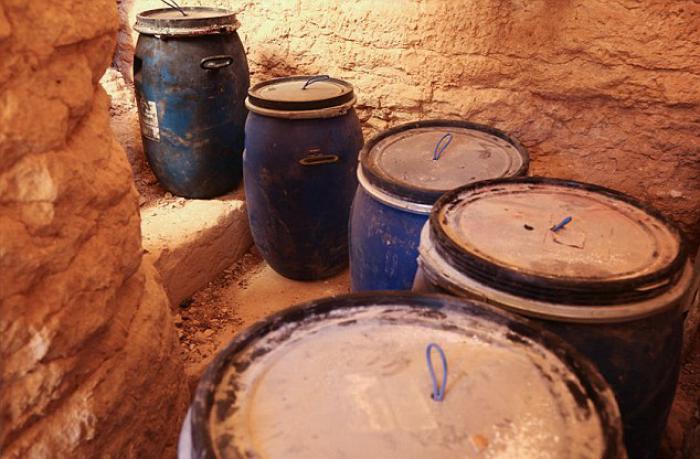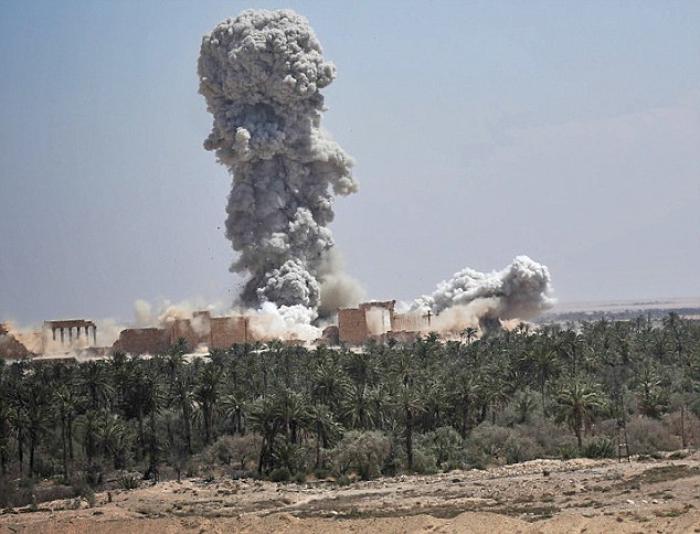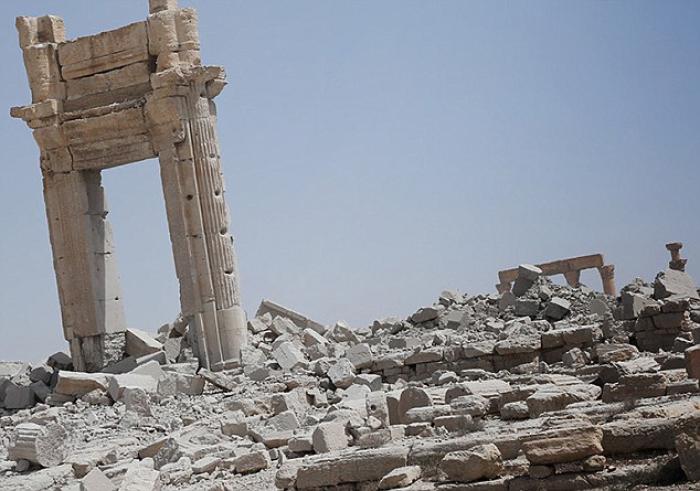 The Temple of Bel AFTER ISIS destroyed the site.
---
Copyright 2018 - Distributed by THE CALIFORNIA NETWORK
Pope Francis Prayer Intentions for July 2018
Priests and their Pastoral Ministry.
That priests, who experience fatigue and loneliness in their pastoral work, may find help and comfort in their intimacy with the Lord and in their friendship with their brother priests.
---
---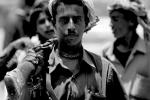 The possibility of mass starvation in Yemen continues as a military engagement over a major port city could block food and other aid for ... continue reading
---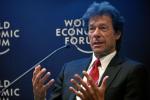 Catholic Relief Services is among the 18 international organizations ordered closed by Pakistan's new government without explanation. The ... continue reading
---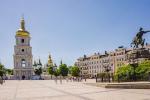 The Ukrainian Orthodox Church seems on the verge of achieving independent status, a development straining ties between the Patriarchs of ... continue reading
---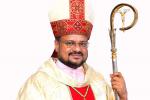 Authorities are investigating Bishop Franco Mulakkal of Jalandhar after a Kerala nun accused him of raping her in 2014 and sexually abusing ... continue reading
---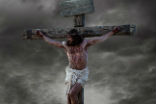 A gruesome discovery in an Italian tomb has revealed more evidence of how the Romans performed crucifixions. The finding proves that Roman ... continue reading
---