The GOD'S CHILD Project Leading Guatemalan Fuego Volcano Victim Emergency Care Effort
---
As many as 1.7 million people affected, more than 3,000 people have been evacuated as a result of the June 3rd eruption near Guatemala City
TO DONATE PLEASE VISIT GODSCHILD.ORG OR CALL 612-351-8020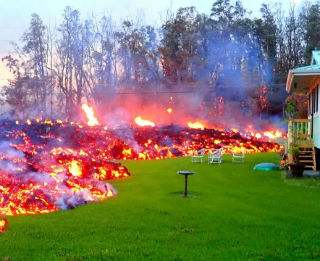 Local officials estimate as many as 1.7 million people have been impacted.
June 7, 2018:  Antigua, Guatemala - A United States based charity that started in Bismarck, North Dakota, The GOD's CHILD Project, is providing emergency help to victims of the violent eruptions of the Fuego volcano in Guatemala by providing important relief operations, emergency medical care and housing at its Holy Mother Homeless Shelter.  The Holy Mother Homeless Shelter is providing beds for 120 families and orphaned children, showers, food, laundry tubs, staff assistance, child care, medical care, psychological trauma care, and clothing donations to the families who lost everything.  
Local officials estimate as many as 1.7 million people have been impacted. For comparison, approximately 2,000 people have been evacuated from the south-east tip of Big Island as a result of Hawaii's Kilauea volcano eruption. Donations for the Guatemalan relief efforts are being accepted now and desperately needed.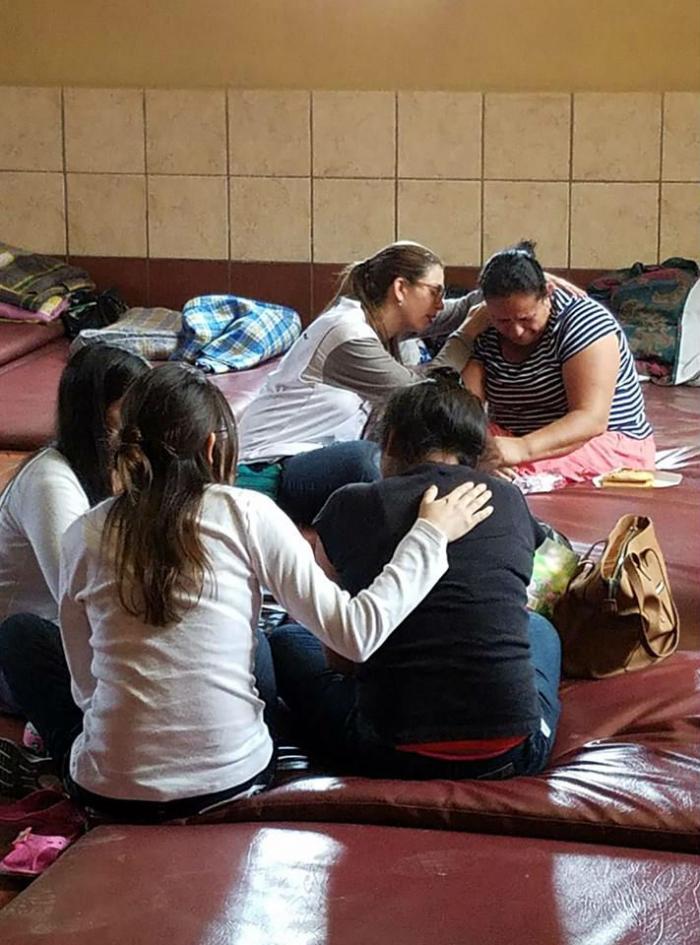 Holy Mother Homeless Shelter in Guatemala
"This is a tragic and challenging situation for people and a community that clearly need our help and support" said Patrick Atkinson, Executive Director, The GOD's CHILD Project. "Not only are there a growing number of people who need immediate medical and other support as a result of the eruption, there are also almost 2 million people who face long-term challenges. Our group is doing everything we can to help them recover and we are hopeful of additional support going forward."
Immediately following the eruption, volunteers from The GOD'S CHILD Project and employees of its partner charity program, Asociacion Nuestros Ahijados in Antigua, Guatemala, jumped in to support the rescue and recovery efforts. Their commitment to serving others, as well as their existing resources and training helped them immediately activate to respond to the crisis. 
 "We are in a unique position to help make sure children don't become lost to the streets during the chaos. Displaced children are particularly vulnerable to human trafficking.  Because they are in a desperate situation and don't have family members to look out for them due to the chaos, a quick response is critical" Executive Director, Patrick Atkinson, stated.  Atkinson took the first flight available to Guatemala to oversee rescue and relief operations.
Teams of volunteers have mobilized to travel to The GOD'S CHILD Project's Guatemalan campus to help.  Volunteers who were in Guatemala planning to build a house have been redirected to help with the emergency relief operations. If you would like to volunteer, please contact The GOD'S CHILD Project offices to arrange a trip.
The GOD'S CHILD Project operates a two Guatemalan campus sites totaling 6 acres of schools, clinics, homeless shelters and a children's hospital in Antigua, and is therefore able to assist victims so quickly.

Tax-deductible contributions to the disaster relief efforts are welcome in any amount by visiting www.GodsChild.org.  If you would like to volunteer, please call 612.351.8020.
Add one - 
About The GOD'S CHILD Project & Asociacion Nuestros Ahijados: A 501(c)(3) established in 1991 to help severely impoverished children and families break the cycle of poverty with access to education, housing, and healthcare, these charity networks have helped some of the world's most marginalized people rise out of third world living conditions and become self-sufficient.  International trips to tour and volunteer at school campuses, clinics and hospital for malnourished children (www.CasaJackson.org) are available. Visit www.GodsChild.org for more information or to donate. 
---
Copyright 2018 - Distributed by THE CALIFORNIA NETWORK
Pope Francis Prayer Intentions for July 2018
Priests and their Pastoral Ministry.
That priests, who experience fatigue and loneliness in their pastoral work, may find help and comfort in their intimacy with the Lord and in their friendship with their brother priests.
---
---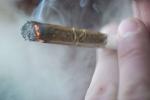 Canada's bishops reiterated their opposition to the legalization of recreational marijuana Wednesday, the same day that legal marijuana ... continue reading
---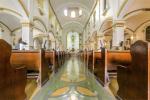 The Archdiocese of Tijuana in northern Mexico has confirmed the death of Fr. Imar Arturo Orta, who was allegedly murdered on Oct. 12. ... continue reading
---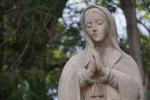 El Arzobispo de Morelia en Mexico, Mons. Carlos Garfias, invito a los fieles a encomendar a la Virgen Maria el Sinodo de los Obispos sobre ... continue reading
---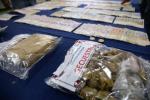 Mary Our Queen Parish in the city of Rosario, Argentina was the target of a violent attack Sept. 23, which the church's pastor said was a ... continue reading
---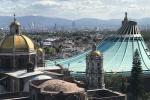 El Arzobispo Primado de Mexico, Cardenal Carlos Aguiar, nombro como nuevo rector de la Basilica de Guadalupe a Mons. Salvador Martinez ... continue reading
---