Peanut, Coconut or vegetable? Which oils should be used for what?
---
Have you been using oils incorrectly?
Did you know you could make oil from nearly every vegetable? The list of oils from around the world is extensive and many of these oils are used in everything from body products to the food we eat, but what are the most popular and how are we supposed to use them?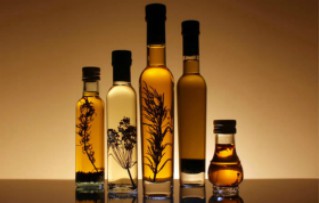 Do you know which oils should be used for each type of cooking?
LOS ANGELES, CA (Catholic Online) - There are a lot of oils out there and just as many opinions on which are superior and why - but what's the truth?
Is there a better oil? Is there a "healthy" oil? Are there certain oils destined for certain recipes?
Here is a list of the most popular oils and what sort of foods they should be paired with: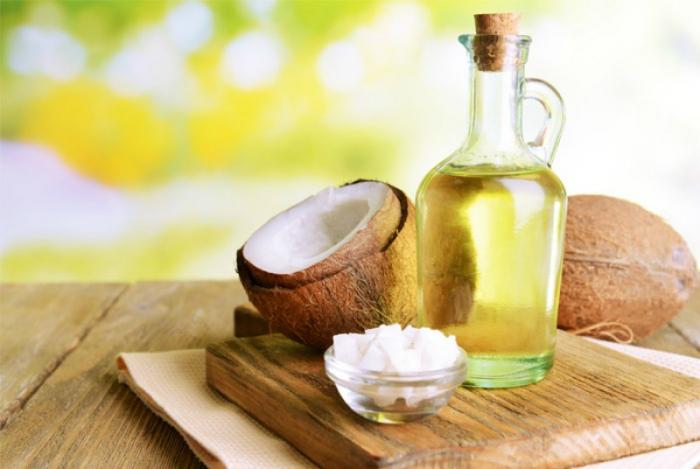 Coconut Oil
Coconut Oil
There has been a huge movement in the world of coconuts, from drinking coconut water to using coconut oil in everything.
Some say it can cure serious diseases while others believe it's a natural alternative for shampoo.
According to WebMD, when coconut oil is ingested, it is neither more beneficial nor is it less beneficial than any other oils.
Registered dietitian Lisa Young, Ph.D. explained coconut oil is high in calories, so "You definitely don't want to think of it as a freebie food that you can eat as much of as you want."
About one tablespoon of coconut oil contains enough saturated fat to reach the American Heart Association's recommended daily limit, so, with that in mind, coconut oil should not be used when cooking everything.
To maintain a healthier lifestyle, use coconut oil in foods and products you wish to have a slight coconut flavor or aroma.
Coconut oil also has a high smoke point, which makes it useful when baking or frying at higher temperatures, but once again, please be aware of its high saturated fat content.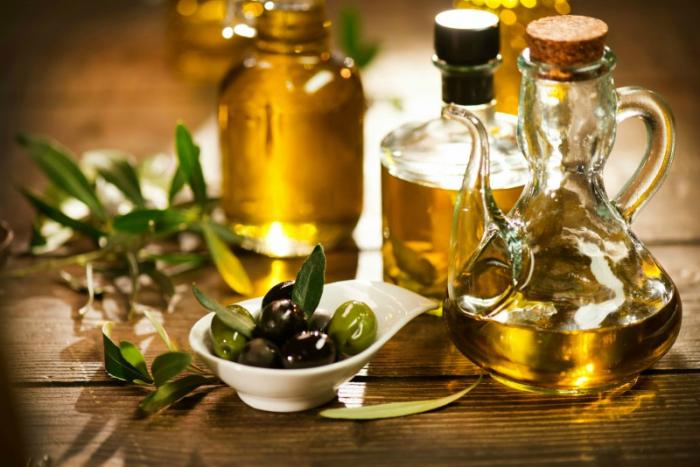 Olive Oil.
Olive Oil
Olive oil is the old standby but when is it best used?
Eating Well reports olive oil is best when making salad dressings or sautéing vegetables over medium heat.
It has a distinct flavor, making it the preferred oil for soups, bread and steamed vegetables.
As olive oil has a lower smoke point, it is best not to use it over high heat. It will literally begin to fill your home with smoke and begins to break down the beneficial compounds from within.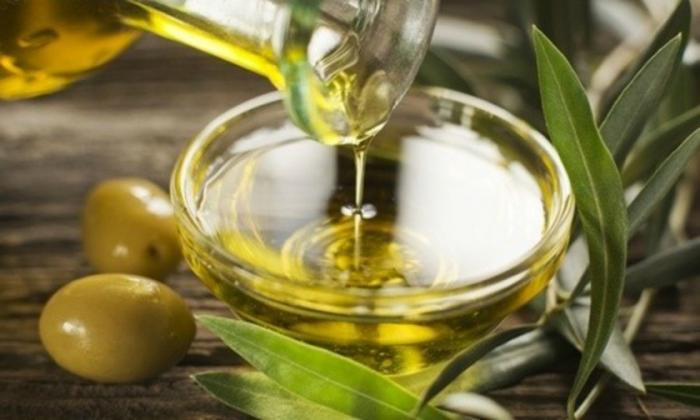 Extra-Virgin Olive Oil
Extra Virgin Olive Oil
Web MD explains extra-virgin olive oil, also called "EVOO," only has 1 percent acid, leaving behind only the "finest, freshest, fruitiest flavor."
This has a low smoke point and is best for cool dishes that do not require much heat, such as salad dressings, couscous or a dipping sauce base.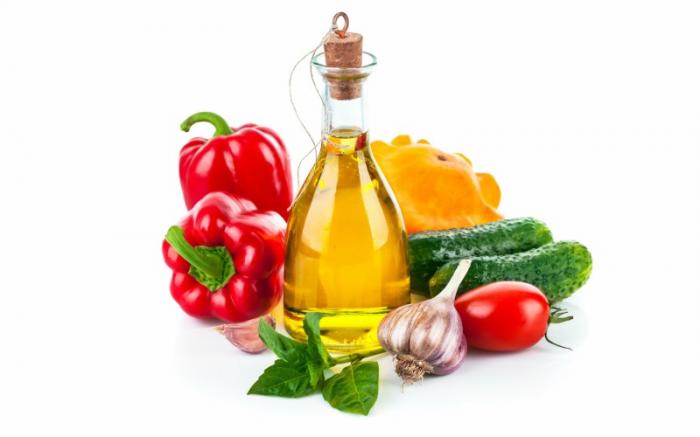 Vegetable Oil
According to Live Strong, vegetable oil is often used in place of shortening when baking.
It's high smoke point makes it perfect for frying, boiling and baking, but it does not have as much flavor or as many nutrients as EVOO.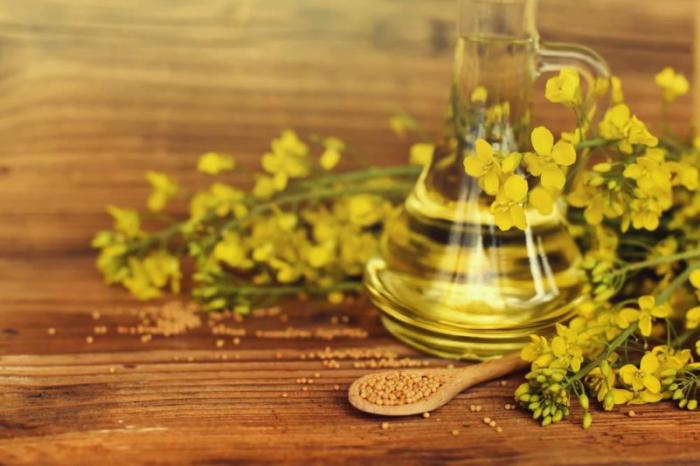 Canola Oil
A Harvard study revealed last year that canola oil is chemically extracted, making it one of the least beneficial oils on the market.
Though it is possible to find "cold-pressed" canola oil, it is rare and expensive.
If you love your canola, it has an extremely high smoke point and is therefore good for anything you are cooking on high heat.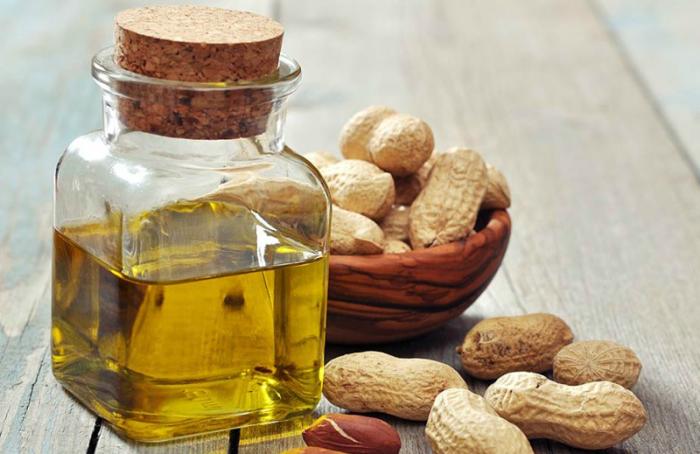 Peanut Oil
Peanut oil is tricky.
While it is used to lower cholesterol and prevent heart disease, it can severely affect anyone allergic to it.
When cooking with peanut oil, keep in mind oils tend to stick to things easily, so if anyone in your home is allergic to peanuts, please cook with caution and remember to properly clean up afterward.
This oil has a high smoke point and a neutral taste, which many take advantage of when frying foods.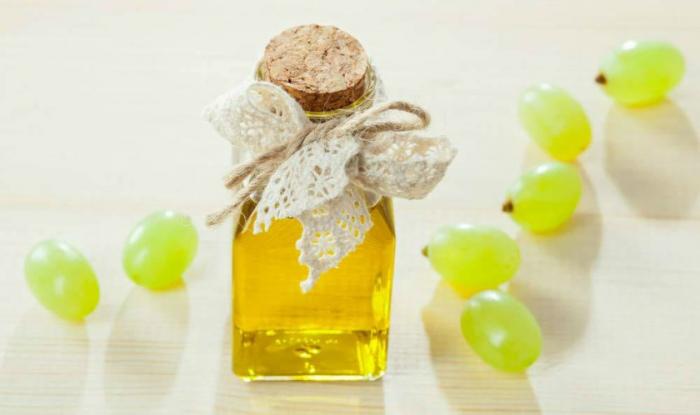 Grape Seed Oil
Grape seed oil has a low smoke point, making it an excellent option for sautéing and stir-frying.
It also serves as a great base for oil infusions of different herbs or spices and can be used in pancakes, waffles or even lightly sprayed on raisins to help them retain flavor.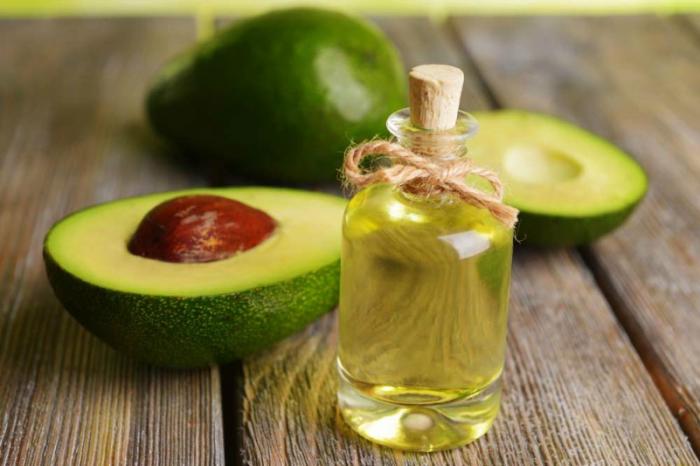 Avocado Oil
According to Eat This, Not That, avocado oil is extremely versatile and has such a high smoke point that you can make homemade mayonnaise with it, use it as a base for other sauces, use it as homemade dressing, toss vegetables in it, use it in a sauté however and whatever way you want!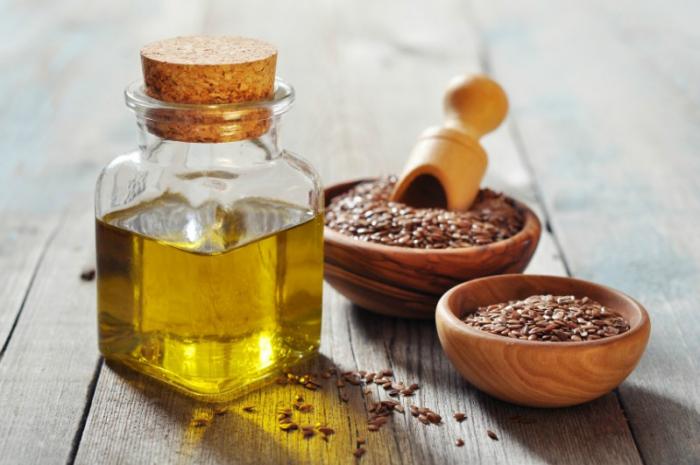 Sesame Oil
Sesame oil has a high smoke point as well, but if you can find it cold-pressed, it adds a lighter feel to vinaigrettes, dressings, marinades, stir fries and Asia-inspired dips.
Small amounts are also perfect for dishes like fried rice and some noodle dishes as well. Some say it helps lower blood pressure, blood sugar and improve skin elasticity but it has yet to be proven.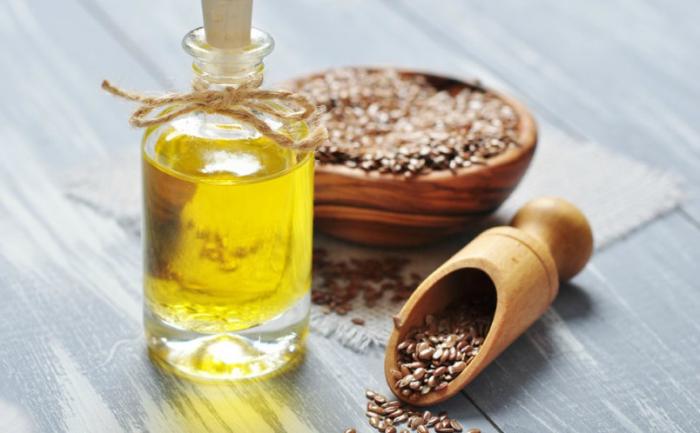 Flaxseed Oil
According to Web MD, flaxseed oil is often used to help different conditions such as diabetes, heart disease, high blood pressure and even attention deficit-hyperactivity disorder (ADHD), though again, there have been no studies to prove flaxseed oil helps with any of the above.
What it does have is a lot of fiber, so it can be of great help with constipation.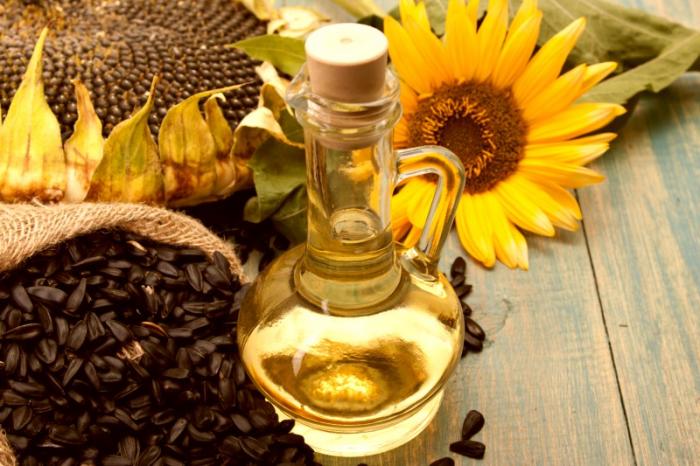 Sunflower Oil
Sunflower oil has a high smoke point, making it a delectable oil for searing chicken, fish and tofu.
It is high in vitamin E and can be used in place of margarine, salad dressings and can also be used when baking.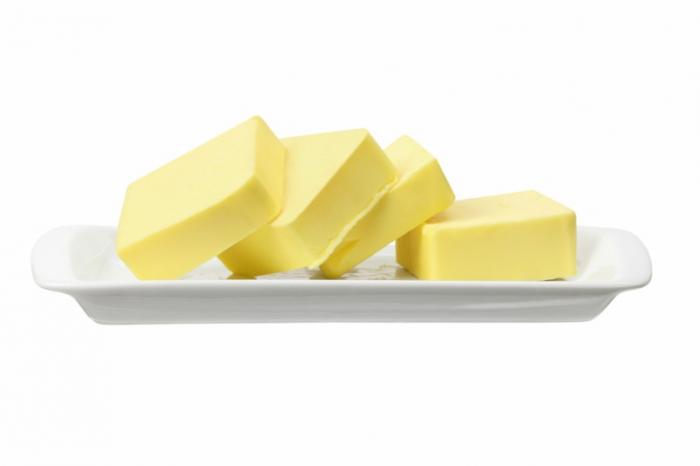 Butter
Butter is an amazing staple nearly every household keeps.
It offers the best flavor in all baked items but is not considered the healthiest. Butter is often the go-to for toasting, such as a quesadilla or grilled cheese sandwich, but it is high in saturated fats.
There is an ongoing war between those who claim butter is healthy and those who claim it is not - but when this writer cut it out of her diet for a week, she dropped 5 pounds.
Do with that what you will.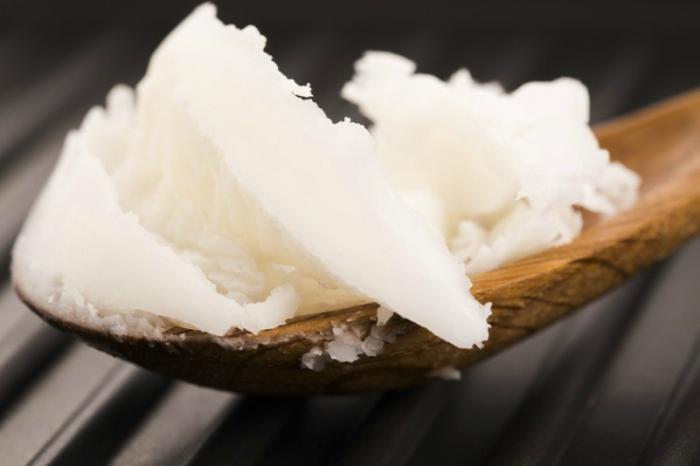 Lard
Lard, or pig fat, is often used around the world in place of shortening.
It can be used to fry meats, sauté vegetables, fry eggs and more.
Lard can be used in everything from homemade flour tortillas to pie crust - but is it healthy?
It's difficult to consider the consumption of fat anything close to healthy, but eating a bit of fat each day is an important part of our diet.
According to Living Strong, its high number of total fats and calories in a single serving makes it the sort of oil/fat you want to cook with only on occasion.
Overall, oils can bring a lovely fragrance, texture, or flavor to a dish.
Regardless of which oil you choose for your meals, just make sure to go easy on them to ensure your daily fat intake isn't too high.
---
The California Network is the Next Wave in delivery of information and entertainment on pop culture, social trends, lifestyle, entertainment, news, politics and economics. We are hyper-focused on one audience, YOU, the connected generation. JOIN US AS WE REDEFINE AND REVOLUTIONIZE THE EVER-CHANGING MEDIA LANDSCAPE.
---
---