Is getting plastic surgery a sin against God?
---
A firm stand on whether plastic surgery procedures are sinful or not remains to be unresolved.
Plastic surgery may seem to be a common medical procedure for several individuals around the globe, but the Catholic Church still has different points of views when it comes to changing the naturally bestowed beauty from God. Some medical practitioners, on the other hand, sees themselves as an instrument in the fulfillment of God's purpose - healing.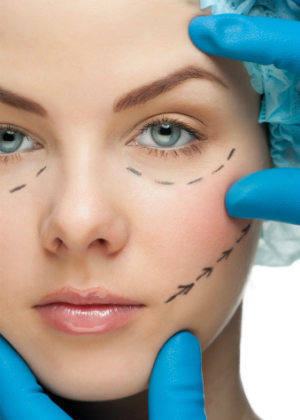 Plastic surgery is considered a simple medical procedure nowadays but remains as an intriguing aspect for the Catholic Church.
MUNTINLUPA, PHILIPPINES (Catholic Online) - Plastic surgery to some may be a common medical procedure performed by individuals who want to improve someone else's physical appearance. However, for some Catholics this procedure is a sin, while others, medical practitioners in this case, sees themselves as instruments fulfilling God's purpose of healing.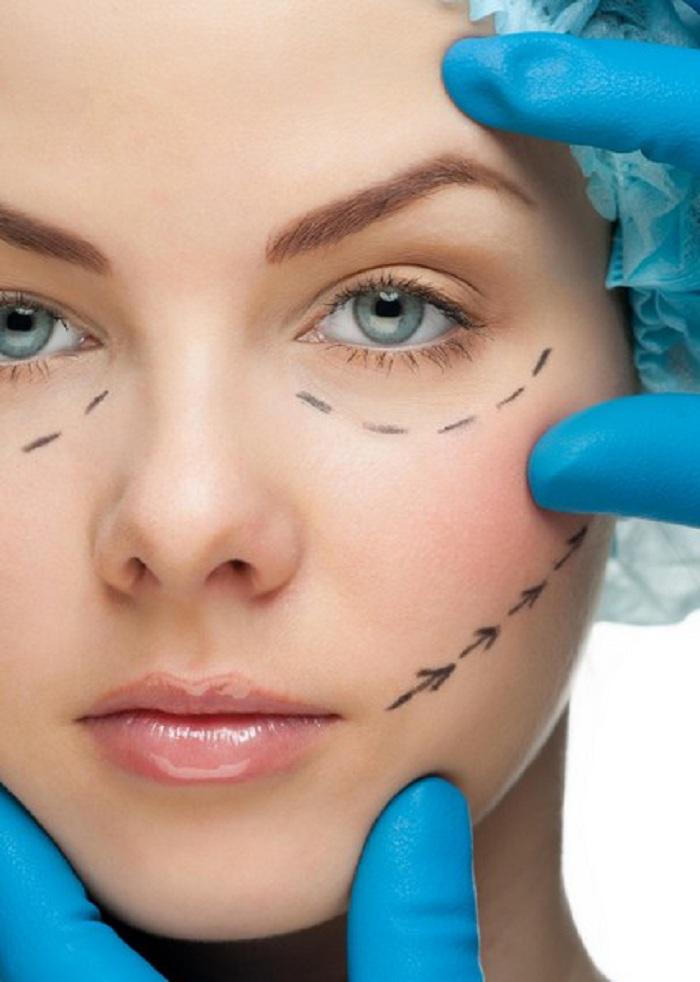 Is Plastic Surgery considered as a mortal sin?
In a recent interview with Dr. K.O Paulose of the Jubillee Memorial Hospital in India by Christian Post, the plastic surgeon shared, "God is using me as an instrument of his healing ministry to fulfill his purpose."
The Jubillee Memorial Hospital in India caters to the poor populace who cannot afford cosmetic procedures. He even quoted a story in Luke 22 of the Holy Bible. He believes that when Jesus healed the lopped ear of one of the high priest's servant, Jesus was performing cosmetic surgery.
The doctor believes that there is a difference in changing the looks of a person with helping a person live a normal life. He claims, "Some radical Christians believe that God created you like this and therefore you should not change your face. God is not going to look at the face of anyone, he is going to look at the heart... that the heart is beautiful, not a face."
The doctor still believes helping a child with a crooked nose causing difficulties in breathing is different from changing one's look for vanity's sake.
Lilian Calles Barge on the other hand told Christianity Today that surgery "is not a free choice."
Changing one's look is something she considers as "false beauty" and "bends cultural norms." She believes that, "The body is not just a hunk of meat. The Bible talks about how we are to offer our bodies as living sacrifices to God. The question is what are we offering our bodies up to when we do that?"
However, no concrete scriptures are indicated in the Bible claiming whether plastic surgery is right or wrong, but the Bible tackles on the cost and motivation for doing so.
"When vanity motivates a person to undergo surgery, he/she has become his/her own idol," the website reads. "The Bible warns us not to be vain or conceited (Philippians 2:3-4) and not to draw attention to ourselves by the way we look (1 Timothy 2:9)."
---
Copyright 2018 - Distributed by THE CALIFORNIA NETWORK
Pope Francis Prayer Intentions for July 2018
Priests and their Pastoral Ministry.
That priests, who experience fatigue and loneliness in their pastoral work, may find help and comfort in their intimacy with the Lord and in their friendship with their brother priests.
---
---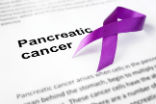 Researchers in the UK may have discovered a cure for pancreatic cancer, at least in mice. The cure shows promise for humans and trials ... continue reading
---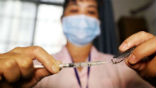 Vaccines, a cornerstone of modern medicine, are being regarded with skepticism by a growing segment of the population. There are fears that ... continue reading
---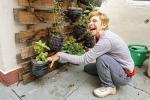 En el Centro de Dia, un centro administrado por la Fundacion IPNA, una organizacion sin animo de lucro local, algunas personas se reunen en ... continue reading
---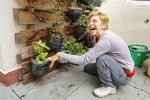 At Centro de Dia, a center run by local nonprofit Fundacion IPNA, people gather in a dining hall. The day has just started, and breakfast ... continue reading
---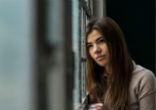 When Maggie* was in high school, she stayed after class to talk to ask a teacher what to do about a very personal concern she felt her ... continue reading
---