Is Earth in danger of being hit? YES, this is a cosmic shooting gallery and Earth is a target
---
Are we in danger of being hit?
The inner Solar System is a cosmic shooting gallery, and Earth is a target. This is very apparent this year as NASA is tracking several objects headed our way.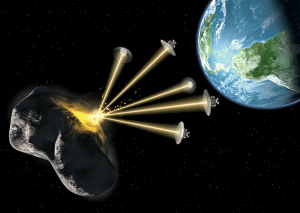 Plans to deflect an asteroid include using lasers, mirrors, and solar sails to change its orbit.
LOS ANGELES, CA (California Network) -- Anything headed towards Earth is of monumental importance. Earth has been impacted by asteroids and comets before, and these impacts have the potential to destroy and disrupt life on Earth.
There's no workable solution in place to save the planet, should something be detected on a collision path towards Earth. Still, NASA continues to search the sky because eventually something will hit, and our best chance for survival is early detection.
At present, the first object to come close will be "2016 WF9." This mysterious object is black like a comet but emits no dust or gasses. Astronomers can't agree if 2016 WF9 is a comet or an asteroid.
The object will pass about 32 million miles from Earth on February 25, and there is no danger to Earth now, or in the immediate future.
There are several comets that will pass Earth in 2016, as they fall in towards the Sun, and whip around and slingshot back out into deep space.
At present, at least two comets are close enough to Earth to be observed by backyard observers with telescopes or binoculars. Comet C/2016 U1 NEOWISE will pass closest to Earth on January 14 and should become visible in binoculars before that date.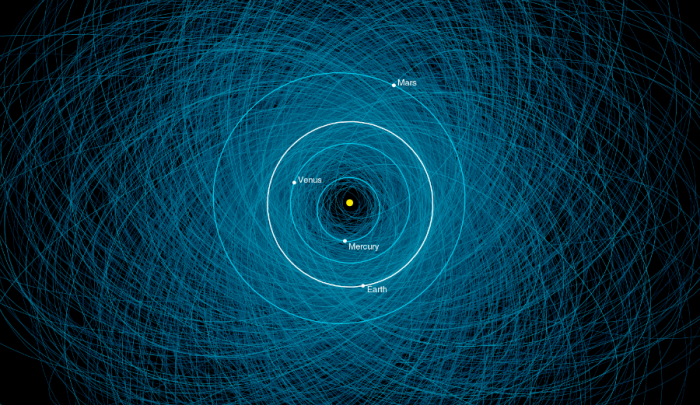 A graphic showing the orbits of the asteroids that pose a danger to Earth. These are just the ones we know about.
Finally, Comet 45/P Honda-Mrkos-Pajdušáková has already rounded the Sun and is headed back out into space. That comet made it around on January 1 and is currently visible in binoculars.
Comets are important objects to study because they are thought to be leftovers from the creation of the Solar System. Understanding comets will help astronomers understand how our Solar System was formed.
While NASA is worried about the possibility of a cosmic collision, it isn't very likely to happen. Millions of years can pass without such a collision. However, one collision is all it takes to eradicate all life which is why the search is so important. NASA is also developing the means to deflect or destroy any such threat.
---
The California Network is the Next Wave in delivery of information and entertainment on pop culture, social trends, lifestyle, entertainment, news, politics and economics. We are hyper-focused on one audience, YOU, the connected generation. JOIN US AS WE REDEFINE AND REVOLUTIONIZE THE EVER-CHANGING MEDIA LANDSCAPE.
---
---

In a viral video, a man is seen taunting a bison in Yellowstone National Park. The behavior is both unacceptable and dangerous and serves ... continue reading
---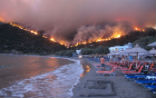 An epic heatwave is gripping the northern hemisphere, shattering records, exacerbating fires, and killing people. This heatwave is ... continue reading
---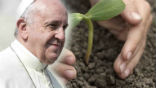 A startling new statistic reveals we are consuming the Earth's resources much faster than nature can restock them. Such rampant consumption ... continue reading
---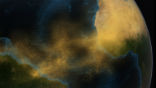 A massive dust storm has blown out of the Sahara and is blanketing Earth from Turkey to Texas. LOS ANGELES, CA (California Network) - A ... continue reading
---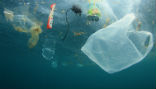 A new study has found that ninety percent of the plastic waste in the oceans comes from ten rivers, all in Asia and Africa. LOS ... continue reading
---