A Christmas and Eucharistic Reflection
---
What gift will you be giving Jesus this Christmas? Is it the one He has always wanted?
Imagine this Christmas that before exchanging gifts with family and friends, Jesus thanks you for the greatest gift you could have possibly given Him.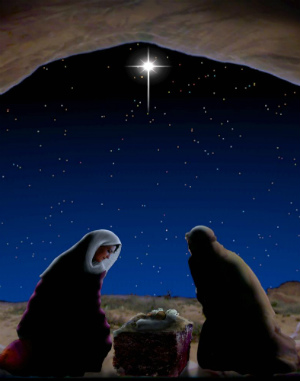 What might that be? Interested? Listen to this podcast.

Merry Christmas!
---
A blog through which I promote zeal for the salvation of souls, awe and amazement for the Holy Eucharist and Eucharistic Adoration, and fidelity to the Truths of our Catholic Faith.
---
---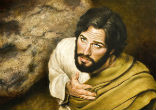 What if you had given everything you had (including your life) in order that others might live but only a handful of those for whom you ... continue reading
---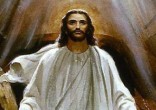 Going through the checkout at the shops I got talking with the girl behind the cash register who proceeded to tell me that Good Friday was ... continue reading
---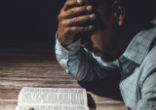 Have you ever cried out to God to remove a 'thorn,' a problem from your life? Even St. Paul experienced ongoing weakness, which Scripture ... continue reading
---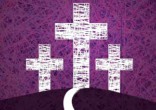 Happiness is often a matter of mind over matter - but true joy is a spiritual gift that comes solely through the grace of God. For many, ... continue reading
---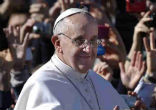 This past March 13, we celebrated the fifth anniversary of Pope Francis's election to the papacy. I recall five years ago watching EWTN's ... continue reading
---