Look Deep Within; What is your Source of Motivation and Inspiration?
---
The things that motivate a person speaks volumes about them.
Have you ever stopped and really asked yourself why you do the things you do? What gets you out of bed in the morning to face your day?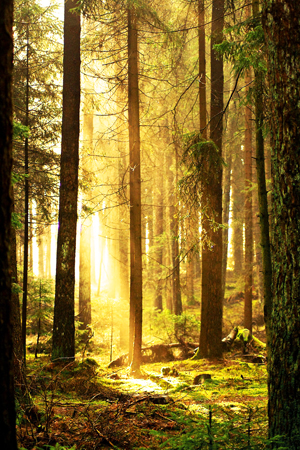 Beautiful mornings are inspirational.
MOORESVILLE, N.C. - As much as one person is different from another; each has his or her own means of motivation to rise each day, to work each day, to love each day, or to just live each day. Those things that inspire are sometimes simple, lofty, meaningful, or creative.
Some are motivated for the day with a cup of good coffee and a newspaper. That would get me out of bed on a Saturday morning before anyone else would rise for some "me" time! Another thing that motivates me, of course, is a paycheck; which gets some real quality work out of me. I'm motivated by my children in making them happy and healthy. I'm motivated in spirit through prayer, the sacraments, song and Christian fellowship. I'm motivated in love by a simple hug from my wife or just holding her hand. The things that motivate a person speak much about them.
Back in the 40's Abraham Maslow wrote extensively about this very subject in "The Theory of Human Motivation" where he initiated the concept of "The Hierarchy of Needs". Broken down to its' basics: Each individual has varying, and incremental needs that must be met for one to achieve what is termed as "self-actualization". It just meant a person reaches stages of their potential as these different levels of needs are met.
These needs would start out at the very basic things such as Food, Water, and Shelter - and would branch off into more complex needs such as love, understanding, appreciation, etc. If these needs aren't met then problems can arise in areas of self-esteem, etc. All of which impacts the way one engages in life and with others; either positively or negatively.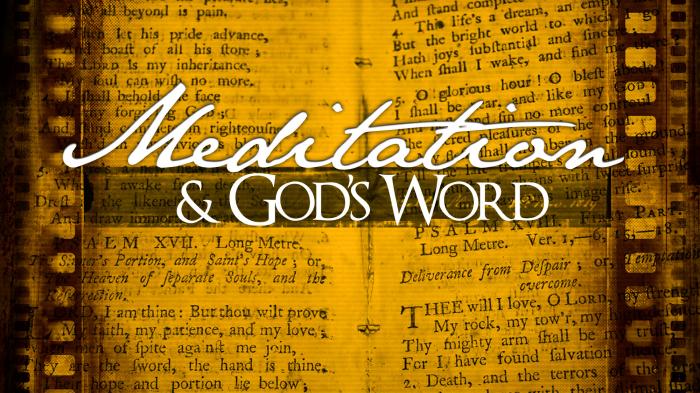 Meditation can bring us to great understanding about ourselves and how we can interface with God.
Now that we've talked about that, I think that it brings to bear the idea that each person should look deep within them and see what specifically and truly motivates them. They should also have vision of those areas where they have achieved high levels of motivation, and other areas where they are lacking.
This concept of self-actualization can bring us to great understanding about ourselves and how we can interface with God and each other in a most productive and meaningful way. So in the end we all need inspiration and motivation, but we also need to look to see if some of those things are based in things that can be destructive such as greed, or lust, etc. These are the things we need to cull out of our lives so that we can reach for that which God created us for; our higher nature.
A birth foretold: click here to learn more!
---
Web site to inspire others in facing their day.
---
---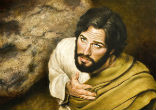 What if you had given everything you had (including your life) in order that others might live but only a handful of those for whom you ... continue reading
---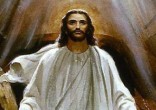 Going through the checkout at the shops I got talking with the girl behind the cash register who proceeded to tell me that Good Friday was ... continue reading
---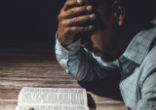 Have you ever cried out to God to remove a 'thorn,' a problem from your life? Even St. Paul experienced ongoing weakness, which Scripture ... continue reading
---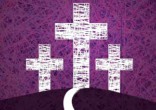 Happiness is often a matter of mind over matter - but true joy is a spiritual gift that comes solely through the grace of God. For many, ... continue reading
---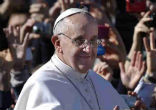 This past March 13, we celebrated the fifth anniversary of Pope Francis's election to the papacy. I recall five years ago watching EWTN's ... continue reading
---