Will YOU Stand up and Help Save our Youth?
---
If we do not help our youth, who will?
The young are easily influenced by the things of the world. Who will stand up for them to influence them with the things of the spirit?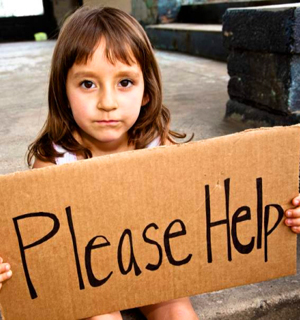 Who will save our youth?
Highlights
By Vincent Johnson
Catholic Online (https://www.catholic.org)
11/9/2013 (4 years ago)

Published in Blog
Keywords: Youth, Celebrities, Example, Influence, christian, Christ, God, ministry, good, bad, spirit
---
MOORESVILLE, N.C. - Life is very different from when I was young. While I grew up in the 60's and 70's with the hippie, anti-war culture that was of fashion and pushing its way into society; I still had positive role models around me.
My parents, of course, topped that list. But, even in the celebrity of our world there were good forces. One influence in my life was John Wayne. While I didn't know anything of his private life, I knew of the characters he portrayed and the character which he promoted in his work. There was an element within his portrayal of that character of extreme humanness, strength, and determination in facing situations where the "odds" were against him. He kept elements of faith in his character and the movies in which he played.
I never heard the foul language that has become so prominent in entertainment today. Celebrities tend to try to outdo each other in how extreme, outrageous and vulgar they can be in the public's face. As much as I would like to blame these celebrities for this offensive behavior; I really blame our society for fueling it. If we weren't watching it, they wouldn't do it! Lady Gaga and Miley Cyrus are captivating our youth. Are we going to let them be the ones that stand up for our adolescents and young adults?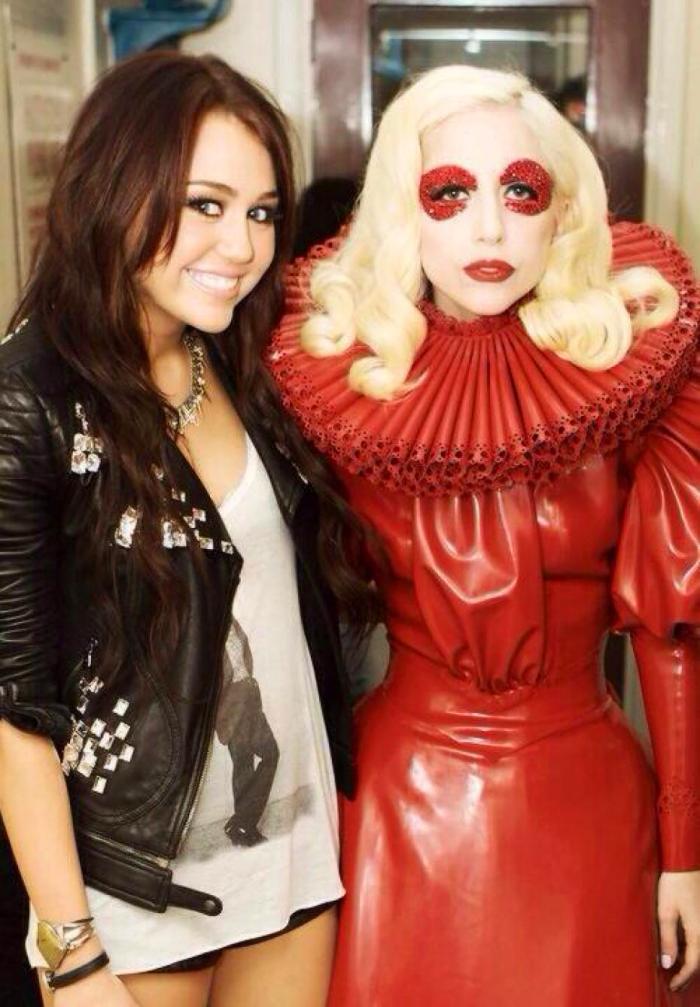 Are we going to let the immoral Lady Gaga and Miley Cyrus be the ones that stand up for our adolescents and young adults?
Now I'm not speaking to the great triumphs I've seen in our own Catholic youth "movements". I think they are awesome in captivating those young Catholics in developing their faith to help them face the cold, hard world with the joy, and enthusiasm of Christ.
I'm really talking about those of our young that are not interested in partaking in this because they are already wrapped up in the infused culture of the celebrity, hedonism and narcissistic arrogance that seems to be captivating a good portion of them. I see them come in the workforce; I see them at the movies, in the stores and shops. I observe them and I hurt for them, because they don't know the love of Christ that I've been blessed to be consoled by God with.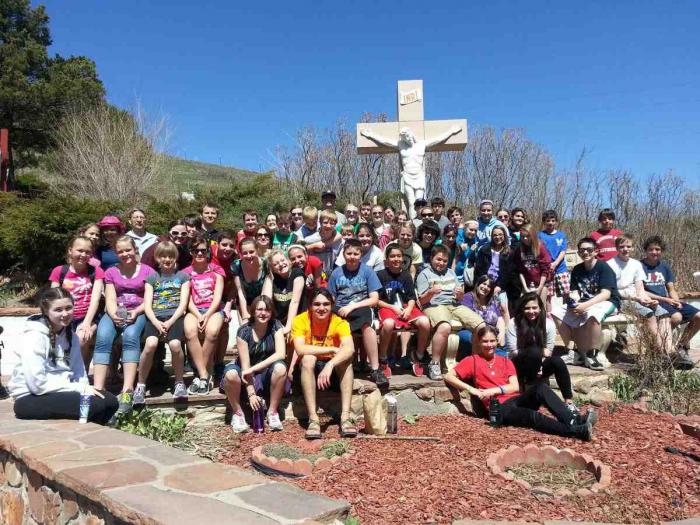 Catholic youth group
So, what is it going to take to rectify this? I don't know if it can be fully repaired. What can happen is that we adults, young and old, need to start turning away from being so busy with making a "living" or "living" a certain lifestyle; and turn our attention to being that positive influence, engaging with our youth - outside of our comfort zones of home and church and do something. Of course it needs to start in our homes and churches, but don't stop there. And even if you can't do something, then at least pray hard. Look at the path of society in the past 40 or 50 years - think about what it will be like 40 or 50 years into the future!
A birth foretold: click here to learn more!
---
Copyright 2018 - Distributed by THE CALIFORNIA NETWORK
Pope Francis Prayer Intentions for FEBRUARY 2018
Say 'No' to Corruption.
That those who have material, political or spiritual power may resist any lure of corruption.
---
---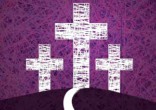 Happiness is often a matter of mind over matter - but true joy is a spiritual gift that comes solely through the grace of God. For many, ... continue reading
---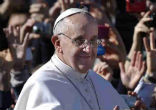 This past March 13, we celebrated the fifth anniversary of Pope Francis's election to the papacy. I recall five years ago watching EWTN's ... continue reading
---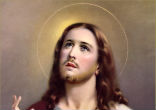 Jesus said to them, "Come after me, and I will make you fishers of men." Mark 1:17 As Christians, we have the extraordinary opportunity to ... continue reading
---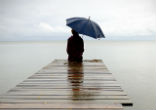 "I feel so incomplete," the Pastor announced at the end of the Mass. CANASTOTA, NY - The parish we had visited during a recent trip had ... continue reading
---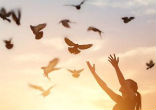 "If God is for us, who can be against us?" (Romans 8:31). This Scripture serves as a powerful reminder that when God is on our side, when ... continue reading
---