Yellow Day Movie Promises Hope Amidst Darkness
---
Characters with dark backgrounds, who have experienced loss, abuse, alcoholism, or who simply live with a disability are around us more often than polite conversation would lead us to believe. And such characters populate Yellow Day, a new film opening Christmas for teens and their parents that plunges unafraid into the darkness of our fallen world with the fresh hope of the light, Jesus.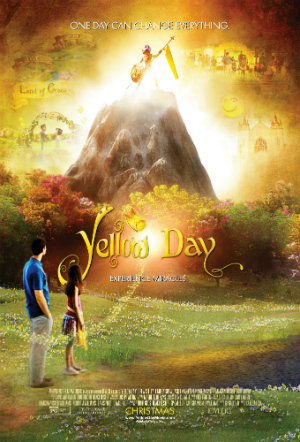 The stories of a young man and woman who meet through chance in a locked church unfold interspersed with "the good man's" search for his love at Camp Grace on the Yellow Day, a retreat camp founded by a wealthy philanthropist to support and uplift children who suffer in different ways; young people with disabilities and who suffer from abuse are featured prominently. Yellow Day, like the real-life Camp Grace, focuses on celebrating life, forgiving those who have hurt us, and finding courage to carry on despite deep pain. In so doing, it offers chance to approach dark realities with compassions for one another.
The film's creator, Jeff Galle, explained that after working in entertainment and performance for 16 years, he grew a good deal in his own faith and "wanted to be a part of something that expressed different values than what I saw in the marketplace. I wanted to make a quality film that provided kids and parents something they could discuss together. It's a film with weight to show that entertainment can be more than just a distraction and that within the family space, we can confront issues that are difficult."
Yellow Day showcases tough situations through flawed but good characters who receive help and love at Camp Grace and grow from it. John, the "good man," seeking his true love, at one point explains that "You asked me who the good and the bad man is. Honestly, I think we're all both. But we should always try to move ahead, towards the Yellow Day."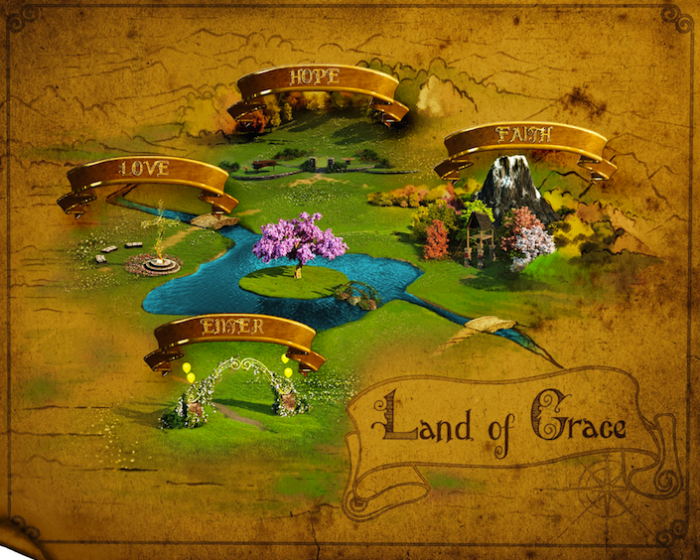 A map of Camp Grace from the movie Yellow Day
The sunny imagery of the "yellow day" is augmented by a modern-day fairytale approach that is incorporated into the story to create a non-linear allegory. Galle said, "Animation a good way to deal with the spiritual realm, the way God can view the world." The art serves to press stylistic boundaries and allows the creators a different medium through which to portray spiritual realities in a clear way. It serves to integrate the fairy tale aspect, and I appreciated how the opening portrayed the wealthy philanthropist as a modern day king, as a good man who also endured terrible loss, but found the strength through God to carry on.
It is fitting that a modern day fairytale address subjects of darkness because, as Galle pointed out, so do all fairy tales. Even the early Disney movies such as Snow White and Cinderella depict tragic death in their own way and then the life the princesses live afterwards.
Galle said that for him, Christianity is central to dealing with the darker side of life because it confronts "our human flaws and the reality of suffering." One of the main characters is at one point afraid of the cross and how it could manifest in her own life. Truly, Jesus did not "promise sunshine and rainbows in this life," Galle said, but God does offer redemption and to love us despite our failings as well as the promise of eternal sunshine, or a "Yellow Day" in the words of one of the camp children.
Names feature prominently as a theme, as does art and the importance of art and creativity in overcoming darkness and in letting our talents shine for others and for the glory of God. This can't help but be inspiring to any young person (or older person for that matter) who battles with doubt in embracing a gift that doesn't have a home in a standard office building.
The pro-life theme is strong as well in the celebration of campers with disabilities who are loved precisely as they are and with whom time is precious because death could be around the corner. So often it is easy to view things, life even, as pointless if it is known to be temporary. Such is the case with legalized euthanasia. But if we see truly, all things, all life even, is temporary. If we cannot value the person with Down Syndrome, a person with soon-to-be-terminal cancer, the unborn child or the very old, how really do we find value in ourselves? Is it our economic productivity or the benefits we offer others? If that is so, our worth is very flimsy indeed.
Yellow Day is unapologetically Christian, and its approach may not speak to the cynic, but it does showcase that true Faith is unafraid of darkness and that with God, we can confront suffering head on with love. It opens in select theaters Christmas Day with a wide release on January 8. (Recommended for teens and parents).
Find out more at http://yellowdaymovie.com/
---
Copyright 2018 - Distributed by THE CALIFORNIA NETWORK
Pope Francis Prayer Intentions for July 2018
Priests and their Pastoral Ministry.
That priests, who experience fatigue and loneliness in their pastoral work, may find help and comfort in their intimacy with the Lord and in their friendship with their brother priests.
---
---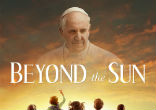 Inspirational Family Movie BEYOND THE SUN, from Andrea Iervolino and Monika Bacardi's AMBI Media Group and Featuring a Special Appearance ... continue reading
---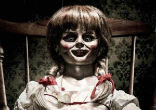 What children read, what they see on the screen, can inspire them toward greater faithfulness. Conversely, Father Robert warns, it can lead ... continue reading
---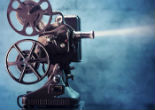 Ever felt like there is nothing worthwhile to watch? You might want to check out the Vatican's list of 'Some Important Films'.In 1995, Pope ... continue reading
---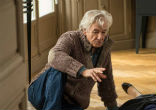 Desperate to remain relevant and make money, the movie industry is preparing to release a smutty film about lesbian nuns with mystical ... continue reading
---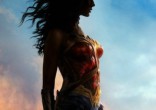 This summer some pretty amazing movies are going to hit theaters, so which ones are YOU excited about? LOS ANGELES, CA (Catholic Online) - ... continue reading
---