St. Albert Chmielowski
Short Cuts
Author and Publisher - Catholic Online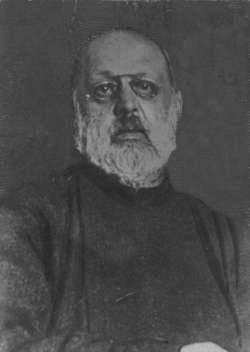 Facts
Feastday:
June 17
Birth: 1845
Death: 1916
Beatified By: June 22, 1983 by Pope John Paul II
Canonized By: November 12, 1989, in Saint Peter's Square by Pope John Paul II
---
Albert Chmielowski was a Polish religious brother and founder of the Albertines. He is a saint of the Catholic Church. Albert is also known as Brat Albert (Brother Albert); in recognition of his holiness, he has also been called the "Brother of Our Lord", "Brother of Our God", and "Our God's Brother".
---