Scientists one step closer to solving the mysteries of dark matter and dark energy with new map
---
Map provides most detailed survey of dark matter to date.
Researchers have published a new map of the universe's dark matter in what is the largest, most detailed survey of its kind. The research will help scientists to understand one of the most mysterious attributes of the universe.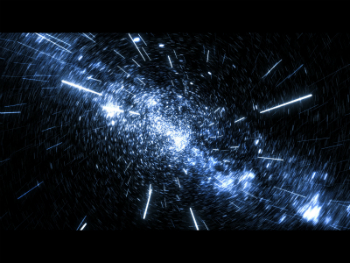 Dark energy is causing the universe to accelerate as it expands, but nobody knows why.
LOS ANGELES, CA (California Network) -- The universe is made up of matter and energy, but only a fraction of it can be directly observed. The majority of the matter in the universe is comprised of dark matter, a mysterious substance which can only be detected by virtue of its gravitational effects on visible objects. Likewise, dark energy is also at work, and is a poorly understood force with tremendous power. Dark energy is accelerating the expansion of the universe.
Scientists are working to figure out exactly what dark matter and dark energy are. There is a lot more material in the universe than we can detect, and nobody is sure why this is so. Without dark matter, galaxies would fly apart in all directions, scattering their stars across the universe.
Meanwhile, the universe is expanding. This much is expected, since it originated in the Big Bang. However, what was not expected was for the universe to accelerate. Nothing in physics accelerates after it explodes, everything is slowed by resistance. So why is the universe accelerating its expansion? What will be the result of this expansion?
Nobody knows because we do not understand dark energy, the force driving the acceleration.
To help shed light on dark matter and dark energy, the Dark Energy Survey was initiated in 2004 to make the most detailed possible map of dark matter and dark energy in the universe. A telescope in Chile was fitted with a 576-megapixel camera and snapped pictures of 26 million galaxies across the sky.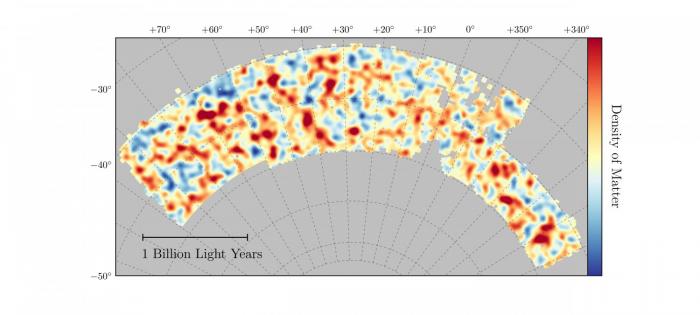 The dark energy map produced by the survey. The actual research contains much more detailed data and provides scientists with better information than what they had before.
By measuring how dark matter distorted the light from these galaxies, some up to 8 billion light-years away, they were able to make a map of where the dark matter is in the universe.
The data in the map was gathered over just one year. Researchers plan to do four more years of research and produce more detailed maps as they go.
Their end goal is to survey 300 million galaxies and a thousand supernovae, which could help provide new insight into what is happening in the universe around us.
---
Copyright 2018 - Distributed by THE CALIFORNIA NETWORK
Pope Francis Prayer Intentions for July 2018
Priests and their Pastoral Ministry.
That priests, who experience fatigue and loneliness in their pastoral work, may find help and comfort in their intimacy with the Lord and in their friendship with their brother priests.
---
---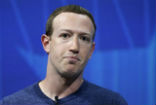 Facebook stock plunged yesterday on a poor report to Wall Street. The company's stock fell almost 20 percent, wiping out almost $150 ... continue reading
---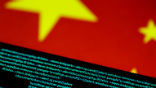 Someone in China has just used blockchain technology to evade censorship, and the implications are staggering. Just as the printing press ... continue reading
---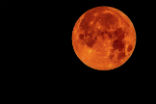 The longest eclipse of the 21st century will occur on the night of July 28, 2018. The eclipse will last for a minute shy of 4 hours, and ... continue reading
---

Rich people stay rich by figuring out before the rest of us what will happen next. This is why futurists often look at what rich people are ... continue reading
---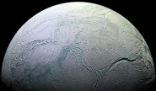 Scientists are excited over the discovery of complex organic molecules on Enceladus. Here is what the discovery is and what it means for ... continue reading
---