Scientists accidentally discovered MORE proof for God's existence when they ran this experiment
---
Scientific proof for God is impossible, and unnecessary.
Two scientists say that have discovered proof for the existence of God. The evidence comes in the form of a logical proof, that they say works when fed into a powerful computer. Incidentally, the pair had no intention of proving God, and instead they were attempting to demonstrate computing power.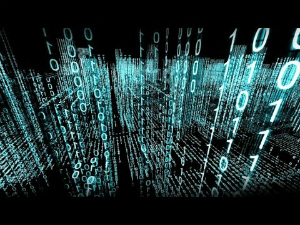 Scientists may have found more proof for God in Godel's theorem.
LOS ANGELES, CA (California Network) -- Computer scientists say they have satisfied a logical proof for the existence of God after attempting to demonstrate computing power. The pair ran Kurt Godel's Ontological Proof for the Existence of God though a computer, and the result showed that the equation adds up correctly.
The scientists are: Christoph BenzmĂĽller of Berlin's Free University, and Bruno Woltzenlogel Paleo of the Technical University in Vienna.

There's a few things you need to know to understand the argument.
First, Godel's argument is a logical proof. It is not scientific evidence of the kind that can be put into a test tube and measured, but it is still a proof. We already accept many things as true because they are logically true without subjecting them to scientific inquiry. This is because in order for anything to be true, it must be logically true. However, not all logically true statements are true.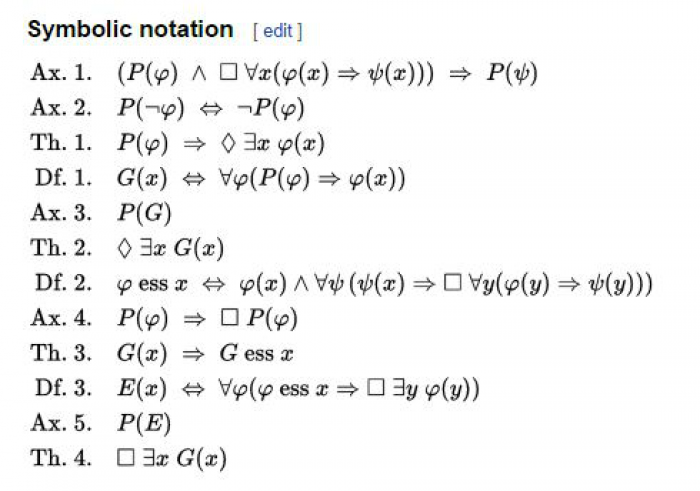 Godel's Theorem.
Godel's work is based on the work the 11th century saint, Anslem on Canterbury. Anslem developed an argument that stated if God can be conceived in the mind, then God must exist. The argument is a bit more sophisticated, And Godel takes it further, but many philosophers think this is one of the best logical proofs for the existence of God.
Critics however point out two problems. First, it still isn't empirical evidence. It's not the kind of evidence that can be put into a test tube and be measured. But how can anyone measure God? What units would one use to measure God? And why would you expect scientific, material proof of a supernatural, immaterial being?
Their second criticism is that the argument does not prove the existence of any particular God. It could be used to confirm the existence of other gods as well. But there are other arguments that extend from the mere proof of God to explain the attributes of God, and which God is the correct one. That is beyond the scope of this article, so suffice it to say there are answers to the criticisms.
Science is an excellent tool for understanding the natural, material universe, but it cannot speak on matters of the supernatural. Attempting to use science to evaluate the question of God is like trying to use a chef's measuring cup to determine the volume of all the sound in the world. It's the wrong tool.
The best tool we have for evaluating the question of God is logic, and in this case we have a logically valid proof for the existence of God. This is improved knowledge; we can assess the logic in a computer and it works. What we do with this knowledge remains up to the individual.
---
Copyright 2018 - Distributed by THE CALIFORNIA NETWORK
Pope Francis Prayer Intentions for APRIL 2018
For those who have Responsibility in Economic Matters.
That economists may have the courage to reject any economy of exclusion and know how to open new paths.
---
---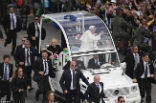 Like any figure of importance, there is high likelihood that the Pope or another Catholic leader could be the subject of a fake video using ... continue reading
---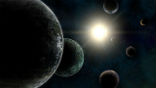 NASA is about to begin a hunt for alien planets near Earth, the first such survey ever conducted. The Transiting Exoplanet Survey Satellite ... continue reading
---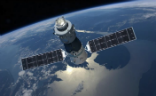 Chinese space station, Tiangong-1 is falling back to Earth and is expected to burn up on or around April 1. LOS ANGELES, CA ... continue reading
---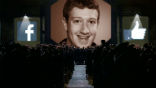 Facebook has been caught in two new scandals, both with political implications. Unbeknownst to millions of users, Facebook has been quietly ... continue reading
---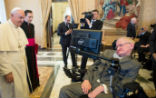 The death of Stephen Hawking this week prompted a leading Catholic scientist to reflect on the life of the famed physicist, including his ... continue reading
---