Here are 12 amazing images of outer space. Number 6 is our favorite!
---
There are wondrous sights in the heavens!
There are wondrous sights in the heavens above! Space is packed with treasures beyond imagination. While we can see many things with just our eyes alone, instruments like the Hubble Space Telescope have given us some incredible close-ups packed with amazing detail. Have a look at our favorites.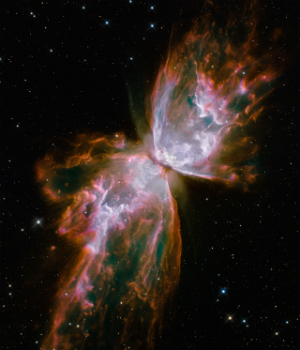 Nebulae are created when great stars explode, scattering their guts across space where they form new stars and solar systems.
div id='media-1583-700'>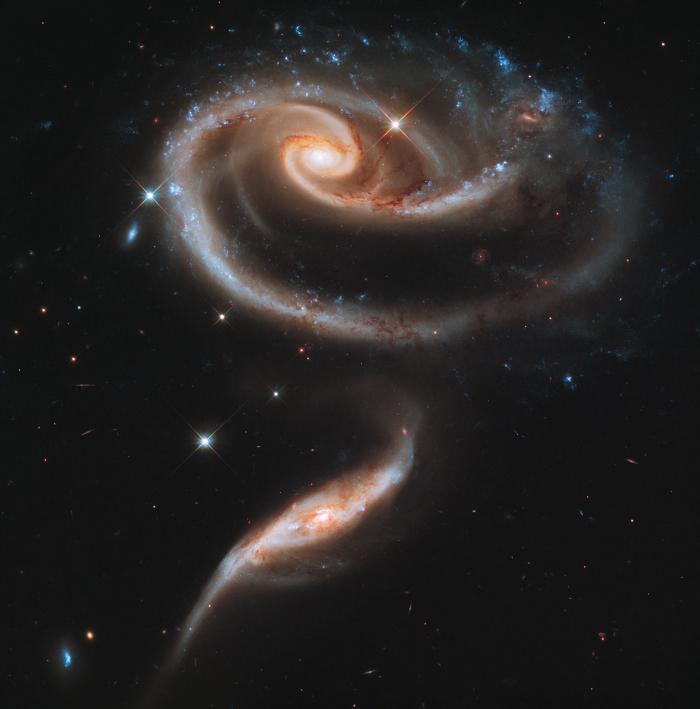 A pair of galaxies known as Arp 273. Observations show the smaller galaxy has collided and passed through the larger one.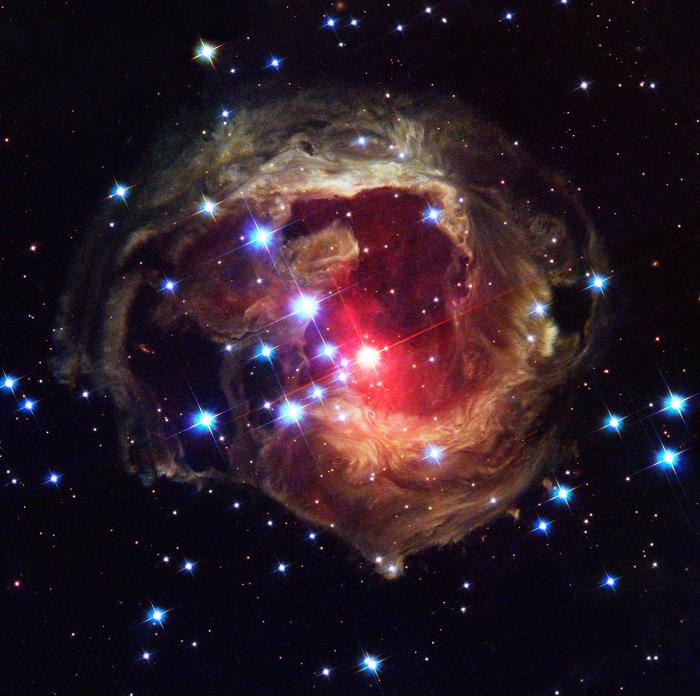 V838 Monocerotis is a star that has flared up in brightness to a luminosity that exceeds the Sun's by 600,000 times. The light from the star is illuminating a shell of dust and gas, making the cloud around it glow.
St. Dominic de Guzman, patron saint of astronomers.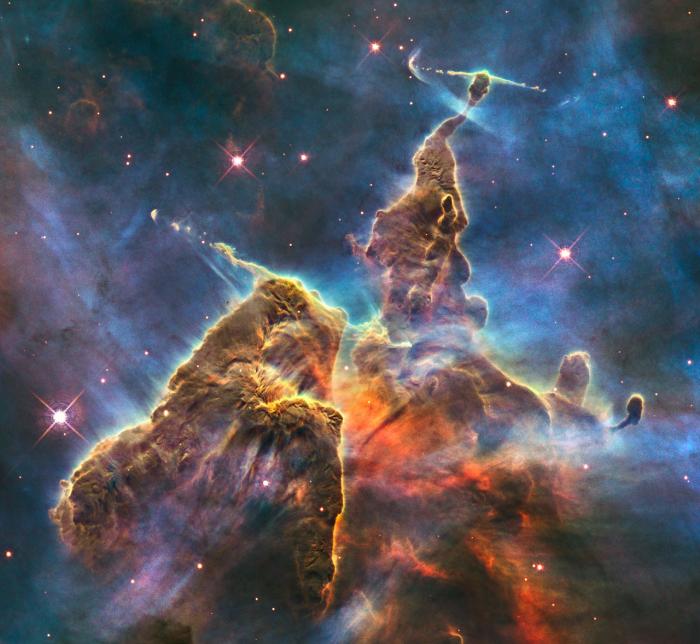 The Carina Nebula is a vast complex of dust and gas which forms new stars and almost certainly their attendant solar systems. These structures look small in photographs, but in reality our entire solar system could fit in just a few pixels of this image.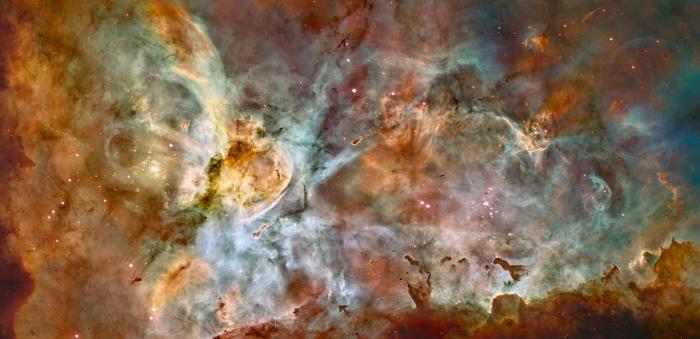 Another closeup of the Carina Nebula.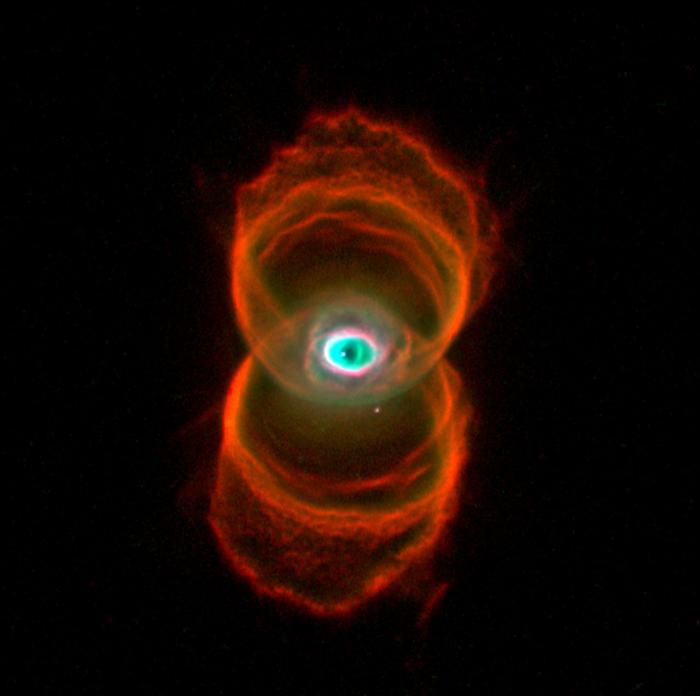 The Engraved Hourglass Nebula is 8,000 light-years from Earth, meaning this is how the Nebula was 8,000 years ago. The center looks like an "eye" however it is unclear how this feature formed.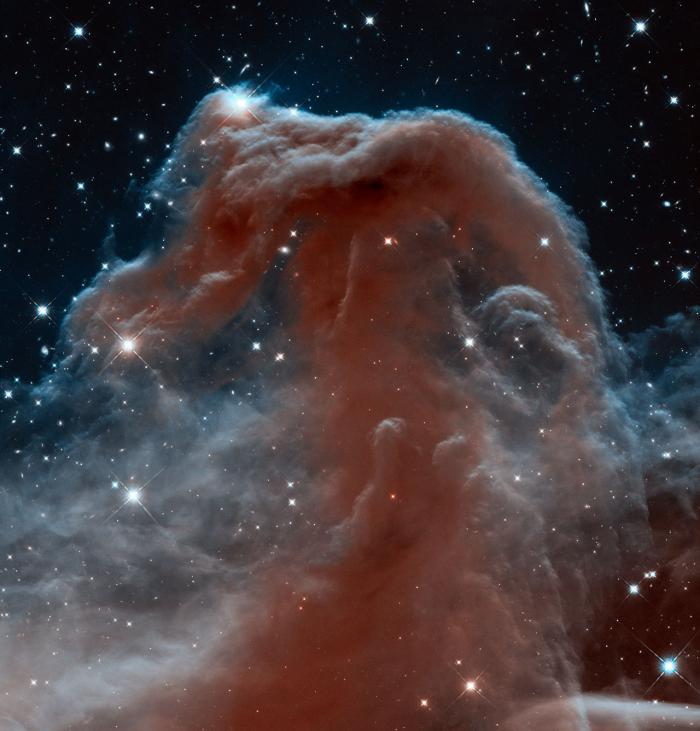 Our favorite of the bunch, Barnard 33, in the constellation Orion.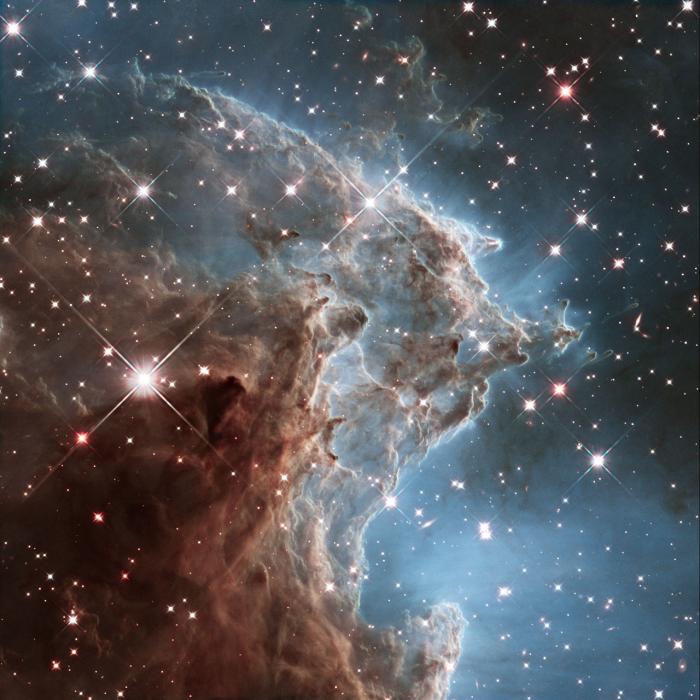 The "Monkey Head Nebula" is a stellar nursery where new stars are constantly being born.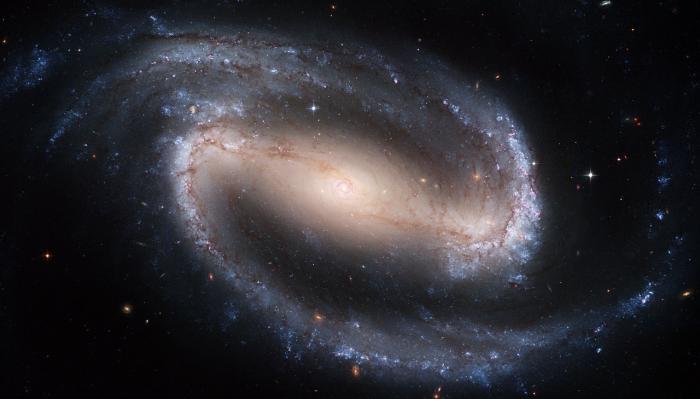 Barred-Spiral galaxy, NGC 1300. The Milky Way is also thought to be a barred-spiral, but the matter is still subject to debate because we cannot see our galaxy from the outside.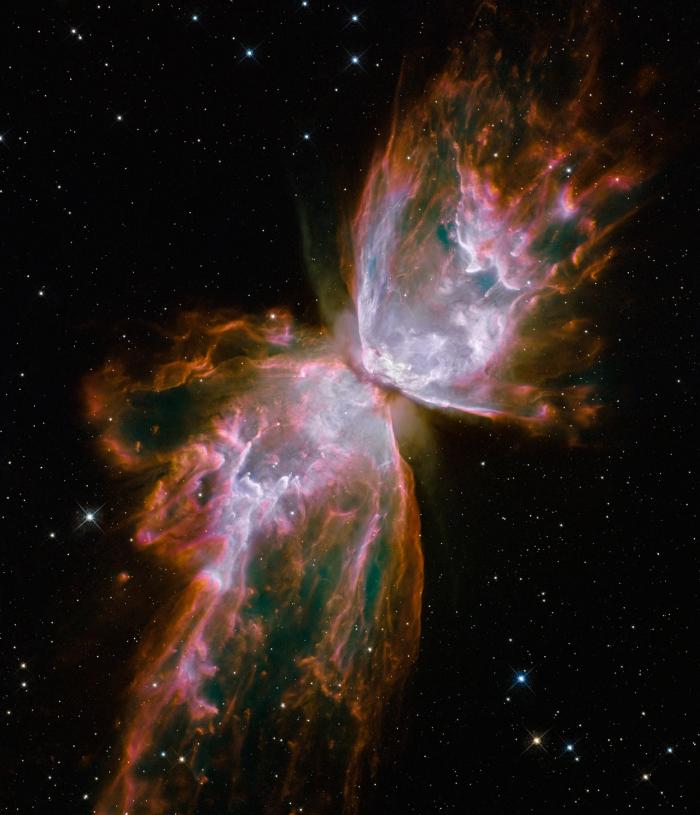 This nebula looks like a butterfly as gasses are blown away from the dying star in the center.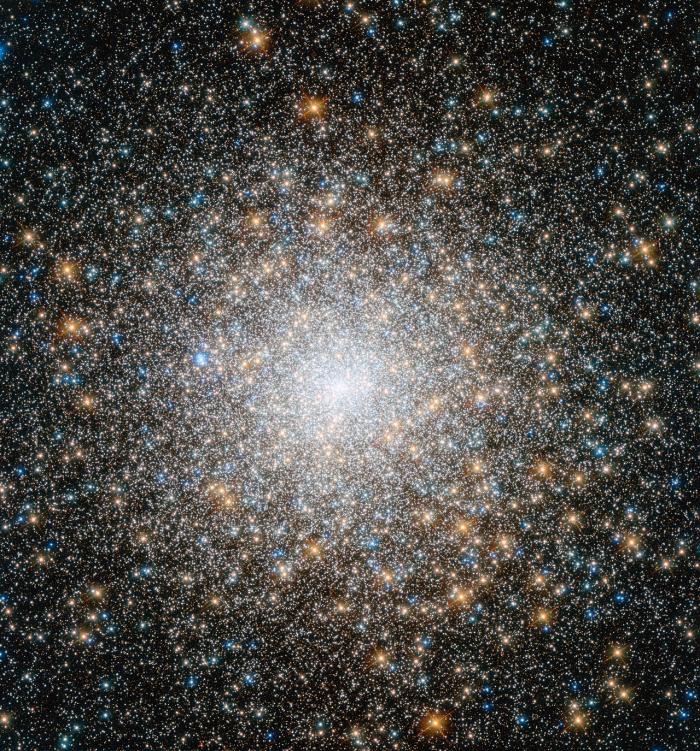 M 15 in the constellation Hercules. The cluster is easily visible in small backyard telescopes and is one of the oldest star clusters we have ever observed.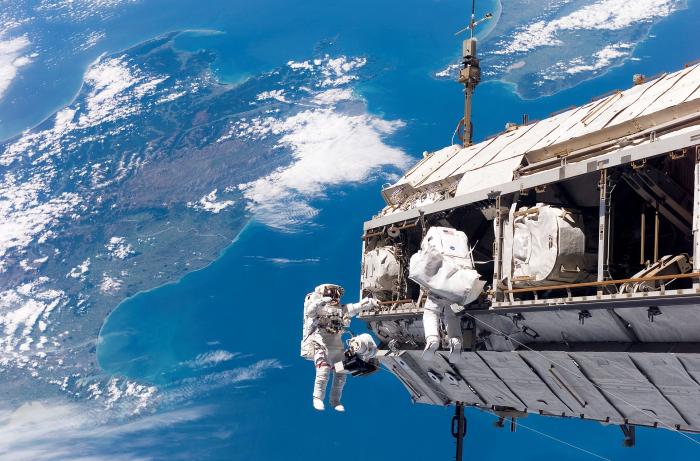 Astronauts over New Zealand during a 2006 spacewalk.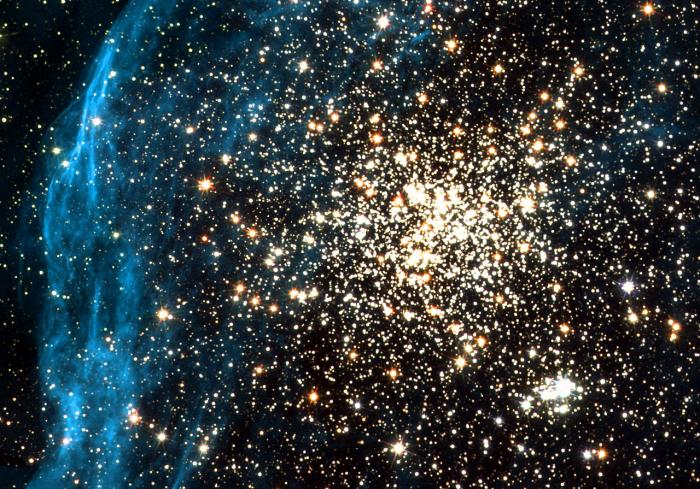 A double cluster of stars, glittering like diamonds in a treasure chest. Space is beautiful!
---
Copyright 2019 - Distributed by THE CALIFORNIA NETWORK
---
---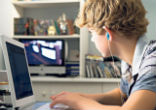 Next month, the United Kingdom will roll out new online restrictions in an attempt to protect children under the age of 18 from accessing ... continue reading
---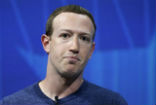 Facebook stock plunged yesterday on a poor report to Wall Street. The company's stock fell almost 20 percent, wiping out almost $150 ... continue reading
---
---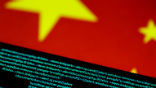 Someone in China has just used blockchain technology to evade censorship, and the implications are staggering. Just as the printing press ... continue reading
---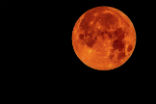 The longest eclipse of the 21st century will occur on the night of July 28, 2018. The eclipse will last for a minute shy of 4 hours, and ... continue reading
---

Rich people stay rich by figuring out before the rest of us what will happen next. This is why futurists often look at what rich people are ... continue reading
---