How the heck do you make a black hole dimmer?
---
Winds whip up dust which absorbs X-ray radiation, making it dimmer to observation.
Some of the fastest winds in the universe may have been detected at the heart of a distant galaxy. Winds, whipped up by a supermassive black hole may blow at 3,000 miles per second.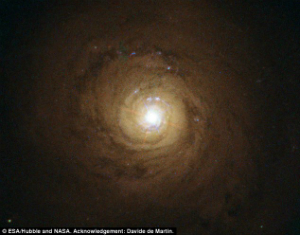 NGC 5548 has a supermassive black hole in its center which is dimmed by its own winds.
LOS ANGELES, CA (Catholic Online) - The universe is full of extremes, at least when compared to phenomena we are familiar with on Earth. Winds on Earth can reach a couple hundred mile per hour inside the vortex of a violent tornado, but most of us are accustomed to breezes only a few miles per hour. However, in space, winds can blow much faster.
Scientists have long predicted that winds in space, whipped up by black holes and their gravitational impact on nearby dust and gasses would be fairly strong, but the winds observed around galaxy NGC 5548, are at least five times faster than ever thought.
St. Dominic, patron saint of astronomers.
Blowing at over 3,000 miles per second, winds blowing around a supermassive black hole in the center of the galaxy are doing something unusually strange-they are dimming the black hole from observation.
Generally speaking, when something moves fast and interacts with other objects, it builds temperature and puts our more radiation. Indeed, around every black hole is an accretion disk, a disk of dust and gas that rings the equator of a black hole as it spirals into oblivion. Not all of the dust and gas falls in however, some of it is shot away from the poles of the black hole at velocities close to the speed of light.
As an accretion disk forms, the gasses become compressed and spin faster and faster, emitting increasingly powerful radiation, in the form of X-rays. We can detect these X-rays which allows us to pinpoint the location of a black hole.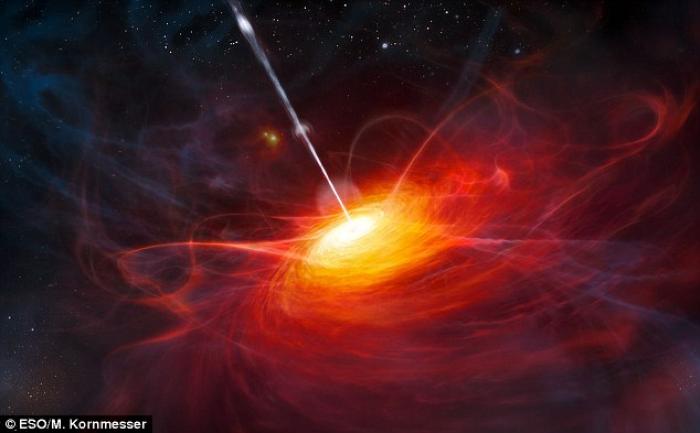 Black holes usually emit large quantities of X-rays making them bright in X-ray observations, even though they do not emit any visible light.
However, these super-fast winds generated by the black hole can, at least in this one instance, obscure the X-rays coming from the center of NGC 5548, effectively dimming it from observation. Researchers might conclude that a black hole, so obscured by its own winds, may be less powerful than it really is.
Winds whip up strands of dust which absorb X-ray radiation, making it dimmer to observation.
In the case of NGC 5548, the black hole is 90 percent dimmer to X-ray observation than it should be.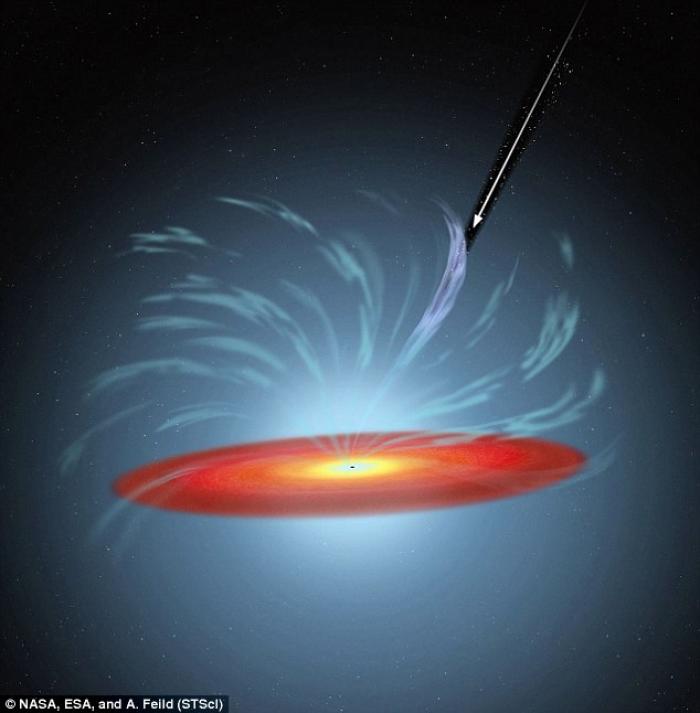 A diagram shows how dust whipped up by the black hole's winds obscures our observations, making it appear dimmer.
If the observations are correct, they could provide scientists with valuable clues as to how the supermassive black holes, thought to be at the center of every galaxy, interact with the region of space around them. Although these mysterious objects exist, why and how they got there remains unknown. We also know that galaxies do not have enough visible mass in them to hold together. Is there an unseen interaction that explains, at least in part, why galaxies don't simply fly apart?
Probably.
For now, scientists explain the cohesion within galaxies as a function of dark matter, an unseen source of mass that binds the galaxy together. Learning more about black holes may change the way we understand galaxies and the role black holes play in forming them.
---
Copyright 2018 - Distributed by THE CALIFORNIA NETWORK
Pope Francis Prayer Intentions for APRIL 2018
For those who have Responsibility in Economic Matters.
That economists may have the courage to reject any economy of exclusion and know how to open new paths.
---
---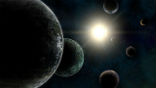 NASA is about to begin a hunt for alien planets near Earth, the first such survey ever conducted. The Transiting Exoplanet Survey Satellite ... continue reading
---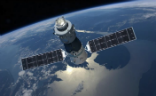 Chinese space station, Tiangong-1 is falling back to Earth and is expected to burn up on or around April 1. LOS ANGELES, CA ... continue reading
---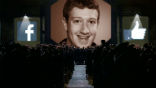 Facebook has been caught in two new scandals, both with political implications. Unbeknownst to millions of users, Facebook has been quietly ... continue reading
---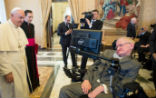 The death of Stephen Hawking this week prompted a leading Catholic scientist to reflect on the life of the famed physicist, including his ... continue reading
---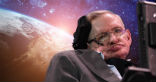 Famed physicist Stephen Hawking has died peacefully in Cambridge, age 76. The physicist was famous for his groundbreaking work in the field ... continue reading
---