Clinton contributor, Johnny Chung makes revealing 'life insurance' video against the DNC over fear of assassination
---
Johnny Chung's story isn't over.
Johnny Chung was a major contributor to Bill Clinton's re-election campaign in the mid-90s. Hundreds of thousands of dollars were illegally funneled into the fund until the DNC instructed him to plead the fifth to keep from testifying against them in court.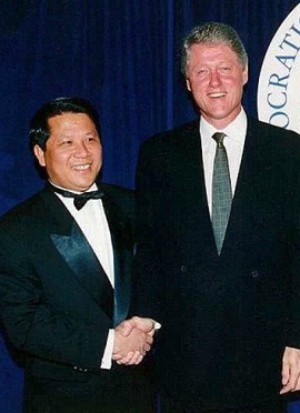 Johnny Chung recorded a tell-all video admitting China funded Bill Clinton's re-election campaign (DNC).
LOS ANGELES, CA (Catholic Online) - The investigation continued and it was discovered Chung was playing delivery boy for China's military intelligence agency.
Chung lawyered up and attorneys got him FBI protection. He was safe until suddenly his protection unit withdrew days before his court date.
Vulnerable to attacks and knowing the information he carried could turn the tide, Chung recorded an "insurance" video.
Doug Wead, author of "Game of Thorns: The Inside Story of Hillary Clinton's Failed Campaign and Donald Trump's Winning Strategy," obtained a copy of the video and sent Daily Mail several excerpts.
The secret film was a tell-all admission of everything Chung had his hands in. He admitted he was making sizeable donations to Bill Clinton's re-election campaign on behalf of China and that he knew what really happened to people such as Rob Brown, then-secretary of commerce, whose hands were dirty before his unexpected passing in a suspicious plane crash.
Chung recorded the video with his buddy Bob Abernethy, who later said: "The reason Johnny asked me to do this interview with him was to make the information publicly available [in the event of his death] and also as a type of 'life insurance' since he was very concerned about his safety.
"His concern about his safety was understandable, given that there had been three attempts on his life which required FBI protection ... and given his knowledge of what happened to people such as Ron Brown, who as secretary of commerce, was deeply involved in arranging - and selling seats on - Clinton administration trade missions to China."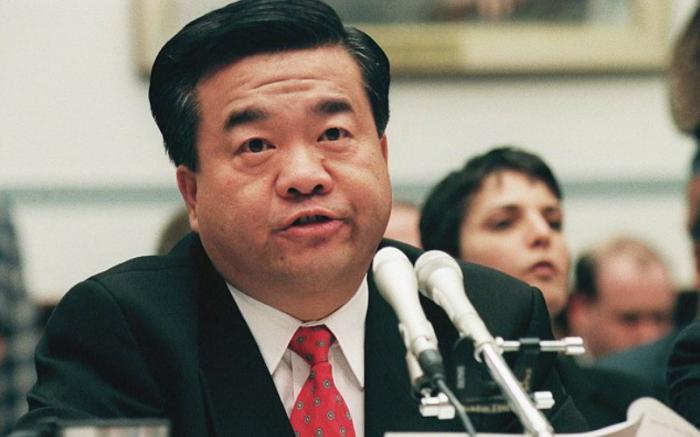 Chung testified to the House Government Reform Committee against the DNC (Reuters).
Chung sent copies of the film to friends and relatives with instructions to alert the media if he was killed.
In court, he admitted the Clintons "used me as much as I used them." He confessed his role in the campaign and was sentenced to a 5-year probation period for campaign finance violations, tax evasion and bank fraud.
U.S. District Judge Manuel L. Real said during Chung's case, DNC officials turned on him and attempted to convince the judge to give Chung a harsher sentence. Interestingly, not a single member of the DNC was prosecuted for accepting illegal funds.
"It's very strange that the giver pleads guilty and the give gets off free," Judge Real stated, adding the leaders of the DNC were "two of the dumbest politicians I've ever seen" if they were truly unaware of the funding scheme.
In his video, Chung said the DNC "portrayed themselves as victims, victimized by Johnny Chung."
Bitter, Chung completed his probation in California. Today, he is believed to be alive and well in China, leaving Wead unable to reach him for comment.
---
The California Network is the Next Wave in delivery of information and entertainment on pop culture, social trends, lifestyle, entertainment, news, politics and economics. We are hyper-focused on one audience, YOU, the connected generation. JOIN US AS WE REDEFINE AND REVOLUTIONIZE THE EVER-CHANGING MEDIA LANDSCAPE.
---
---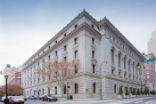 US President Donald Trump has nominated more than one-fourth of federal circuit court judges - but what, if anything, might that entail for ... continue reading
---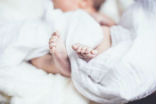 Northern Ireland's proposed abortion law drew strong objections from pro-life advocates who said it removes almost all legal protection for ... continue reading
---
---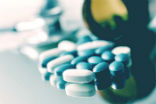 An anti-euthanasia group in the UK is calling for the continuation of laws against assisted suicide, as the family of an elderly woman ... continue reading
---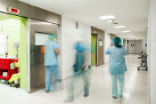 A federal judge in New York overturned the Trump administration's conscience protection rule for health care workers on Wednesday. New York ... continue reading
---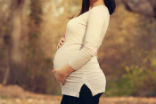 As the South Carolina legislature considers a bill that would ban most abortions after an unborn baby's heartbeat is detectable, a Senate ... continue reading
---