Could you survive as a Bedouin? Fascinating photos emerge of Bedouin life over a century ago
---
Bedouins still traverse the deserts of North Africa and the Middle East.
The regions of North Africa and the Middle East are warm to hot, and there is little rain. Despite the conditions that would discourage most people from visiting, the Bedouin have flourished in this region for centuries.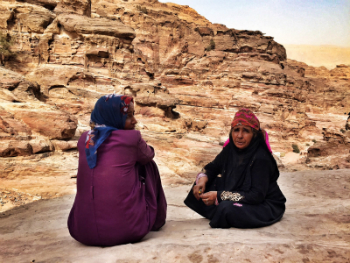 Bedouin women in Jordan. The Bedouin still live much as they have for centuries.
LOS ANGELES, CA (California Network) - The Bedouin are traveling merchants who have lived in North Africa and the Middle East for centuries. There are about 21 million people who identify as Bedouin scattered across 20 countries.
The Bedouin live today much as they have for hundreds of years. They were first documented in the 14th century by Arab explorer Ibn Battuta, who said the Egyptians were using them to guard their borders.
They have traded their way across the Middle East, trafficking the treasures of India and the Middle East, as well as slaves. They raise animals, mostly for their own use, and rely on camels, horses and goats for sustenance and transportation.
They have a unique culture and customs, adapted to the harsh desert life.
A century ago, unknown photographers took pictures of the Bedouin. From those images, we gather that Bedouin life has changed little from back then.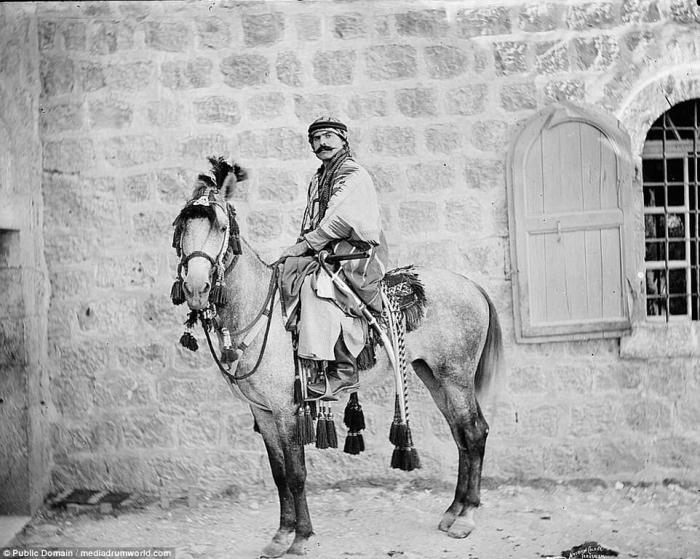 A Bedouin man sits on an elaborately saddled horse in Jerusalem.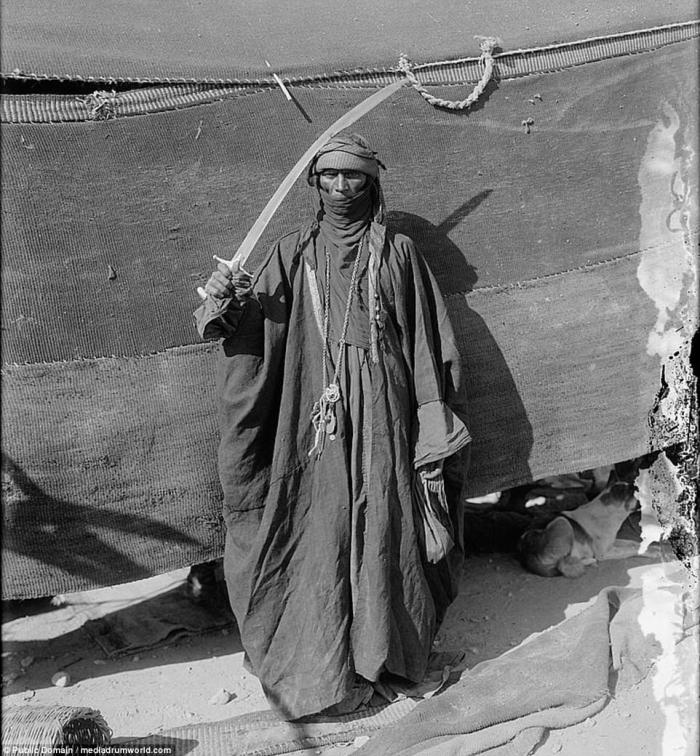 A Bedouin man poses with his sword. Despite the weapon, Bedouins generally lead a peaceful existence, traveling raising animals, and trading as they go.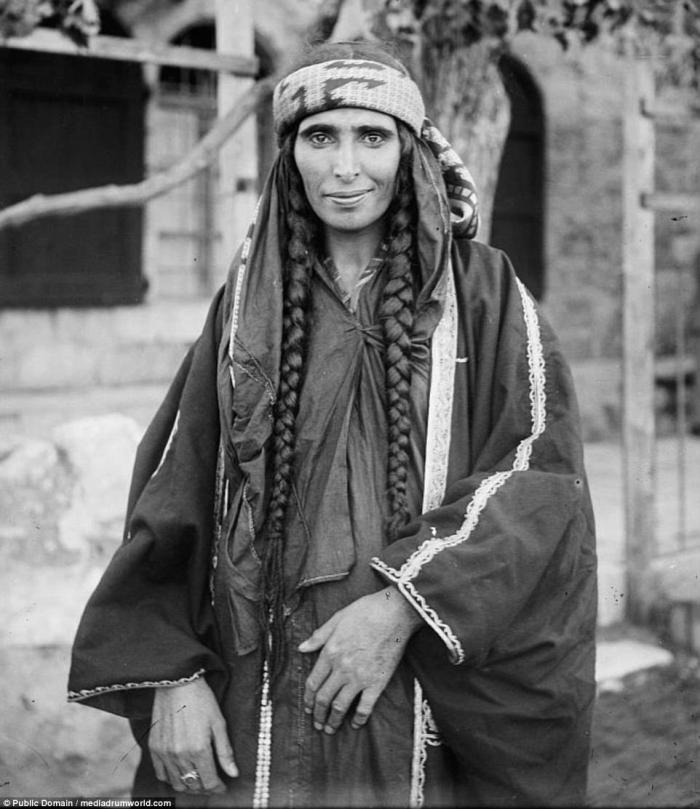 A Bedouin woman in traditional dress. This photo, as well as the others in this series was taken between 1890 and 1914.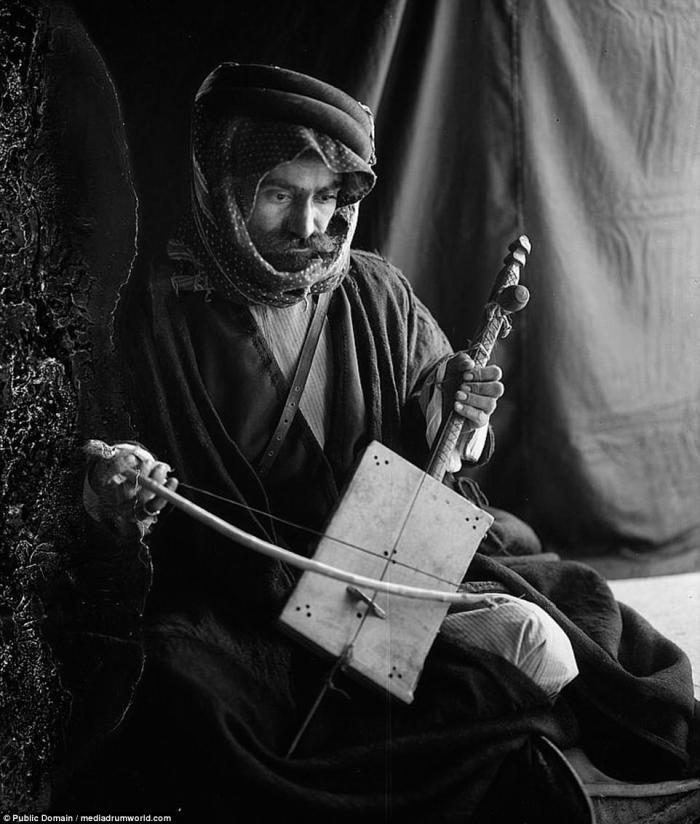 A Bedouin man poses with a traditional musical instrument.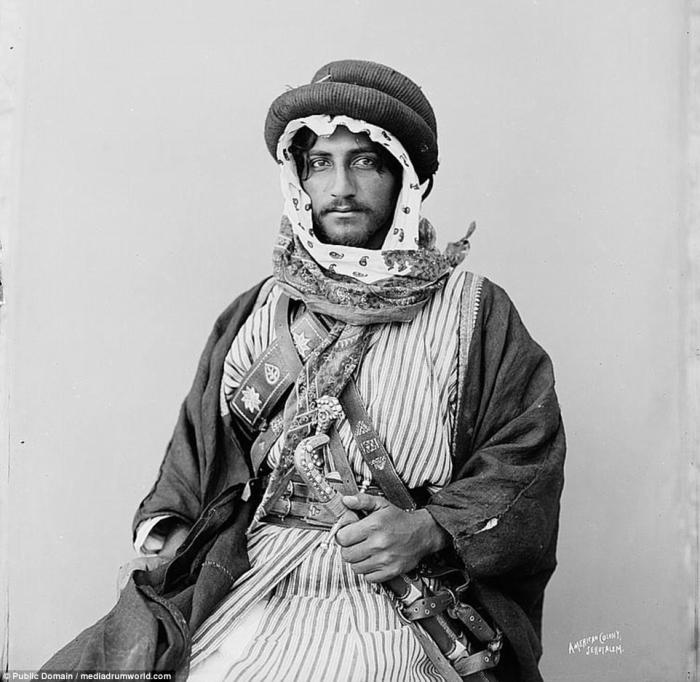 A young Bedouin man poses for the camera. The Bedouin still live from North Africa to the Middle East, but move less freely in the modern world.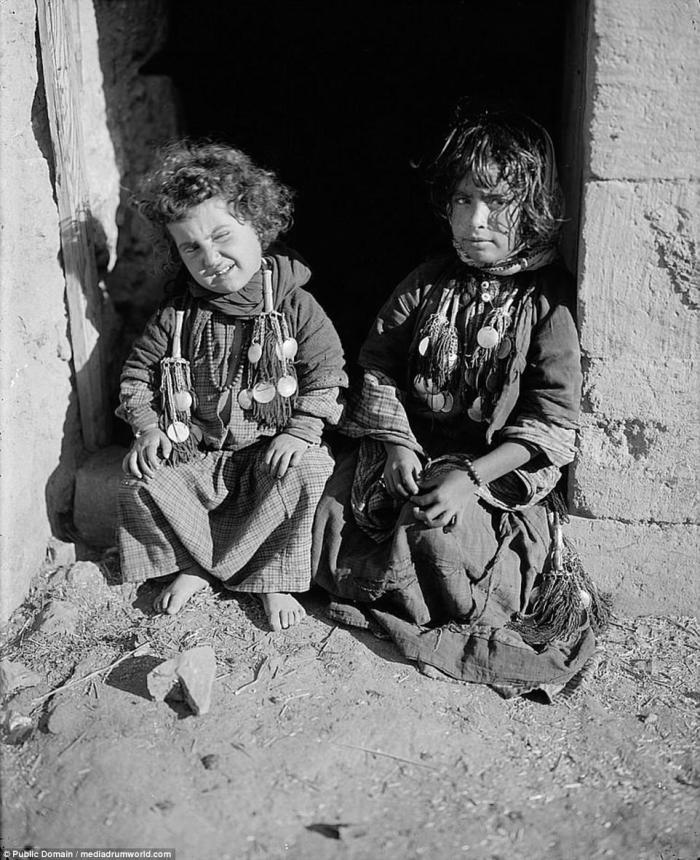 Bedouin children in traditional dress sit in a doorway for a picture.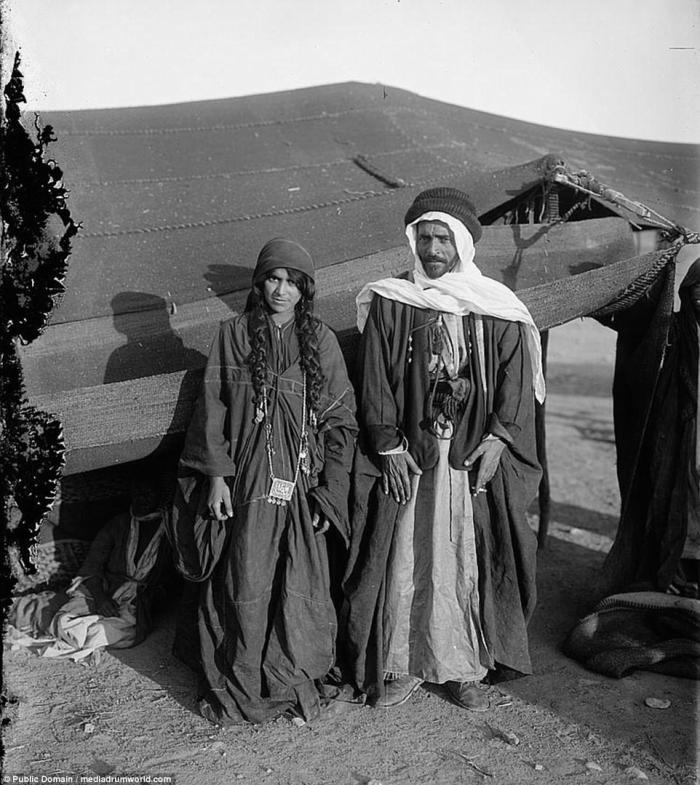 A Bedouin man and his wife pose in front of their tent. Today, Bedouin tents contain a few more modern luxuries. In some places, tourists can spend the night in such tents.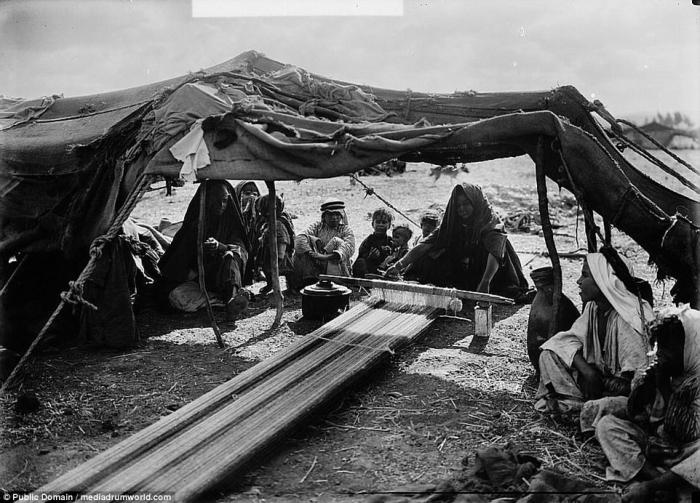 A Bedouin woman weaves under a tent.
---
Copyright 2018 - Distributed by THE CALIFORNIA NETWORK
Pope Francis Prayer Intentions for July 2018
Priests and their Pastoral Ministry.
That priests, who experience fatigue and loneliness in their pastoral work, may find help and comfort in their intimacy with the Lord and in their friendship with their brother priests.
---
---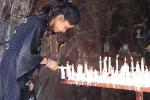 A Pakistani official announced this week a new ‽Minorities Empowerment Package" and the creation of a task force to ensure the rights ... continue reading
---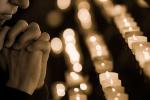 While religious leaders marked the 70th anniversary of the Universal Declaration of Human Rights this week by saying that more should be ... continue reading
---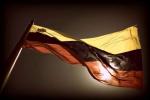 Archbishop Jose Luis Azuaje Ayala of Maracaibo on Wednesday condemned the abuse of a female minor by Fr. Iván Marino Padial, for which ... continue reading
---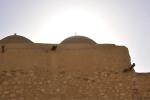 At least seven Coptic Christians were killed and 12 more injured in Egypt when a bus traveling to a desert monastery south of Cairo was ... continue reading
---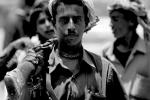 The possibility of mass starvation in Yemen continues as a military engagement over a major port city could block food and other aid for ... continue reading
---