Latest ISIS video reveals new horrors as one captive is drowned in a fish tank
---
ISIS attempts to spread fear in face of battlefield losses.
In their latest desperate attempt to strike fear into their enemies, ISIS released a propaganda film featuring new tortures.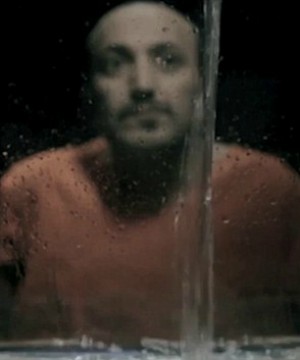 New ISIS video reveals new horrors.
LOS ANGELES, CA (Catholic Online) - The disgusting video, titled "The Convoy of Light," was released by the terrorist group an a desperate attempt to intimidate their enemies.
The 42-minute film begins with several suicide attacks in Mosul.
Each young attacker is seen with smiles on their faces and some are interviewed.
One such person was a wheelchair-bound extremist who was happy to be of service to the hate group's spread of fear and destruction.
Footage reveals his attack was successful.
The majority of the film reveals attack after attack with ISIS narrators explaining how each was carried out.
Near the end of the video, two men are accused of being Iraqi coalition spies and are executed separately.
The first is seated in handcuffs. He wears the orange jumpsuit ISIS has been dressing its victims in then is taken to a rooftop.
A hooded executioner awaits the "spy" and quickly beheads the captive.
The second man is filmed on the phone in what appears to be a reenactment of his alleged spying. His head is shaved and he is placed in a chair before a fish tank.
His ISIS captors fill the tank with water and force him to confess his alleged crimes.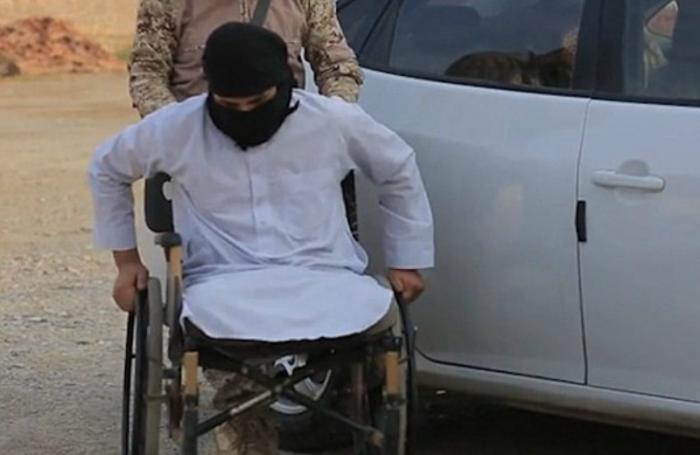 A wheelchair-bound Jihad was interviewed before carrying out a suicide attack in Mosul.
They shove his head beneath the watery surface and just before he drowns they pull him up.
He gasps for breath but the militants pour what appears to be alcohol over his head. They dunk him beneath the surface again and capture several angles of his struggling body before he finally drowns.
The brutal video included several clips seen in earlier films but the drowning revealed the group's plans to continue their murderous rampaging.
Many believe the films are released as a means of intimidating their enemies while their forces continue to dwindle and lose footholds in the Middle East.
Currently, the Iraqi army and its allies continue to cleanse the terrorist organization from cities.
The last major stronghold is the city of Mosul. Once Iraqi forces reclaim Mosul, ISIS will no longer have a significant foothold.
Since the war began, ISIS has lost over half the territory it controlled.
According to CNN, thousands of Jihads have been killed in separate incidents near Mosul.
NBC
confirmed the war is slowly being won with American troops joining Iraqi forces to reclaim Mosul.
ISIS has had over two years to fortify the city and Iraqi forces have to clear over 200,000 buildings as they slowly make their way to the terrorist's den.
---
The California Network is the Next Wave in delivery of information and entertainment on pop culture, social trends, lifestyle, entertainment, news, politics and economics. We are hyper-focused on one audience, YOU, the connected generation. JOIN US AS WE REDEFINE AND REVOLUTIONIZE THE EVER-CHANGING MEDIA LANDSCAPE.
---
---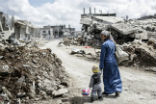 Seven years ago, on March 15, 2011, the Syrian Civil War began. Since then, the conflict in Syria has forced more than 5.4 million people ... continue reading
---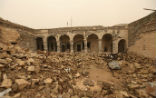 Looters from the Islamic State managed to discover the palace of an ancient Assyrian king under the tomb of Jonah in Mosul, Iraq. ... continue reading
---

Archaeologists have found proof of the existence of the Biblical prophet Isaiah. Working near the site of the Temple Mount in east ... continue reading
---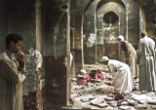 "Without an end to this persecution and violence, there is no future for religious pluralism in Iraq or anywhere else in the Middle East ... continue reading
---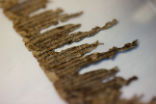 The Dead Sea Scrolls, which are among the oldest extant biblical manuscripts, have been a topic of interest since they were discovered in ... continue reading
---