What did Egyptian zombies eat? A new discovery provides clues
---
Discovery of funerary garden sheds insight into ancient Egyptian religious beliefs.
Archaeologists have discovered the first ever example of an Egyptian funerary garden. The existence of such gardens has long been suspected, but the find in Luxor is the first real example.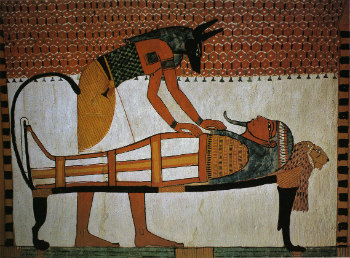 The Egyptians believed their dead would arise and look for food...
LOS ANGELES, CA (California Network) -- Archaeologists have known about funerary gardens for a long time. They have seen depictions of them at the entrances to tombs. However, no example of such a garden had ever been found until now.
Archaeologists digging in Luxor, Egypt, have uncovered their first genuine funerary garden. Laid out in a grid, the garden is thought to have been planted with a variety of symbolic plants. In addition to the planets, a bowl of fruits including dates was also found at the site, likely left as an offering.

The ancient Egyptians believed their dead would live again and took great pains to preserve and prepare their bodies for burial. They also left offerings so the deceased would not go hungry in the afterlife. It is likely that the gardens were planted with food offerings so the deceased would have something to eat, and possibly flowers and a shade tree.
The garden is now being excavated to determine exactly was planted in it. For the Egyptians, various plants had symbolic meanings. If it can be ascertained which kinds were planted, it will provide important insight into ancient Egyptian beliefs and rituals.
The garden dates back to about 2,000 years B.C., and was likely built during a time when Thebes (now Luxor) became the capital of the Egyptian civilization.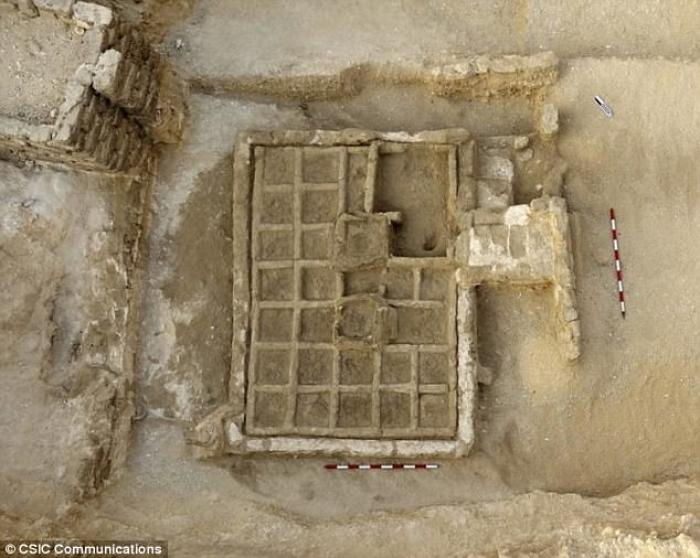 The garden is laid out in a grid with plants and shrubs planted to sustain the deceased in the afterlife.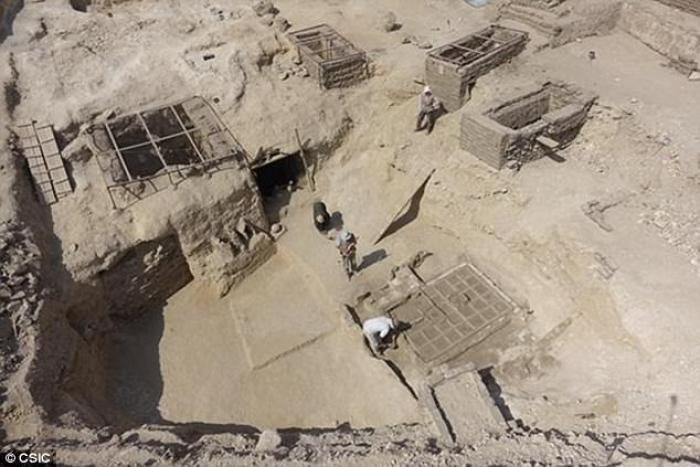 The garden is outside several tombs at the Luxor site.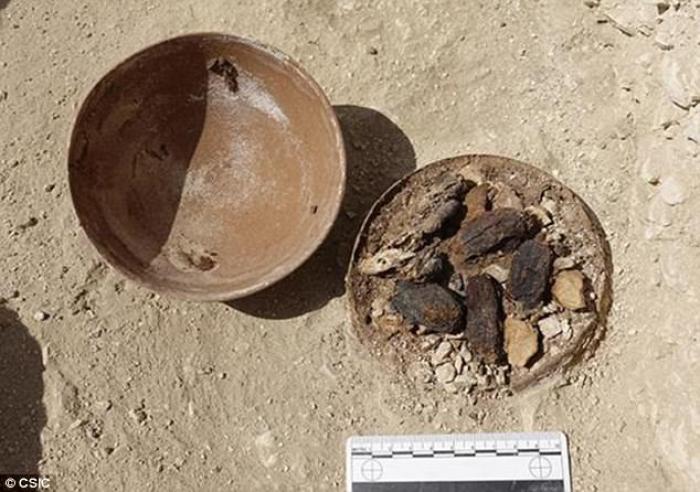 A bowl of fruit, including dates was left at the garden as an offering.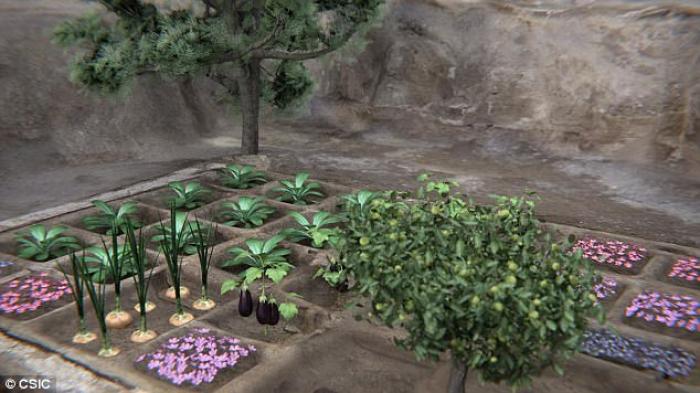 How the garden may have appeared.
---
The California Network is the Next Wave in delivery of information and entertainment on pop culture, social trends, lifestyle, entertainment, news, politics and economics. We are hyper-focused on one audience, YOU, the connected generation. JOIN US AS WE REDEFINE AND REVOLUTIONIZE THE EVER-CHANGING MEDIA LANDSCAPE.
---
---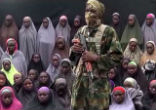 With 15-year-old Leah Sharibu still in captivity under the Islamic extremist group Boko Haram for not renouncing her Christian faith, ... continue reading
---

African Catholics remained concerned about a push from Western leaders to promote abortion and contraception in Africa in the name of ... continue reading
---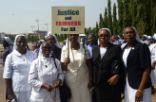 With widespread violence plaguing Nigeria, Catholic religious sisters in the country have united in the name of peace to counter the ... continue reading
---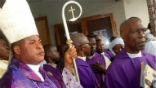 Pope Francis accepted the resignation Monday of a Nigerian bishop who had been rejected by many of the priests of his diocese since his ... continue reading
---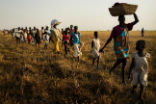 On Sunday Pope Francis announced that the first Friday of Lent would be a day of prayer and fasting for peace given the many ongoing ... continue reading
---