'God told me to cut off children's heads and bring them to him...': Ivory Coast children kidnapped and brutally butchered in suspected ritual killings
---
More than 20 decapitated and mutilated children have been found.
"God told me to do this. God told me to cut off children's heads and bring them to him and then I would be made king," stated Drissa Coulibaly after being caught hacking at two young boys with a machete in Yopougon, a suburb of Abidjan.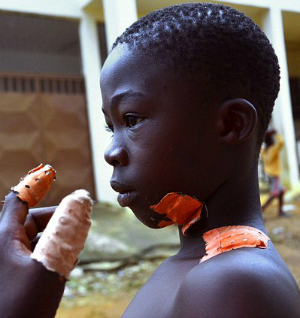 "The man came out with a machete. I fell down," recalled shocked Souleymane. "He started to hack at me."
LOS ANGELES, CA (Catholic Online) - "Either he is very intelligent (and pretending to be mad) or he is very crazy," explained one investigator to Daily Mail.
14-year-old Cedric and 10-year-old Souleymane survived the brutal attack, however, they were the lucky ones. A wave of child murders has plagued the Ivory Coast, with more than 20 children's decapitated corpses turning up.

Light a prayer candle for those suffering in the Ivory Coast

"The man came out with a machete. I fell down," recalled shocked Souleymane. "He started to hack at me."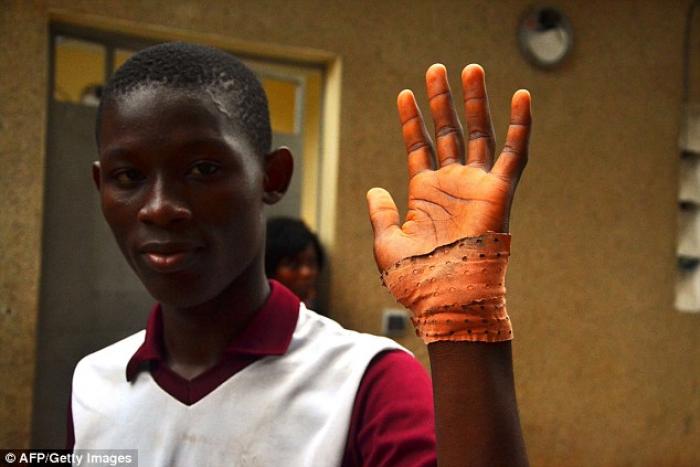 Cedric, 14, is one of the only children who survived the attack by machete killer, Coulibaly.
Souleymane and Cedric were fetching water at a well, when Coulibaly abruptly came at them. The boys may not have been so lucky had the solider from the nearby base not saw the attack and chased Coulibaly away. As the news of the attack spread, more soldiers from the base quickly tracked him down.
"Fortunately, his machete was not well sharpened. He was determined to get the two children," stated Corporal Habib Tito. "Had it not been for the presence of one of our men, the smallest boy would be dead."
Drissa Coulibaly is seen with his machete. He was detained after he was caught attempting to attack two young boys.
Coulibaly has confessed to at least three murders.
"I told him [God] that I didn't want to do this, but he insisted," claimed Coulibaly explaining that he communicated with God by way of "angels" in the form of crows. According to Coulibaly, his goal was to win the "swords" of royalty.
"He's a very confident man. Not a madman," expressed Cedric's mother, Daniele Kone. "He is used to doing this."
Souleymane,10, would not have survived if the machete was sharper and the army man didn't see him.
In the last couple of months, the police opened 25 unexplained cases of child kidnappings and subsequent murders.
The murder toll at the Ivory Coast has been issued as extremely high; it is "a real and unusual phenomenon," leaving Ivorians shocked and fearing that their young have become victims of ritual sacrifices.
According to Interior Minister Hamed Bakayoko, 1,500 police and troops were being sent to patrol the sensitive areas.
"Thieves of children grab them by force, even from grown-ups or kidnap them around schools, or even go into homes pretending to be visitors or census agents," an anonymous source stated to an AFP journalist.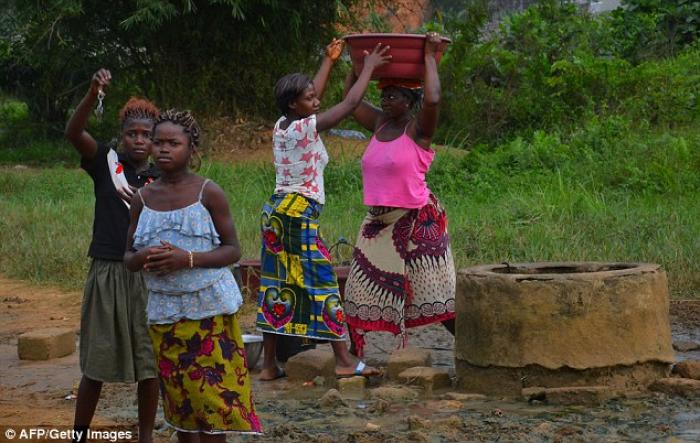 The two boys were attacked by Coulibaly at a water well in Yopougon, a suburb of Abidjan.
There's still time! Celebrate Health Month with our special Catholic Shopping Collection
According to the Daily Mail, "the kidnappings have led to calls for action from the U.N. children's agency UNICEF, which urged authorities to do everything possible to quickly identify those responsible."
"UNICEF is deeply worried by the kidnapping of children and the mutilated bodies that have been found," Adele Khudr, UNICEF's representative in the Ivory Coast stated.
---
Copyright 2018 - Distributed by THE CALIFORNIA NETWORK
Pope Francis Prayer Intentions for July 2018
Priests and their Pastoral Ministry.
That priests, who experience fatigue and loneliness in their pastoral work, may find help and comfort in their intimacy with the Lord and in their friendship with their brother priests.
---
---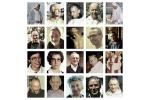 Archbishop Paul Desfarges of Algiers has said that Bishop Pierre Claverie and his 18 companions, who were martyred in Algeria between 1994 ... continue reading
---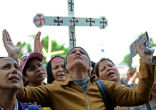 Among the 331 candidates for the 2018 Nobel Peace Prize are the Copts, the Christian ethnoreligious group of Egypt. Oslo, Norway (CNA/EWTN ... continue reading
---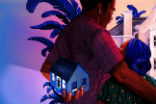 Polygamy has long been practiced in Zimbabwe's rural areas, but it's becoming more common in urban areas, too. In this story, women and men ... continue reading
---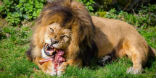 Lions have killed and devoured three poachers in the Sibuya Game Reserve in South Africa. The poachers were believed to be in search ... continue reading
---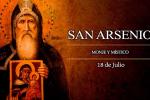 Des champs de mais emplissent une large vallee dans la grande partie de l' ouest de ce pays riche en terres agricoles fertiles. Des bords ... continue reading
---