The Arctic is drowning in plastic, and it could kill us all
---
The oceans are responsible for a significant portion of our food supply.
Our planet is drowning in plastic, and this is becoming obvious, even in the pristine Arctic. Researcher now estimate that up to 1,200 tons of discarded plastic waste are circulating in Arctic waters, destroying the environment there with toxic chemicals and killing wildlife.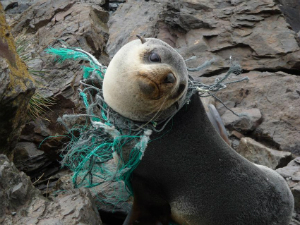 A sea lion is tangled in a net, the result of decades of human disregard for the environment.
LOS ANGELES, CA (California Network) -- Humans have been using plastic for about a century, and its utilization has increased dramatically as we've learned to appreciate its many uses. It is lightweight, durable, and malleable, meaning we can make bags, bottles, and even cars out of the stuff.
However, plastic comes in many forms, making it difficult to sort and recycle. Some plastics contain toxic chemicals that can pollute water. Others come in colors that attract hungry animals. Simply put, plastic is bad for the environment. The qualities which make it useful to humans also make it dangerous to animals.

Each ocean appears to have concentrations of plastic where currents swirl pollution into particular areas. Most frequently, these are in the centers of gyres, which are large-scale patterns of circulation in the ocean. At the heart of each gyre is a place where plastic and pollution concentrates. Wildlife in these areas is particularly vulnerable.
It is common for dead birds to be found with large quantities of plastic bits in their stomachs. The plastic accumulates until the animal can't digest food anymore, then dies of malnutrition.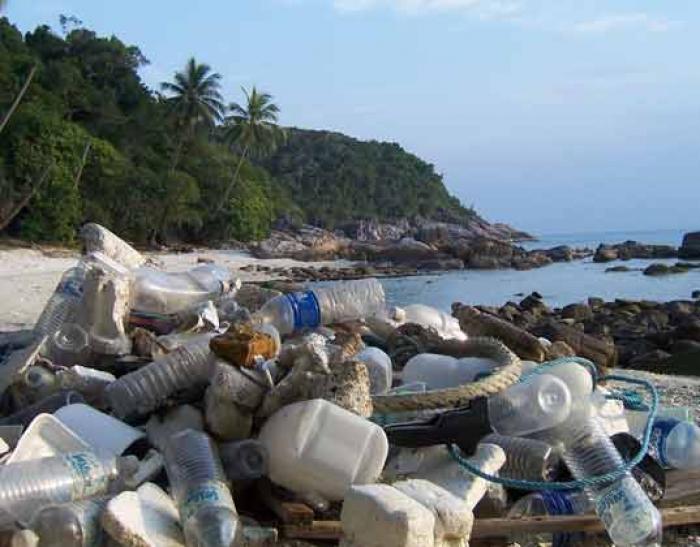 Plastic bottles piled on the beach. These are just a fraction that of the bottles that end up in the ocean from one beach, in the course of a day. Globally, the situation has reached crisis levels.
Fish and other creatures are also being found with plastic in their bodies.
The plastics can also release toxic chemicals which poisons the water and kills both plant and animal life.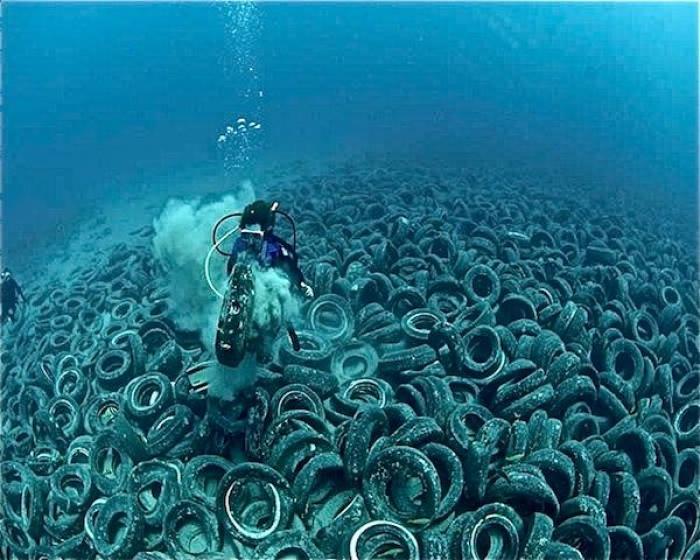 Tires dumped into the ocean release toxins into the water than can poison the environment.
The Arctic appears to be the newest region to be impacted by plastic pollution. Scientists have now discovered concentrations around Greenland and the Barents Sea near Norway and Russia. Some of the plastic is rather old, suggesting the problem has existed for a long time.
The problem isn't expected to improve anytime soon either. Humans continue to expand their use of plastics, which can only exacerbate the problem.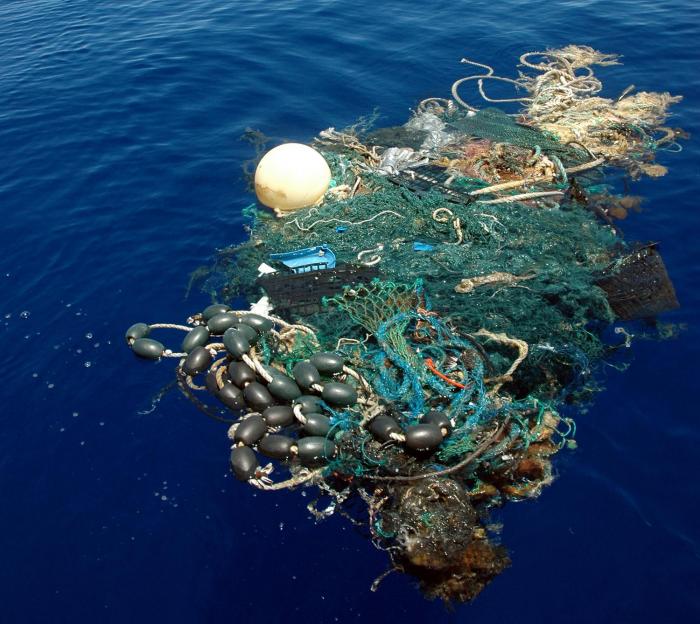 Netting and other flotsam lures birds and other wildlife into a trap from which few can escape.
We rely on our oceans to feed much of the world. However, we are turning them into graveyards as we kill our sea life. We are scripting our demise through carelessness. As plastic invades the ocean and kills wildlife, we risk the extinction of keystone species, which can collapse the food chain.
We need to consider plans to reduce our use of plastic, to increase recycling, and above all, to recover plastic from the oceans where it has been deposited.
There are no comprehensive plans to do any of these things at this time.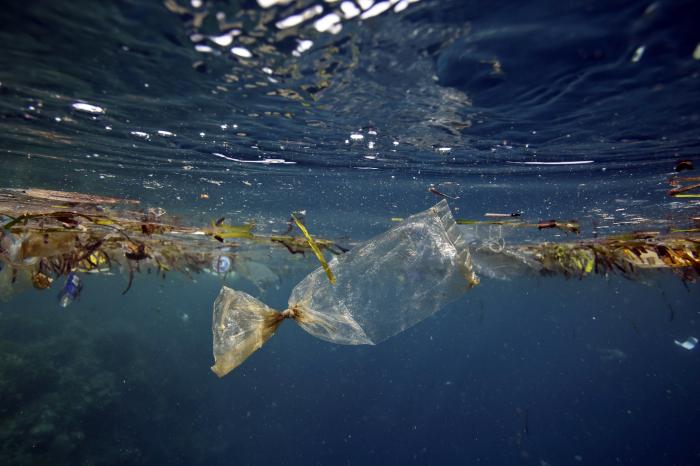 Plastic in the ocean confuses predators. A clear baggie looks like a tasty jellyfish to a turtle.
---
Copyright 2018 - Distributed by THE CALIFORNIA NETWORK
Pope Francis Prayer Intentions for APRIL 2018
For those who have Responsibility in Economic Matters.
That economists may have the courage to reject any economy of exclusion and know how to open new paths.
---
---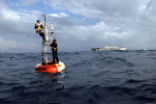 Scientists have detected evidence that global warming is affecting currents in the North Atlantic. These currents are responsible for ... continue reading
---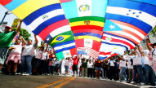 Human migration around the world has increased in the last 30 years. Here's why and where. LOS ANGELES, CA (California Network) - In the ... continue reading
---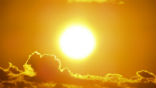 Scientists think the Sun may be approaching a record minimum in its recorded history, a state which could lead to a mini ice age in North ... continue reading
---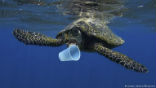 On the sixth day, God gave man stewardship over the creatures of the Earth. With stewardship comes responsibility. According to scientists, ... continue reading
---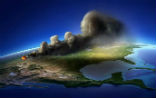 Two small earthquakes on March 11, measuring 1.5 and 1.8 have provoked fears that the Yellowstone supervolcano is recharging for another ... continue reading
---