Who is the Holy Spirit?
---
If you're honest with yourself, do you really know?
My most recent writing project is a multimedia about the Holy Spirit for a Pentecost youth rally next week. Usually when I write such things, it all comes about fairly easily, and I can piece together a rough draft in an afternoon or so. This time, however, I have spent the vast majority of the last two weeks scratching my head, returning to research time and again, and writing scripts but discarding them, unfinished. I've been utterly stumped and have experienced what I can only describe as "writer's block" - a thing I didn't believe existed until now.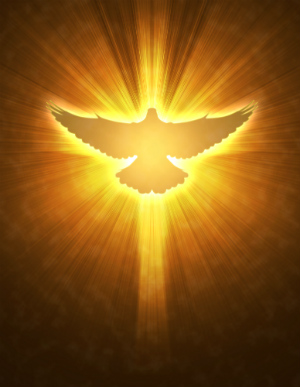 BRISBANE, AUSTRALIA - I would get three-quarters of the way through a script and then abandon it, unable to complete the story in a satisfactory way. I was trying to box the Holy Spirit into being this or that, but in actual fact I found that it is all of it, yet none of it at the same time.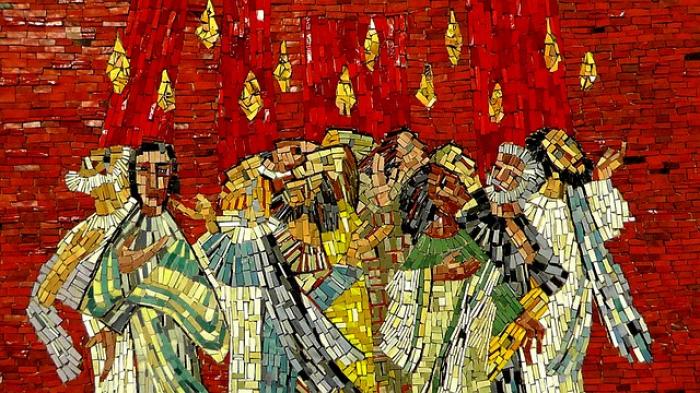 As I sat down with my husband one evening, vexing my frustration to him, I came to realize that the block I was experiencing was not so much to do with my writing, but rather the content itself. At my husband's prompting, I chose to utilize this confusion as the focus of the script.
So I returned to my research where I had found countless references to fire (Exodus 3:2; 13:21, Acts 2:3), water (John 7:37-38, 1 Corinthians 12:13, Titus 3:5-6), wind (Genesis 1:2; 2:7, Exodus 13:21, Ezekiel 37:5, John 3:8; 20:22, Acts 2:2).

That the Holy Spirit burns like a fire out of control, yet it does not consume.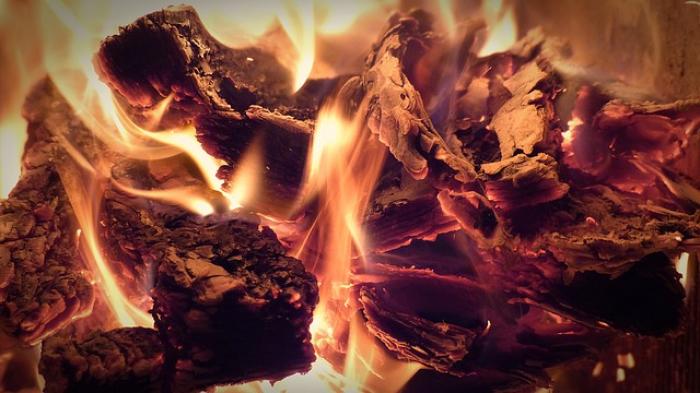 That the Holy Spirit is like destructive floodwaters, covering a land, yet also like a replenishing drink.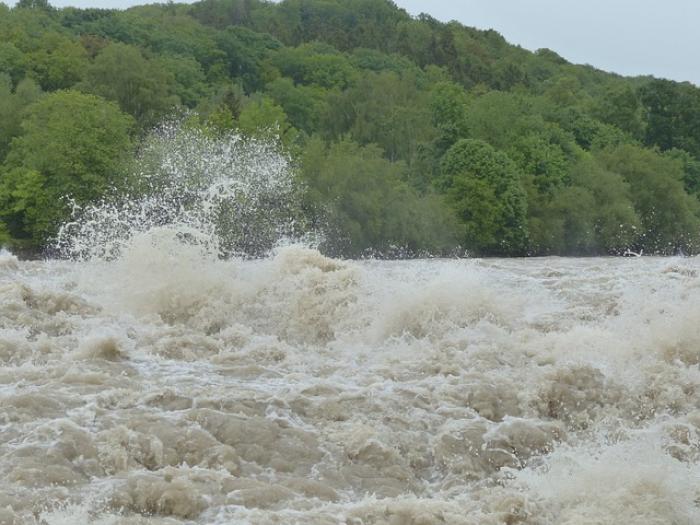 That the Holy Spirit is like wind, that it goes where it wills, yet God can be found in the still quiet after a storm has passed.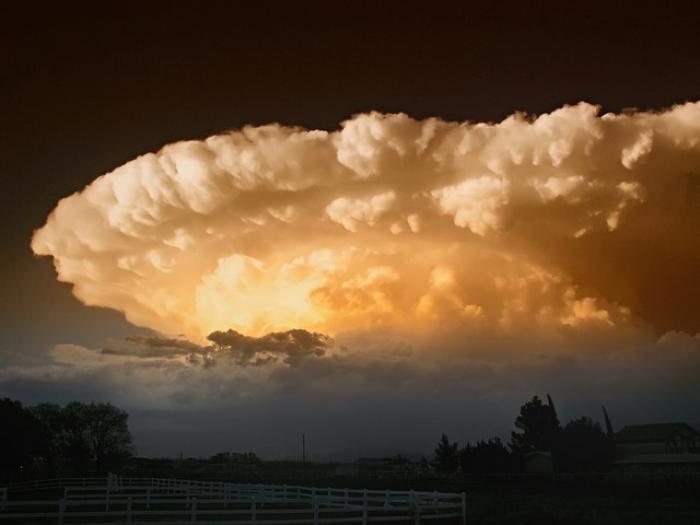 The only thing common in all of it is that the Holy Spirit is "like" something - but it is not that thing. It's almost a contradiction.
Through the process of writing this script, God has stripped me back to personally rediscovering the Holy Spirit. What I've found, is that it cannot truly be defined nor understood, that it cannot sufficiently be boxed or labelled. It is a mystery. St Augustine puts it well, "If you understood him, it would not be God"  (Sermo 52, 6, 16: PL 38, 360 and Sermo 117, 3, 5: PL 38, 663).

And here lies my conclusions: the Holy Spirit goes where it wills, and all we can do is cry "Come! Holy Spirit!" and pray that He might.
---
Michaela Daphne is an author, copywriter, and blogger from Australia.
---
---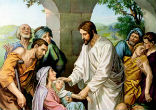 5 "Then, teaching them more about prayer, He [Jesus] used this story: "Suppose you went to a friend's house at midnight, wanting to borrow ... continue reading
---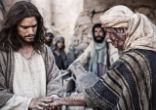 Few people warm up to lepers or prophets. That is most unfortunate. In Jesus' time, lepers were shunned. Rarely would they show themselves ... continue reading
---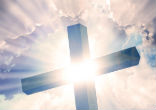 "Each of you should use whatever gift you have received to serve others, as faithful stewards of God's grace in its various forms." I Peter ... continue reading
---

"My grace is sufficient for you, for power is made perfect in weakness." 2 Corinthians 12:7-10 Every day, through God's ... continue reading
---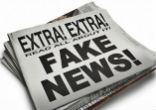 Fake news is the lowest form of journalism known today. Yet print, internet, and broadcast media bombard us every hour of every day, ... continue reading
---