Eucharistic Reflection
---
A Widow Writes From Her Heart
We have a journal book in our Adoration Chapel. From time to time, visitors there write some personal reflections in it.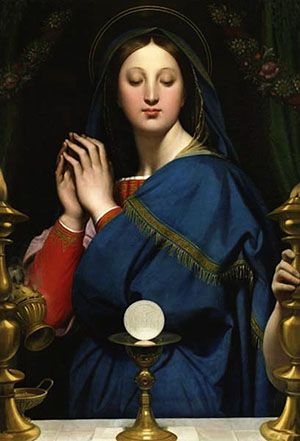 In Eucharistic Adoration, we are privileged not just to contemplate Christ in the tabernacle, but to have Christ physically present before us.
CANASTOTA, NY - When I saw the note set forth below,  I "knew" it was meant to be shared beyond the walls of this little Chapel.
'Dear Jesus,
When I am lonely or depressed at home since becoming a widow, I come to Adoration and peace and stillness overcome me. It is better than relying on medicine; it works immediately.
I do not want to leave here and sometimes stay 2-3 hours. It is peaceful here and being in God's Presence is like being wrapped in a soft blanket of love and comfort.
Being alone at home can be very lonely until I recall that You are always with me and I can talk to You.
I love being here.'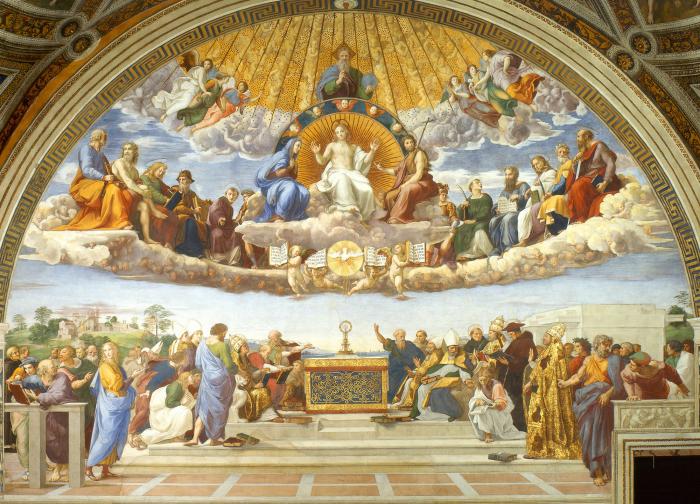 The Disputation of the Sacrament by Raphael 1509-1510.
---
A blog through which I promote zeal for the salvation of souls, awe and amazement for the Holy Eucharist and Eucharistic Adoration, and fidelity to the Truths of our Catholic Faith.
---
---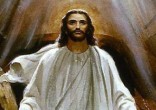 Going through the checkout at the shops I got talking with the girl behind the cash register who proceeded to tell me that Good Friday was ... continue reading
---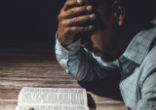 Have you ever cried out to God to remove a 'thorn,' a problem from your life? Even St. Paul experienced ongoing weakness, which Scripture ... continue reading
---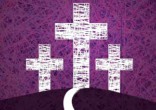 Happiness is often a matter of mind over matter - but true joy is a spiritual gift that comes solely through the grace of God. For many, ... continue reading
---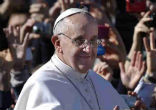 This past March 13, we celebrated the fifth anniversary of Pope Francis's election to the papacy. I recall five years ago watching EWTN's ... continue reading
---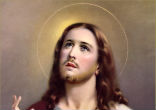 Jesus said to them, "Come after me, and I will make you fishers of men." Mark 1:17 As Christians, we have the extraordinary opportunity to ... continue reading
---