Have no fear, for the Lord is with you wherever you go!
---
Finding Jesus Again
I have noticed that I am much more relaxed, happier, and more positive than people that I know who do not seem to be seeking God as fervently as I am. Some are atheists. Some are agnostics. Some believe in God but don't seem to make God a central point of their lives. They seem to value money, their jobs, their house or car, or their friends much more than they value God.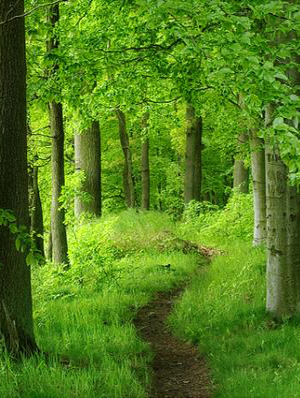 Walking in God's garden.
LOS ANGELES, CA - This difference in attitude becomes more evident during stressful times. It is then that my mood seems to be more positive than theirs, even when I share(d) the stress. I began to ask myself 'why?'. It could certainly be my general personality, or my upbringing. Maybe it is my situation in life.
Please help those that can not help themselves
I actually realized the reason for my more positive attitude during a Bible study class. While in that class, I remembered the Scripture reading from Joshua 1:9 "I command you: be strong and steadfast! Do not fear nor be dismayed, for the LORD, your God, is with you wherever you go." I remember reading that passage in one of the books from Norman Vincent Peale's three book collection".  That quote always stays with me. I recite it during troubling times, difficult times. I recite it when I'm stressed, or worried.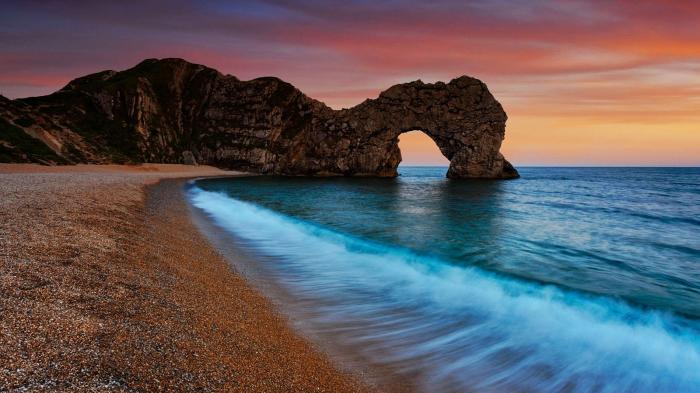 Walk without fear with God at your side
And why should I not recite this quote, and believe it? God gave this command to Joshua before he attacked Jericho. And, as we all know, Joshua and the Israelites were victorious at Jericho, then subsequently took the land that God promised to Abraham. If the power of God can give victory to Israel, how much more can it help me and give me what I need to get through what ever troubling times I may be having. It is much easier knowing that God will be with me wherever I go.
---
This is a blog written by Norm LeDonne Jr, on his journey to rediscover the Catholic faih
---
---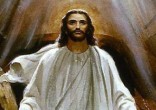 Going through the checkout at the shops I got talking with the girl behind the cash register who proceeded to tell me that Good Friday was ... continue reading
---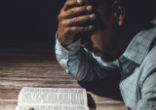 Have you ever cried out to God to remove a 'thorn,' a problem from your life? Even St. Paul experienced ongoing weakness, which Scripture ... continue reading
---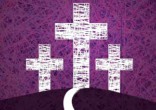 Happiness is often a matter of mind over matter - but true joy is a spiritual gift that comes solely through the grace of God. For many, ... continue reading
---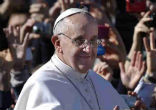 This past March 13, we celebrated the fifth anniversary of Pope Francis's election to the papacy. I recall five years ago watching EWTN's ... continue reading
---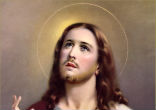 Jesus said to them, "Come after me, and I will make you fishers of men." Mark 1:17 As Christians, we have the extraordinary opportunity to ... continue reading
---