Due to the Excessive National Debt other Countries no Longer want the Dollar!
---
The question is...why? Is it a 'false flag' event?
Not long ago a letter was released.  The initial opening paragraph stated this:
'For reasons soon to be obvious to you, I will not introduce myself, nor any of the others who have contributed to this notification. We have been involved with the construction and operation of the new MetLife Stadium at the Meadowlands Sports Complex. Some of our involvement precedes the groundbreaking, and some of our involvement is current.'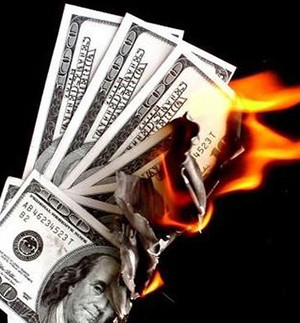 Currency printed out of thin air with nothing to back it devalues the dollar.
LOS ANGELES, CA - The letter goes on to say that there will be a planned attack at the Superbowl and describes events that will happen.
The question is...why?  I will post here my opinion.
The world is in the midst of a great economic change.  This change has been in the works for over 100 years, beginning with the inception of the Federal Reserve and a monetary system that eventually took the country and world off the gold standard and replaced gold with fiat currency that could be printed without financial backing.
Fiat currency, currency printed out of thin air with nothing to back it, is behind booms and busts.  It is behind inflation.  It is behind devaluation, which is the flip side of inflation.
Due to the excessive national debt, the fact that other countries no longer want the dollar as the world's reserve currency, and the shifting attitude towards the dollar, the world may be shortly moving towards a world where the dollar no longer has pre-eminence.
When that happens, the dollar will lose even more value.  What that means to the average consumer is that prices will go up yet again.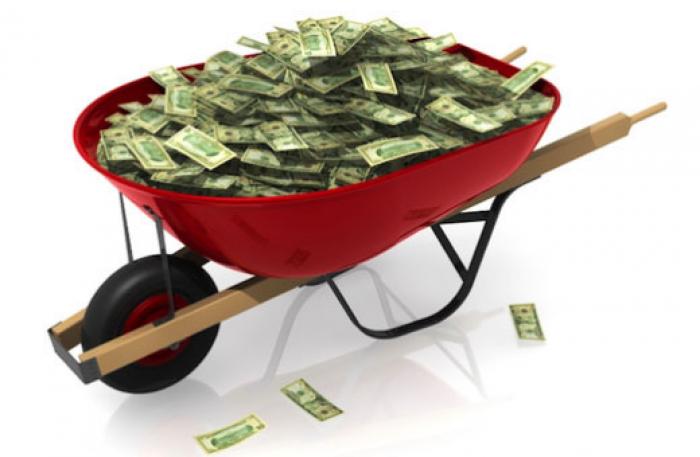 Germany had a similar situation in pre-WWII Germany, where currency lost its value to the point that it took a wheelbarrow of currency to buy a loaf of bread.
If there is a false flag event, it will provide a diversion that will help cover what is happening in the banking system.
Pope Francis calls for your 'prayer and action'...
---
This is a site where the referenced letter was republished in full, and it also gives a link to the original letter. To search for the post, the title is: "The Treason Bowl -- February 2, 2014".
---
---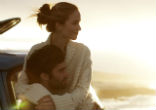 "Love is patient, love is kind. It does not envy, it does not boast, it is not proud. It does not dishonor others, it is not self-seeking, ... continue reading
---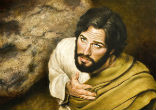 What if you had given everything you had (including your life) in order that others might live but only a handful of those for whom you ... continue reading
---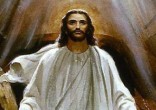 Going through the checkout at the shops I got talking with the girl behind the cash register who proceeded to tell me that Good Friday was ... continue reading
---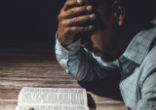 Have you ever cried out to God to remove a 'thorn,' a problem from your life? Even St. Paul experienced ongoing weakness, which Scripture ... continue reading
---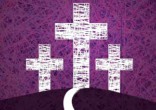 Happiness is often a matter of mind over matter - but true joy is a spiritual gift that comes solely through the grace of God. For many, ... continue reading
---