Are you sacrificing your most important relationships in order to move closer to something that will never and can never love you back?
---
Pursue what matters most.
So, I was going to go to bed, but two things happened in the last ten minutes that inspired me to write a blog post instead.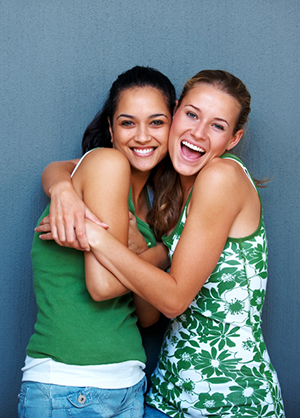 Friendships are valuable in life. It is very important to love and be loved.
One of those things was a result of a conversation with a friend. As we spoke, a phrase she said, was basically flashing in neon lights in my head and begging me to write a blog post about it. My crazy brain sort of works that way. I get my inspiration from real life. I write those pieces of inspiration in a notebook and from some of those ideas, a blog post is born. Well, the phrase she used didn't even make it to my notebook, instead it took the fast track to my blog.
Shortly after this conversation, I saw a note from a friend who was kindly encouraging me about recent blog posts. It was nice to hear. Sometimes when you make yourself vulnerable to post things from your heart, you never know how it'll be received by the people who take the time to read it, and for me it can be intimidating and scary at times. Sometimes even enough to discourage me from writing altogether.
All this to say, both of those happenings have encouraged me to write, right now.
So, back to the conversation my friend and I were having tonight... We were talking about life, work and relationships - basically trying to solve all of life's mysteries and dilemmas. More than anything, I guess we were trying to calm the storm within our own hearts and minds.
As we talked about relationships in particular, the 'neon lights' phrase she used, was 'music can't love me back.' I love music, she loves music, we both work in music. It can be amazing at times and at others it can be challenging. Sometimes it can cause us to lose sight of what's really most important (as so many things we love in life can do). No matter how much we love our jobs or our hobbies or activities we are involved with, the jobs, hobbies and activities can't love us back. So often we sacrifice important relationships in order to pursue things that can't love us back.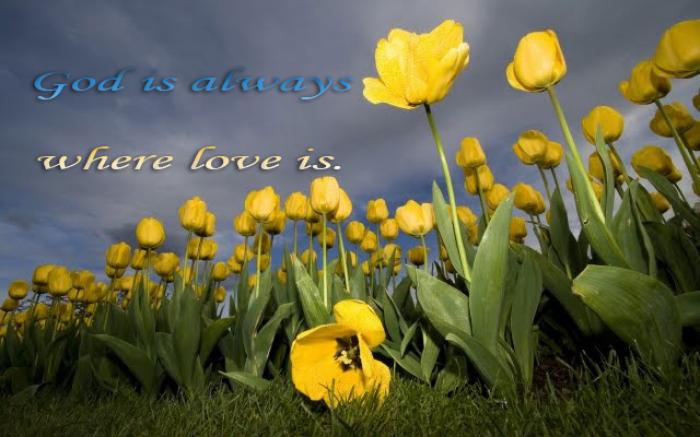 God is always where love is.
Guilty here. I've definitely done that in my lifetime. Pretty sure I'm probably doing it currently too - probably even without realizing. But is it worth it? Sure, we need to have jobs, hobbies and other activities to be involved in for lots of reasons and to help enhance our lives and even help
build
relationships. BUT are you sacrificing your most important relationships in order move closer to something that will never and can never love you back?
The underlining truth that came from this conversation is some things in life are just less important than others in the grand scheme of things. Some relationships aren't healthy or beneficial to you, but some relationships need to be nurtured and put above all the other things in our lives.
What are your motives? What are you pouring yourself into above all else? Can it love you back?
Laughs and Love,
Jackie:-)
---
---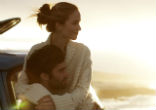 "Love is patient, love is kind. It does not envy, it does not boast, it is not proud. It does not dishonor others, it is not self-seeking, ... continue reading
---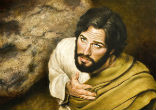 What if you had given everything you had (including your life) in order that others might live but only a handful of those for whom you ... continue reading
---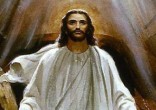 Going through the checkout at the shops I got talking with the girl behind the cash register who proceeded to tell me that Good Friday was ... continue reading
---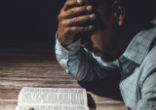 Have you ever cried out to God to remove a 'thorn,' a problem from your life? Even St. Paul experienced ongoing weakness, which Scripture ... continue reading
---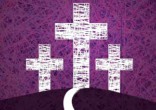 Happiness is often a matter of mind over matter - but true joy is a spiritual gift that comes solely through the grace of God. For many, ... continue reading
---