Let's leave it up to God to decide.
---
Quit putting limits on yourself and on others.
I really, really, really dislike when people say things like:

'You're too young.'
'You're too old.'
'You don't have enough experience.'
'You need to live a few more years first.'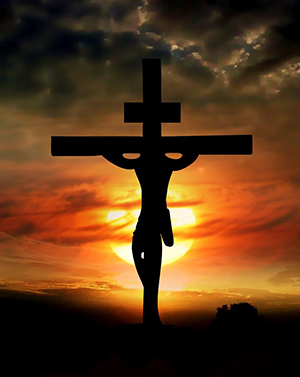 Jesus died for our sins.
LOS ANGELES, CA - I guess in some cases these things might matter. For example, when speaking of the laws we have in place for the driving age or drinking age or other things of that nature...although even those can be debated.
However, if we're speaking in regard to what we are able to accomplish, using our talents, trying something new, etc... then this phrases REALLY irks me.
You know why?
Did any of those things matter to Jesus?
Can you imagine saying to Jesus, "you're too young to be the Messiah," or "I don't think you have enough experience being the Messiah yet." It's laughable to think we'd question Him in that way.
Jesus was 30 when He began his ministry and performed His first miracle publicly. He spent only 3 years on earth performing all the miracles we hear about in the Gospels. Then, at the very young age of 33, He submitted to the will of the Father and died on a cross for the salvation of all souls.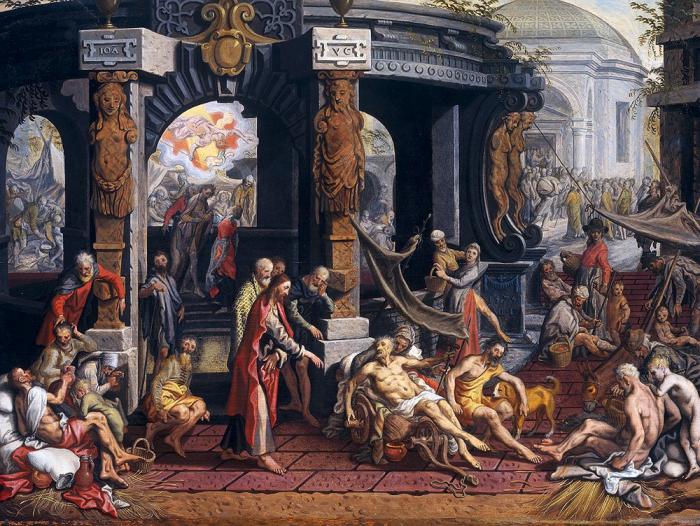 The Healing of the Cripple of Bethesda
Was Jesus too young? Too old? Did He have too little experience? Did He need to live a little more life prior to the crucifixion?
NO - His age, experience and the timing of all the events in His life came in perfect time... according to God.
You might say, 'yeah, but that was Jesus and none of us are Jesus.' True, but who are you to decide what God can or cannot do with someone? Quit putting limits on yourself and on other people.
Quit telling people they are 'too ________' - whatever it may be!!!!
Let's leave it up to God as to how much experience or years of life are needed to accomplish great things... or anything for that matter!
Laughs and Love,
Jackie:-)
Share your story with me! Have you ever been told you were too old or young or didn't have enough experience or perhaps even had too much experience? Post your story below!
---
---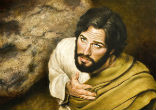 What if you had given everything you had (including your life) in order that others might live but only a handful of those for whom you ... continue reading
---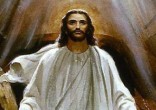 Going through the checkout at the shops I got talking with the girl behind the cash register who proceeded to tell me that Good Friday was ... continue reading
---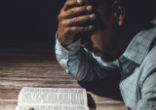 Have you ever cried out to God to remove a 'thorn,' a problem from your life? Even St. Paul experienced ongoing weakness, which Scripture ... continue reading
---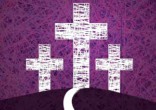 Happiness is often a matter of mind over matter - but true joy is a spiritual gift that comes solely through the grace of God. For many, ... continue reading
---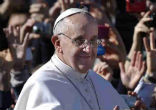 This past March 13, we celebrated the fifth anniversary of Pope Francis's election to the papacy. I recall five years ago watching EWTN's ... continue reading
---