Genetic Engineering and manipulation is contrary to the word of God.
---
What you didn't know about the days of Noah.
I recently watched a  YouTube rebroadcast of an interview with author Steven Qualye, who wrote Genetic Armageddon.  I gained new understanding about what was going on at the time of Noah.  The word 'righteous' took on an additional depth of meaning.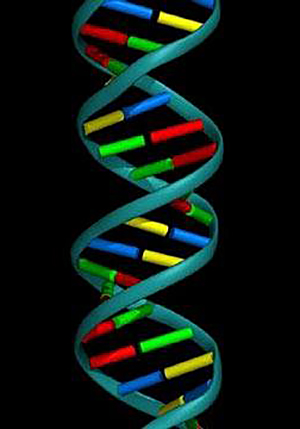 Genetic engineering is contrary to the Word of God. The church should both stand against, and pray against this evil.
LOS ANGELES, CA - The story is familiar, how Noah was considered righteous before the Lord, and the Lord saved him and his family through the building of the ark.  Additional meaning discussed by the author is that there was genetic manipulation going on at the time, and Noah was the one man whose gene pool had not been polluted.
There is a tremendous amount of historical and scientific background to all this.  It involves the ancient history talked about in Genesis.  'There were giants in the earth in those days..' (Genesis 6:4)
Noah was saved to save the gene pool.  You recall from Noah came Shem and from Shem came the lineage that led to Abraham which led to Jesus the Christ, the author of salvation.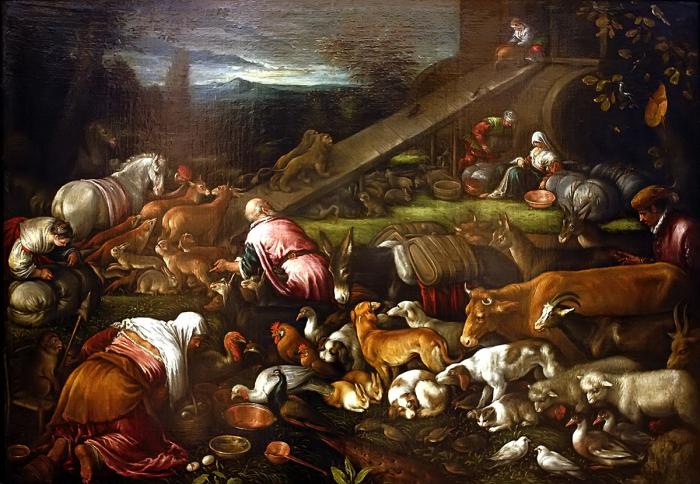 Building of Noah's ark by Francesco Bassano (January 26, 1549 - July 4, 1592)
According to the author, genetic manipulation is coming back and is much bigger than the few stories discussed in the media.  Genetic manipulation is contrary to the word of God, being mentioned in various places such as 'thou shalt not sow thy field with mingled seed.' (Leviticus 19:19)
This is a topic requiring prayer.  When Jesus said, 'Pray that your flight be not in the winter,' (Matthew 24:20), he established a principle that prayer change things.  If 'what will be, will be,' then why are there so many exhortations to prayer in the Bible?
There is a tendency of unredeemed men and governments, to legislate laws and science contrary to the laws of God. We see this going on in Obamacare; abortion has been legislated into law.
Genetic engineering is another dangerous step into the domain of darkness that the church should both stand against, and pray against.
Pope Francis calls for your 'prayer and action'...
---
Go-Ye is a site that focuses primarily on Christian topics. John 3:16
---
---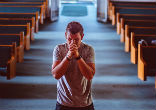 'The fervent prayer of a righteous person is very powerful.' James 5:16 Sometimes we can go at it alone, yet other times we need God's help ... continue reading
---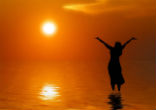 "And may you have the power to understand, as all God's people should, how wide, how long, how high, and how deep His love is. May you ... continue reading
---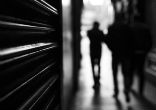 Sunday's Gospel command (Matthew 8:16-20) to make disciples of all nations baptizing them in the name of the Father, the Son and Holy ... continue reading
---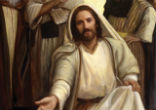 "The Lord is near to all who call on him, to all who call on him in truth." Psalm 145:17-18Jesus stands in wait to help those who ... continue reading
---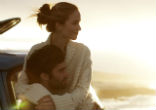 "Love is patient, love is kind. It does not envy, it does not boast, it is not proud. It does not dishonor others, it is not self-seeking, ... continue reading
---