Devotion: Just a word or does it mean something?
---
What are you devoted to? How do you show devotion?
What is devotion? What are you devoted to? How do you show devotion? Maybe reading this will help!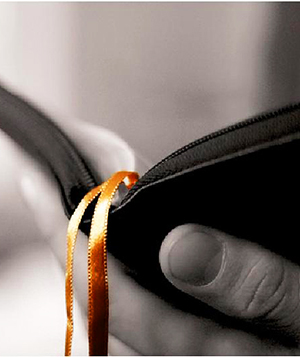 Devotion to God and His Word.
MOORESVILLE, N.C. - As a child in my faith I heard so much about having a certain devotion to this saint or that one; one to the Sacred Heart of Jesus or one to the Immaculate Heart of Mary, to a just cause, a revered person, or even a devotion to the Blessed Sacrament. I remember as a youngster going with my father at midnight to the church on First Friday night for the Nocturnal Adoration Society for their devotion to the Blessed Sacrament. In my devotion to the Blessed Sacrament is rooted in that. We used to go for hot chocolate and a donut afterward; it was a great way to connect with my Dad, but more importantly with Our Lord in the Blessed Sacrament.  Back to the word devotion; it's used all the time but many don't really know what that means. The word devotion has several meanings depending upon the context in which it is used. One definition is 'profound dedication; consecration' (dictionary.com); which can be used in secular or religious context.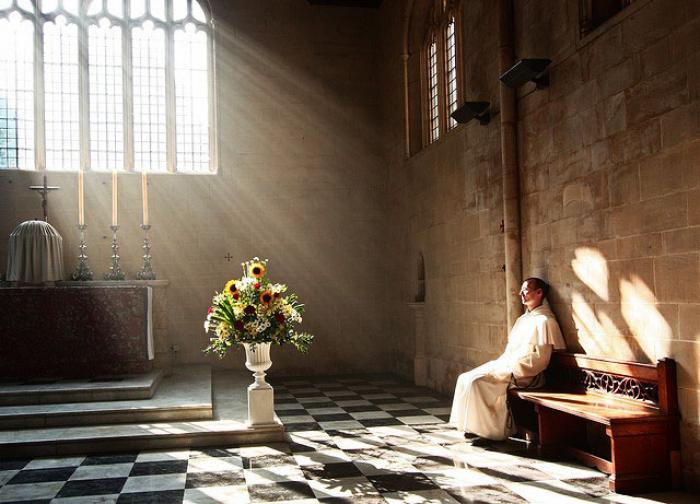 Simplicity in devotion. Catholics are devoted to many things, what are you devoted to.
Being devoted to someone (either living or deceased) is something which requires us to devote time or prayer or some sort of work to in order to meet our own expectations of what we should do for that entity which we love and care for. Having that devotion means for the individual to sacrifice of themselves out of that love that they have. Any act that is associated with our "devotion" is done freely; without coercion, demand, or requirement. That is why the word devotion, in my mind, is so freeing, because you are actually doing it because it provides you with some level of pleasure or love in return. You are not enslaved to it. 
I personally am devoted to several things. I'm devoted to my God, my family, the Blessed Sacrament, and the Sacred Heart of Jesus.  My devotion for each varies, but my love for each I keep in high regard in my life. Each of us have devotions whether we realize it or not, but each of us should see the value in our devotions and continue to work on our devotion to God in meeting his purpose and will for us. God has shown His devotion to us, His children throughout history. I Know I have experienced His devotion to me too many times to even count. I know His devotion is based in His ever expansive love which he bears for each and every one of us. Let's use that as our example of how to be devoted!
Pope Francis calls for your 'prayer and action'...
---
Web site to inspire others in facing their day.
---
---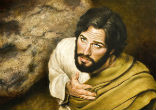 What if you had given everything you had (including your life) in order that others might live but only a handful of those for whom you ... continue reading
---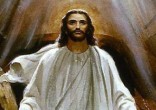 Going through the checkout at the shops I got talking with the girl behind the cash register who proceeded to tell me that Good Friday was ... continue reading
---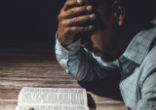 Have you ever cried out to God to remove a 'thorn,' a problem from your life? Even St. Paul experienced ongoing weakness, which Scripture ... continue reading
---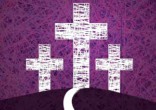 Happiness is often a matter of mind over matter - but true joy is a spiritual gift that comes solely through the grace of God. For many, ... continue reading
---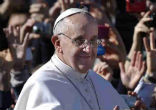 This past March 13, we celebrated the fifth anniversary of Pope Francis's election to the papacy. I recall five years ago watching EWTN's ... continue reading
---