Protecting Yourself From Credit Card Fraud
---
Safeguards you can take as a consumer and business
Over  Christmas, there was an incident of credit card fraud as the Target database was hacked into which exposed the private information of its customers. This raises the question, how can a customer protect himself or herself from credit card fraud?  Here are some tips.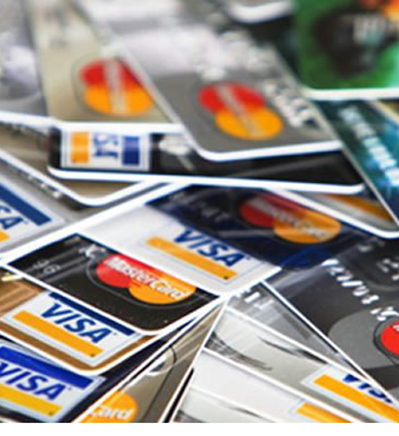 Any one can be a victim of credit card fraud.
LOS ANGELES, CA - The first tip is for a business, because businesses experience credit card fraud as well.  If you are a business.always, always, always, always, always...did I say, 'always'?  Always ask for the three digit security number on the back of the credit card.  A person can have a stolen credit card number, and the expiration date, but unless he is physically in possession of the card, he will not have the three digit security number. 
For consumers, there are several tips.  First, always check your statements and make sure all the transactions belong to you.  The way fraud works is that a person who is using a stolen card will try to make a small purchase, say, a $5 purchase.  If that goes though successfully, he knows the card works and that emboldens him to make a larger purchase. 
If you find that someone has used your card for fraud, the immediate thing to do is to call the fraud department of your card company or bank.  Canceling your card and ordering a new one is usually the next step, but talk to them first.
Being a victim of credit card fraud is devastating.
Another important consumer tip is to always take your receipt at the register or gas pump.  If you leave your receipt, and if someone at the place of business you are purchasing from (or the next gas station customer) is unethical, he may take that receipt, take the last four digits (which are the only ones that show on a receipt) and match that information up against a stolen credit card database.   If he finds a match, he can then test to see if the credit card will work. So the next time someone says, "Do you want your receipt?" say, "Yes."
Finally, if you use your credit card at a gas station, after you take your receipt, then hit the cancel button to cancel out the transaction.  That way, if your card numbers are "hanging" in the system, the next driver cannot drive up and fill up his car with your card number.
This real life tips will help protect you against credit card fraud.
Pope Francis calls for your 'prayer and action'...
---
Go-Ye is a site that focuses primarily on Christian topics. John 3:16
---
---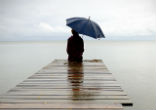 "I feel so incomplete," the Pastor announced at the end of the Mass. CANASTOTA, NY - The parish we had visited during a recent trip had ... continue reading
---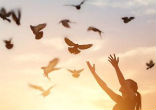 "If God is for us, who can be against us?" (Romans 8:31). This Scripture serves as a powerful reminder that when God is on our side, when ... continue reading
---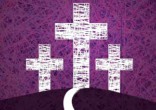 Happiness is often a matter of mind over matter - but true joy is a spiritual gift that comes solely through the grace of God. For many, ... continue reading
---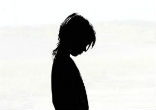 Clinical depression is so prevalent these days that well over 21 million Americans experience it every year. Most come to understand the ... continue reading
---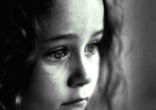 The following is adapted from Adele M. Gill's new inspirational self-help book entitled, 'From Broken to Blest: Embracing the Healing that ... continue reading
---