The Essence of God's Love
---
How well do you know God?
How well do you know God? Do you have that personal relationship with God that is mature? Do you know the essence of God's love?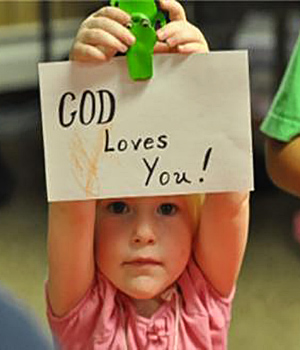 God Loves You!
MOORESVILLE, N.C. - Man's relationship with God has been addressed in a myriad of ways throughout salvation history. Man's understanding of God has evolved over the years. Looking in the Old Testament, you find some texts wherein God engages with man as  a father does with his children or addresses Israel as a spouse with tenderness. Yet, you also see that God imposes strict guidelines and enforces them with punishment when Israel fails to respond. God judges, God punishes, and God admonishes. 
In the New Testament there is a radical emphasis on God's love as the fulfillment and completion of the Law. Jesus speaks of a relationship with God in a profoundly personal way. God the Father is not so much the stern and strict parent. Jesus reveals the Father in his parables, such as the prodigal Son, as merciful, forgiving, loving. This focuses on a personal relationship with  a father who is understanding, comforting, and loving. 
As a child my understanding of God was immature. It was more of an "Old Testament God". There was an immense fear of God's wrath. I think this was presented to me on occasion as a means to get me to "comply". It wasn't so much that I shouldn't do these bad things because of my love for God; it was more like don't do that or you will have bad consequences from God. It took a long time for me to break away from that immature understanding.
As I learned more of God by reading scripture and so many lives of so many saints; I found that God loved and cared for us so much; but more than that he desired us to be with Him for all eternity. Desire comes from a deep need of Love to expand; to be given and received. God is all about Love, God is Love. Love must Love. Love must reach out. Love cannot be contained; God's love cannot be contained.
With this new understanding of how God loves us, I found that to give love back to God isn't about saying I love you to Him each day. Loving God involves us loving one another. To love with our words, but more than that - to love in action, to give of ourselves, to sacrifice, to share; to see those in need and give. It doesn't have to be money; it can be our time, our prayers, a shoulder to lean on, or a hand to hold. So, let your understanding of God expand and mature. Have that personal relationship with God that will allow the essence of God's love to be shared. Learn of Him, Learn of His love!
---
Web site to inspire others in facing their day.
---
---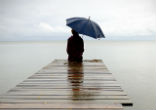 "I feel so incomplete," the Pastor announced at the end of the Mass. CANASTOTA, NY - The parish we had visited during a recent trip had ... continue reading
---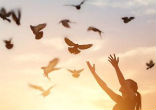 "If God is for us, who can be against us?" (Romans 8:31). This Scripture serves as a powerful reminder that when God is on our side, when ... continue reading
---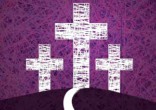 Happiness is often a matter of mind over matter - but true joy is a spiritual gift that comes solely through the grace of God. For many, ... continue reading
---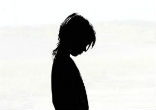 Clinical depression is so prevalent these days that well over 21 million Americans experience it every year. Most come to understand the ... continue reading
---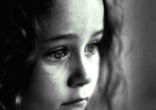 The following is adapted from Adele M. Gill's new inspirational self-help book entitled, 'From Broken to Blest: Embracing the Healing that ... continue reading
---