Jesus Reveals Himself as the Living Water of which One will Never Thirst.
---
Life giving water; without it we will die!
Water gives life. It cleanses and refreshes. It is so significant in our lives, but do we appreciate it as it should be?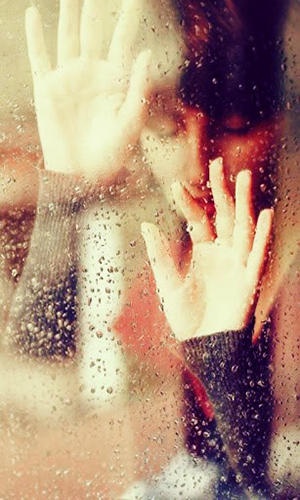 Listening to the sound of rain, and contemplating Jesus.
MOORESVILLE, N.C. - Sitting here, mesmerized by the sound of rain; closing my eyes and looking within. The sound is so calming, it's almost like God provides it as a time for us to slow down and just listen.
I picture myself when I was a child, running outside in the rain; looking up skyward for the rain drops to wash down my face. Water is so significant in our faith; it is a cleansing and refreshing provision from God both physically and spiritually.
In the Bible, when you look at Jesus at the well with the Samaritan woman, He reveals himself as the living water of which one will never thirst. He heals a man telling him to wash himself in the pool of Siloam.
Of course John the Baptist baptizes with water, as is done today.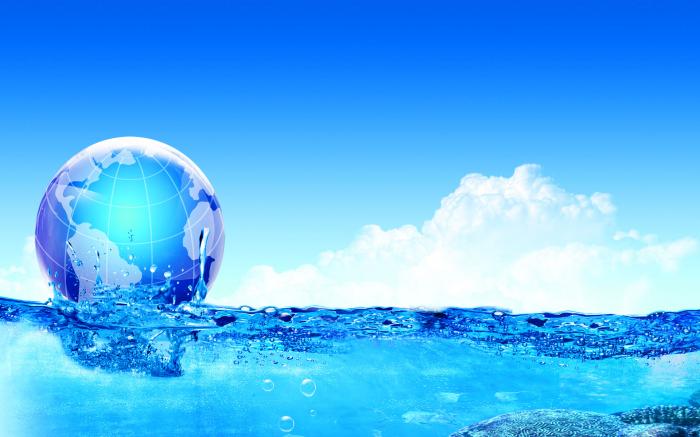 Water gives and sustain life. It cleanses and refreshes. But do we appreciate it?
The earth is covered with 70 to 75% of water. According to the U.S. Geological Survey website, man is composed of approximately 60% water. Many organisms are made up of 90% of water. We can last for weeks without food, but only days without water. Water can provide comfort and sustain life; it also can be a destructive force as we have seen in recent years with storms, floods and tidal waves. Water is precious to those living in arid lands and deserts. It also can be wasted by so many of us living in areas where water is so plentiful and under-appreciated.
As I have "aged", I have found myself more contemplative of things I've taken for granted, as well as what society itself has. Clean, fresh, running water. How many live without it? If I can't provide them with this water myself, at the very least I can be responsible and careful in using it.
I remember in Coast Guard boot camp, we would have to take "sea" showers. Because of the limited supply of fresh potable water onboard any ship we may be stationed at, when shipmates would take showers that would have to conserve it in most extreme ways. Turning on the shower just long enough to get wet, turning the shower off, soaping up, turn the shower back on to wash off, turn off the shower - exit shower.  I'm not saying we should all do that, I'm just giving an example. How about not running the water while we brush our teeth? If water is precious to some of us humans, it should be precious to us all! Next time you go to church, remember to bless yourself with Holy Water, and to thank God for His precious gift of water!
A birth foretold: click here to learn more!
---
Web site to inspire others in facing their day.
---
---

"My grace is sufficient for you, for power is made perfect in weakness." 2 Corinthians 12:7-10 Every day, through God's ... continue reading
---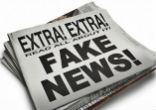 Fake news is the lowest form of journalism known today. Yet print, internet, and broadcast media bombard us every hour of every day, ... continue reading
---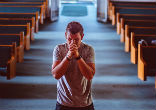 'The fervent prayer of a righteous person is very powerful.' James 5:16 Sometimes we can go at it alone, yet other times we need God's help ... continue reading
---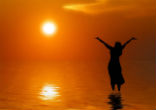 "And may you have the power to understand, as all God's people should, how wide, how long, how high, and how deep His love is. May you ... continue reading
---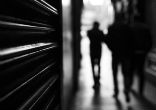 Sunday's Gospel command (Matthew 8:16-20) to make disciples of all nations baptizing them in the name of the Father, the Son and Holy ... continue reading
---