When We Walk Away from God, He is Always Close By!
---
Do you know how close God is to Us?
Sometimes we just don't see God in our lives. It feels like He's abandoned us. Maybe He's not so far away as it seems!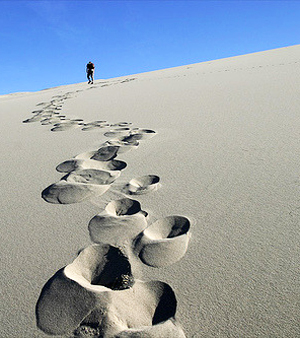 When we "think" God is farthest away from us, it is us that have walked away from Him.
MOORESVILLE, N.C. - In my life's journey I've had many ups and downs. I've gone off of the "path" more times than I want to remember. Each time when I recall, I cringe in one of those "did I really do that?" moments.
The days of my youth are gone thank goodness, and maturity has set in for me to clearly see God; and have the understanding of how close He really is to us each and every day for us to follow and just as he told James and John to "Come and see" - he does the same to us. 
I've often heard the saying: "When you think God is farthest away from you, that is the moment when He is closest". I've spent some time thinking about this, trying to make some sense of it, and it speaks to me in many ways. The key is that we "think" God is farthest away from us, when it is us that have walked away from Him. We are the ones that have turned away from him to go off on our own "path" much like the prodigal son did. We know better what we want, what's best for us - the constraint of "God" is keeping us from it.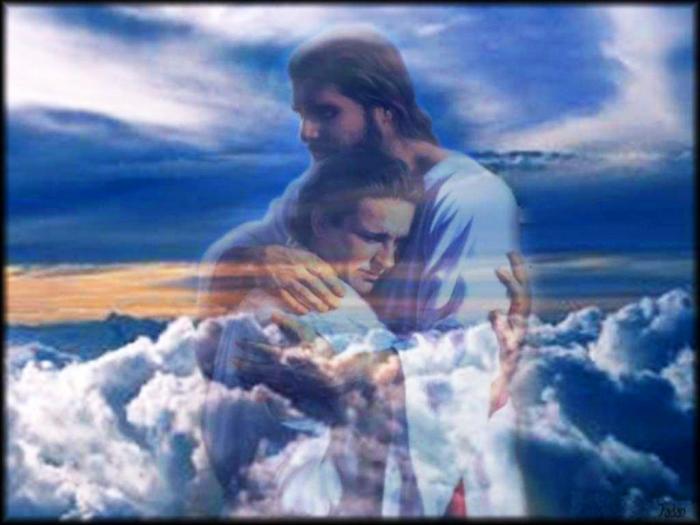 God's Love is forever.
Little do we know that God is just a few steps away, keeping us in his sight, just a slight distance from us, following and waiting for the right moment to make His presence known. That is what I've told each of our children; someday God will make his presence known to you in such a way, you will absolutely know it's Him - follow Him.  I know this, because I've seen it happen too many times. It's happened to me. It may not have been some supernatural event like a miracle; but it was significant in my awareness of Him in my life. I guess it was an "unveiling" with the scales taken off of my eyes so that where before I was blind, I now see!
So in the end it isn't how far God is away from us, but how close God really is. Nothing is as it seems, because we make it so in our minds. Reality occurs when we remove all those things that cloud our vision so we can see clearly. We are only as far away from God as our mind has taken us. He is the Good Shepherd, and He does leave the 99 to go out and look for the 1 lost sheep. 

Face it, we all get lost sometimes on our journey in life; at least we know someone is looking for us!
A birth foretold: click here to learn more!
---
Web site to inspire others in facing their day.
---
---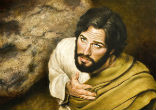 What if you had given everything you had (including your life) in order that others might live but only a handful of those for whom you ... continue reading
---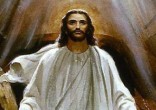 Going through the checkout at the shops I got talking with the girl behind the cash register who proceeded to tell me that Good Friday was ... continue reading
---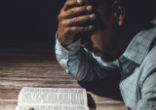 Have you ever cried out to God to remove a 'thorn,' a problem from your life? Even St. Paul experienced ongoing weakness, which Scripture ... continue reading
---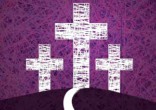 Happiness is often a matter of mind over matter - but true joy is a spiritual gift that comes solely through the grace of God. For many, ... continue reading
---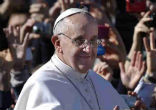 This past March 13, we celebrated the fifth anniversary of Pope Francis's election to the papacy. I recall five years ago watching EWTN's ... continue reading
---