Why I believe in God; It is Simple!
Why I believe in God; It is Simple!
---
How much do we really need to know?
If great minds think alike, what about those that aren't so great??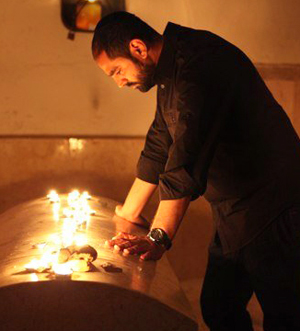 I Believe and have trust in God.
MOORESVILLE, N.C. - I was having a pretty deep conversation with my sons yesterday about meditation and the power of the mind. Afterward, my brain hurt. Just the complexity of the conversation while stimulating, left me mentally exhausted and the topic unresolved.
I truly love the simplicity of God and the spiritual. Some may say it's not so simple, but the premise behind faith does not require complex and difficult extrapolation. It requires one to act upon something of which there is not tangible, scientific explanation for. It requires us to believe and have trust that God is in charge. It's almost child-like in its approach. Isn't that what Jesus hinted at when he said in the Gospel of Matthew that unless we become like children we will not be able to enter into heaven?
I'm not saying that those great minds can't explore our faith in its theological and dogmatic values. But it's not required that everyone do that. We must understand as far as we can what our faith - what Our Lord is all about. We should always have knowledge of this because it would be extremely difficult to carry out Christ's command to go out and evangelize in the world. I've gotten so much understanding about our faith by reading from the Doctors of the church. I'm just saying that simple is good for me.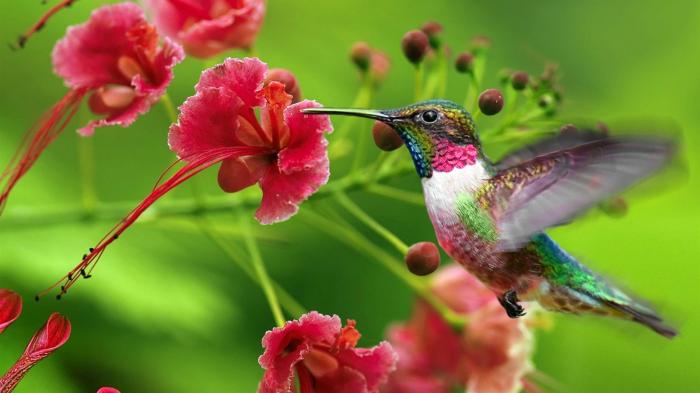 The awesome beauty of God's creations.
When I look out my window because I heard a bird singing, and see the beauty of God's creation in nature; I feel at peace and complete. When I hear my children's laughter, I feel joy. When I
contemplate the absolute love of God our Father - I feel peace and contentment. When I share that love - I feel invigorated and excited. When I receive the sacraments, I feel heaven's presence in my life. I don't require much more. To me this is fulfilling and in it I have reached my own personal self-actualization for my spiritual life. To others there is more, and I truly commend them for working to seek it out.
Man must seek and find as he is prodded. My sons also brought up the topic of UFO's and alien life as a reality. I just said that I wasn't going to spend any of my precious time wondering about it. If it is so, then it will be revealed someday to us all. In the meantime; look that beautiful blue sky, that's what prods me!
A birth foretold: click here to learn more!
---
Web site to inspire others in facing their day.
---
---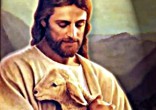 People look for hope in many places. Some look to drugs or alcohol. Some seek companionships in various forms, - respectable and not so ... continue reading
---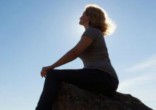 Post-Election Peace. These days, there is so much worldly turbulence that it can seem hard to find common ground with others, even those we ... continue reading
---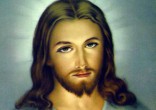 The song "Now Is The Time" by Tom Kendzia is an interesting song written from the perspective of a discussion with God. Of course, ... continue reading
---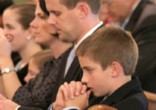 After reading a recent syndicated column in my Diocesan newspaper, I could not remain silent. The columnist, Father Ron Rolheiser, a ... continue reading
---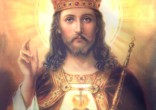 Christ Tomlin has penned the song "How Great Is Our God," describing the wonder and beauty of our God. In keeping with Chris's usual strong ... continue reading
---

Copyright 2017 Catholic Online. All materials contained on this site, whether written, audible or visual are the exclusive property of Catholic Online and are protected under U.S. and International copyright laws, © Copyright 2017 Catholic Online. Any unauthorized use, without prior written consent of Catholic Online is strictly forbidden and prohibited.