Generosity of Heart, Children Learn by Example. Teach Them Well.
---
At the end of our life, we shall all be judged by charity. - St. John of the Cross
Christian love is a broad term. To each it may mean different things and shown in different ways. The one constant is that it is something that is required of Christians in following our Lord's words and example. What does it mean to you?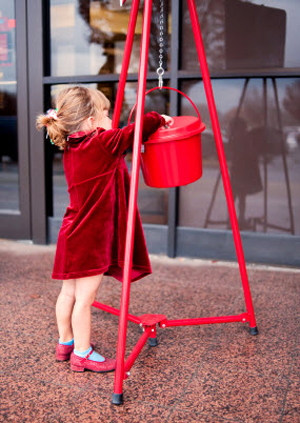 "For it is in giving that we receive", St. Francis of Assisi.
MOORESVILLE, N.C. - Generosity is one of those words that has a near and dear place in my heart. My father was a generous man even though he didn't have much to be generous with.  I know that there were times in his life where he was in want of necessities (he grew up during the depression) and had it pretty rough. In those experiences he had a unique understanding of others who were unfortunate, and so had true empathy for people in dire situations.
Others who are generous, who may have a larger store of means or wealth to use may not have a first-hand understanding, but have developed that empathy from their own personal values and compassion. Either way each provides from what treasure they have been given.
People give for many reasons. Some want to pay it forward, others need a good tax write off, still others are moved with love. I often think of St. Francis of Assisi after his conversion how he gave away from his father's wealth to those in need. The parable of the widow's mite also comes to mind.
The exploits of Mother Theresa, in how she gave of herself to the poor and destitute is a wonderful example to us. So, we all are our brother's keepers in the ways God has provided us to be. Who is our brother? Look to your left and to your right. Look on the streets and at your work. Seek them in your church and neighborhoods. You may not even have to look further than your own family. We are all brothers and sisters in Christ.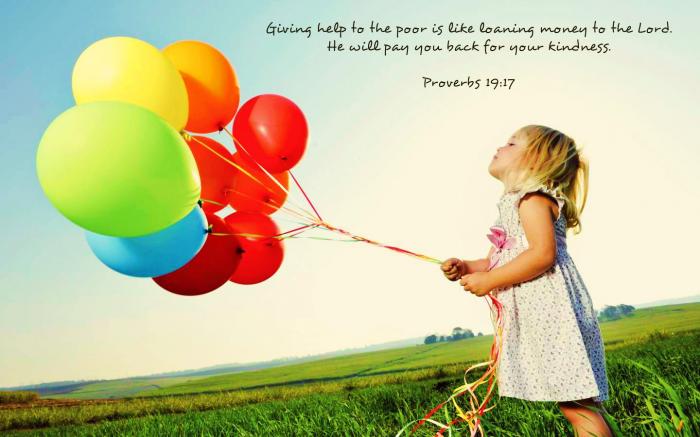 He who shows kindness to a poor, is rewarded with riches.
For those that have no real means to give; then prayer can be the most compassionate and loving action one may take. In prayer of supplication to God for those in need, such as the victims of the terrible typhoon in the Philippine's; it can be considered the most perfect action mankind can take. Perfect because one is showing their own inability to act humanly, and out of humility lay it at Our Heavenly Father's feet for Him to act in His most perfect way.
In the end, once again pointing to St. Francis of Assisi in his own words; "for it is in giving that we receive". When I give to others, I receive great consolation in knowing I may have brought some joy to someone's life. When I receive from others, I have a great appreciation and love for those that have given. 
Either way, God places us in each other's lives to love and care for each other. We are not islands, separated from each other by a vast ocean; we are all children of God residing together in the Kingdom of Heaven.
A birth foretold: click here to learn more!
---
Web site to inspire others in facing their day.
---
---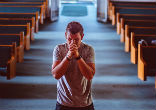 'The fervent prayer of a righteous person is very powerful.' James 5:16 Sometimes we can go at it alone, yet other times we need God's help ... continue reading
---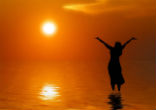 "And may you have the power to understand, as all God's people should, how wide, how long, how high, and how deep His love is. May you ... continue reading
---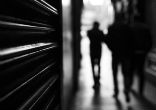 Sunday's Gospel command (Matthew 8:16-20) to make disciples of all nations baptizing them in the name of the Father, the Son and Holy ... continue reading
---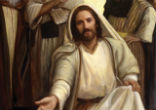 "The Lord is near to all who call on him, to all who call on him in truth." Psalm 145:17-18Jesus stands in wait to help those who ... continue reading
---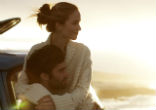 "Love is patient, love is kind. It does not envy, it does not boast, it is not proud. It does not dishonor others, it is not self-seeking, ... continue reading
---