Evangelize; Go out and Share the News that there is Redemption in Christ.
---
Share what Christ means to you.
We've all heard it for years, but what really is Evangelization and what does it have to do with me?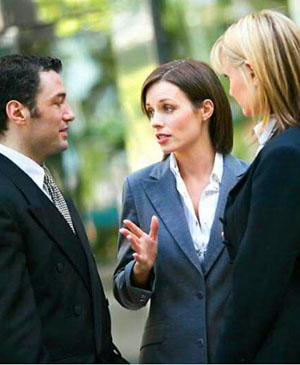 Share the word of God.
MOORESVILLE, N.C. - I find it funny how most of us just take for granted what may be the prevailing understanding of words that are bantered about in the Christian experience. One of those words is evangelization. That is a little bit of a mouth full. My understanding of the word was more of large undertaking to go out, work hard, and drag back as many as you can to the faith. Just look at that word, there is a lot going on there. It's even got the word angel in it! We are to be the angels that go out and march people to Christ! It sounds like soooo much work! Let's take it down a notch.
Let's go to the beginning of what ended up being evangelization. The word itself came from the gospels; the root of the word is evangel. This actually means to be a messenger for good news or tidings (angel means messenger}. I got this out of Mariam-Webster.com by the way. So let's look at where this came about first.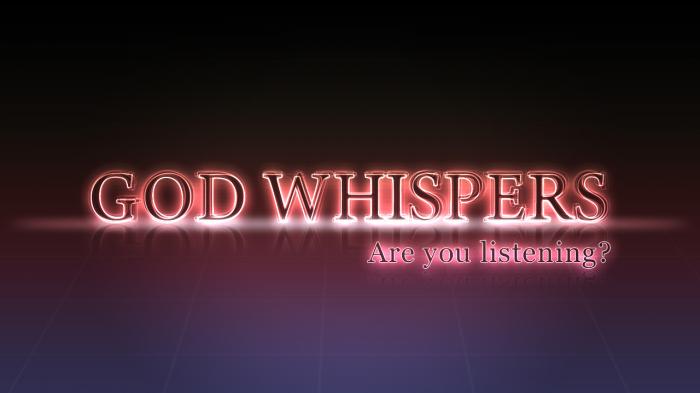 God speaks through all of us, we just need to hear Him.
I looked in the first few chapters of the Gospel of John (as his was a first-hand account), and found it there when the first disciples were called. John the Baptist had two devout followers named Andrew and, you guessed it, John. He told them about Jesus and introduced them to him. Jesus asked them to stay with him, so they did. They must have heard all the right things, because they had to go out and tell those that were dear to them. Andrew told his brother Simon (Peter) and John told his brother James. They had to share the good news that the messiah was here, and they needed to come and follow. 
That was it. That is evangelization. Going out and sharing the news that there is redemption in Christ. That there is forgiveness, and a path to life and love through the light; which is Jesus Christ. That really doesn't sound hard. Evangelization can mean just going to work and speaking either with words, actions or both about what Christ means to you. It could mean going out and helping someone and mentioning Jesus in conversation. You can start with the ones you know and love just like Andrew and John did. It can easily branch off into something bigger. But I really don't think so much is required of us to evangelize. To me it just means to go through your daily life, but look for opportunities. Don't try to force it, as it can take on a disingenuous and insincere tone. Make it come from the heart. But remember the most important thing, you can't really spread the good news if you don't know it or try to live it. 
A birth foretold: click here to learn more!
---
Web site to inspire others in facing their day.
---
---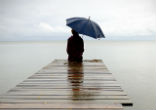 "I feel so incomplete," the Pastor announced at the end of the Mass. CANASTOTA, NY - The parish we had visited during a recent trip had ... continue reading
---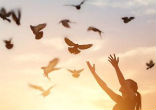 "If God is for us, who can be against us?" (Romans 8:31). This Scripture serves as a powerful reminder that when God is on our side, when ... continue reading
---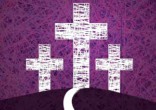 Happiness is often a matter of mind over matter - but true joy is a spiritual gift that comes solely through the grace of God. For many, ... continue reading
---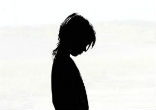 Clinical depression is so prevalent these days that well over 21 million Americans experience it every year. Most come to understand the ... continue reading
---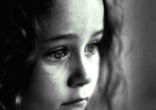 The following is adapted from Adele M. Gill's new inspirational self-help book entitled, 'From Broken to Blest: Embracing the Healing that ... continue reading
---