I Thank God for my Sister, she was my Life Coach
---
Partners in crime - sort of.
When a certain two people get together, there could be trouble - or lots of laughs!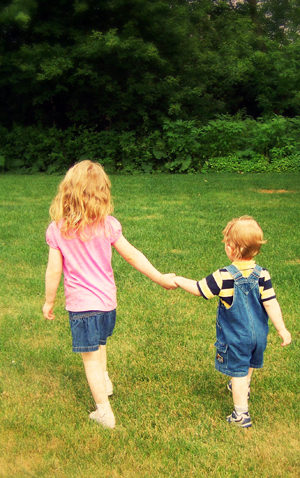 There is an inseparable bond between a brother and sister.
MOORESVILLE, N.C. - My sister Mary Ann and I are extremely close. We were born 1 year and 24 days apart. Alas, I am the younger sibling. We have such a unique relationship over the years. From the earliest we were inseparable, but there was no doubt who was the older, wiser sibling. Mary Ann took it upon herself to be my life coach (she was literally her brother's keeper!). Honestly - I love her for it, I needed it! All of my memories of her are the fondest and she can still bring me to tears of laughter! So this is for you Mary Ann!
We had so many life experiences together, when I look back on them I wondered how we are still here. My sister was quite adventurous, while I was kind of apprehensive and a risk assessor. She somehow got me to go along with her adventures in crossing the street without parental supervision at around 4 or 5 years old. I almost got hit by a car on that one. Then there was the old swing in our back yard. It was old and rusty. We swung so high that the legs would come out of the ground. One time Mary Ann decided we should jump when we swung high enough. On the count of three Mary Ann said; "Jump!" She did - I did not, my risk assessment was still in progress. I was thinking about the possibility of my legs breaking upon impact, when the swing toppled over landing on me when it was all said and done.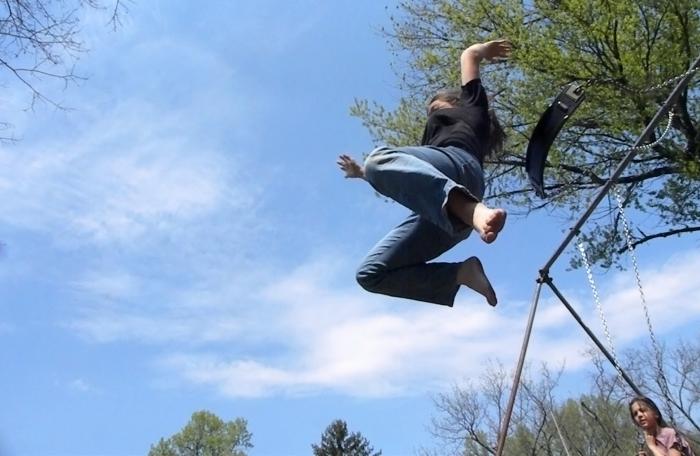 My sister fearlessly jumped.
After we moved to the suburbs (really it was a cross between the suburbs and the country); we had put a couple of years on us and not having to worry about crossing streets; we had the run of the hills! We would go everywhere and had such a great freedom that I look back on so fondly. Being up north we had the winter, as well. Lots of snowball fights, building snow forts, sledding, etc. We would go out in the morning to finally return blue and frozen. I would take off my 2 pairs of Sears "husky" corduroys which were frozen solid and after a warm bath drank hot cocoa with Mary Ann and would laugh about our day. One fond memory is lying beside Mary Ann in the snow in our back yard in the dark of night, making snow angels while looking up as big flakes fell on us. 
Don't get me wrong we had our moments of sibling rivalry. We would get into some pretty good fights. Mary Ann would sometimes get the better of me and I would have to resort to some dirty tactics. I found that if I was able to get a hold of Mary Ann's fingers and spread them apart really far - she would give up! Most of the time though, we were best of friends. We would regularly go on what we called "Tangents" this was our own form of improvisational acting. One of us would start acting out something, the other building upon it in a comical way and we would do this for some time. When everyone, including our folks, got enough laughs out of it we would finish up with smiles.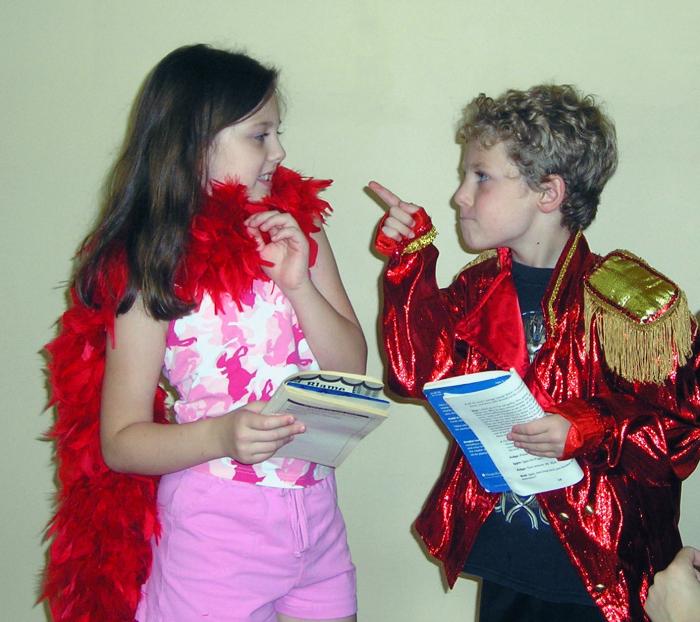 Brother and sister play acting
We've been separated by quite a few miles and busy lives with our own families now; but we are still best of friends. I love her so and still love her motherly tendencies to take care of her little brother. She has consoled me like none other in those troubling times we all go through and has such a loving caring heart, and she continue to bring joy to me and everyone she meets - I thank God for her! I think God looks down upon my sister and smiles - He must have been looking in on our "tangents" over the years! Love you sis!
A birth foretold: click here to learn more!
---
Web site to inspire others in facing their day.
---
---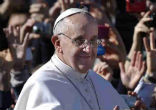 This past March 13, we celebrated the fifth anniversary of Pope Francis's election to the papacy. I recall five years ago watching EWTN's ... continue reading
---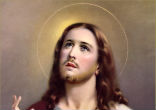 Jesus said to them, "Come after me, and I will make you fishers of men." Mark 1:17 As Christians, we have the extraordinary opportunity to ... continue reading
---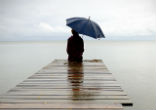 "I feel so incomplete," the Pastor announced at the end of the Mass. CANASTOTA, NY - The parish we had visited during a recent trip had ... continue reading
---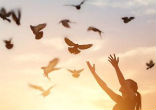 "If God is for us, who can be against us?" (Romans 8:31). This Scripture serves as a powerful reminder that when God is on our side, when ... continue reading
---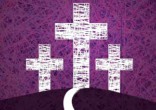 Happiness is often a matter of mind over matter - but true joy is a spiritual gift that comes solely through the grace of God. For many, ... continue reading
---