Apples: I'm not talking about Mac's or I-phones.
---
The Mac is the most durable, long lasting, tasty, and juicy apple.
Put your Macintosh computer down and pick up a real Macintosh - a glorious apple if ever there was one!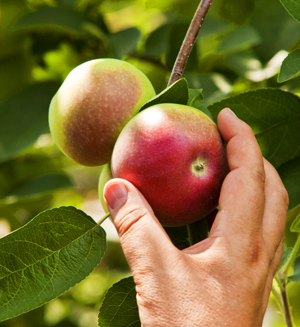 Nothing is better than a fresh picked Macintosh apple.
MOORESVILLE, NC -  I want to start with a disclaimer, I LOVE Macintosh apples, so I will always be biased towards them.  All right then, I'm a New Yorker (that would be the Southern Tier- like the deep south of New York State, not the city). We lived in Pine City, which wasn"t that far from apple country. When I was a kid, every year (or so it seemed) we would go pick apples and bring them back to our little yellow 3 bedroom ranch house. My mother would can applesauce to go along with all of the tomatoes, tomato sauce, tomato juice, pickles, green beans, and sometimes succotash that she had already finished canning. We would place the rest in a wooden box or other container outside on our patio by the steps.  
Ohhh, the apple pies! I've never tasted a better apple pie than the one my mother used to make (and I've eaten a lot of apple pies!). My sister Peggy's is a close second. During that time (fall and almost all through winter sometimes) "an apple a day" turned into 3 or 4! It seemed like every time I passed the container I had to get an apple out and eat it. I was compelled, almost as an instinct - like the squirrels gather and store nuts for the winter.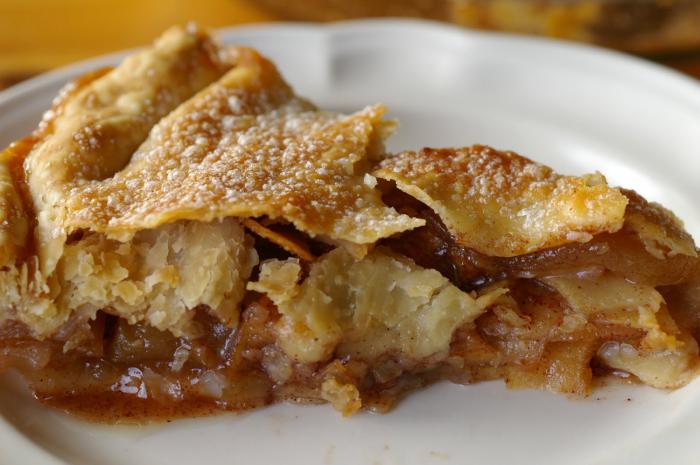 Slice of heavenly apple pie.
I often wondered why we never picked any other type of apple other than Macintosh. Every time I bit into a crisp, juicy, sweet and tangy Mac - I remembered. To this day, I've never tasted an apple that could compare! Any of the Delicious variety - thumbs down, Fuji - not a lot to offer, Pink Ladies, not my style; Rome - no taste, Cortland - close, but no cigar. Granny Green's (Smith) are great if you wanted a tart one - but they are better for pies!
The Mac is the most durable, long lasting, tasty, and juicy apple; good for about anything. It is the premier, top shelf apple. Again - I am biased!
There is nothing like heading out on a Saturday, grabbing a cold apple from the patio, and heading down the road on you bicycle to your friend's house, munching all the way. That sure will get you ready for the football game in the lot next to Billy K's house. Well I hope you enjoyed your encounter with the Macintosh apple. Now all you have to do is to go down to the Farmer's Market or your local grocery store and grab a bunch of Mac's and enjoy!
A birth foretold: click here to learn more!
---
Web site to inspire others in facing their day.
---
---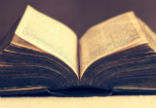 One of the consequences of this writer's efforts directed toward understanding the meanings behind the music and lyrics of Christian rock ... continue reading
---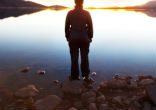 Practical Christian living requires all of us to try our level best to take the high road at all times, regardless of the challenges or ... continue reading
---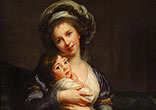 God gives mothers whatever good they ask for their children. Why? Because they are humble. They are living signs of humility and only the ... continue reading
---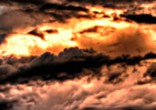 This post, being written during the Easter season, will be a reflection and compilation of discussions about the historicity of Jesus ... continue reading
---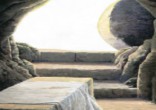 Jesus Christ is risen!Easter is the greatest and oldest Christian feast. It is the Feast of Feasts, and it is the holiest day of the year ... continue reading
---

Copyright 2017 Catholic Online. All materials contained on this site, whether written, audible or visual are the exclusive property of Catholic Online and are protected under U.S. and International copyright laws, © Copyright 2017 Catholic Online. Any unauthorized use, without prior written consent of Catholic Online is strictly forbidden and prohibited.