The Three Most Important Tips for Healthy Weight
---
Simple lifestyle choices are the key to weight loss.
We have become a lazy, sedentary society. We exercise less today and eat more than 20 years ago, resulting in a dramatic increase in obesity in the United States. Frighteningly, obesity in our children and adolescents has increased by 69%. [5]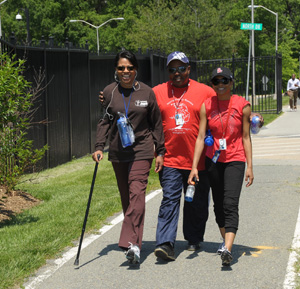 Walking strengthens your body, reduces stress and promotes weight loss.
Highlights
By Wendy RN., BA
Catholic Online (https://www.catholic.org)
10/22/2013 (4 years ago)

Published in Blog
Keywords: weight loss, health, healthy, heart disease, depression, exercise, walking, obesity, obese, children, eating, calories, journal,
---
LOS ANGELES, CA (Rise Above Health Blog) - We order the extra large "combo" in the drive-through, and eat while driving, not even realizing the massive quantity of food and calories we are consuming.
Our drinks are sugary and huge. For example a large, 32 ounce "Coke" at McDonald's has 310 calories, and contains 86 grams of sugar. One teaspoon of sugar has 4.20 grams. That means that there are 20.5 teaspoons of sugar in one large coke at McDonald's, and in all other large size sugary sodas. [4,6,7]
I am not here to bash McDonald's, or any other fast food restaurant; I am here to help motivate you to loose weight. Simple lifestyle choices are the key.
If you have tried all of the fad diets and failed to maintain a healthy weight, you are not the exception, you are the rule. Fad diets just don't work in the long run.
Here are three main keys to losing weight and keeping it off.
1.  Be aware of the calories you are eating.
When you eat more calories than you burn, you will gain weight. And if you eat fewer calories than you burn, you will lose weight. This principle is simple, straight forward, and it is the only thing that works.
Cut 500 calories from your daily intake, and you will loose about one pound a week, regardless of your exercise level. One pound of fat is 3,500 calories. Cutting out 500 calories a day for 7 days equals one pound of fat. A one to two pound weight loss per week is not only desirable, it is a healthy way to lose and keep the weight off.

2.  Exercise on a regular basis.
Regular exercise will accelerate your weight loss and make you look and feel better. By regular exercise, I mean the kind of exercise that you can maintain doing.
Choose activities that you like. This is a very important step. You are more likely to continue doing something you like, rather something you don't like. Choose activities such as walking, swimming, gardening, dancing, yoga, cycling or any other activity that gets you moving.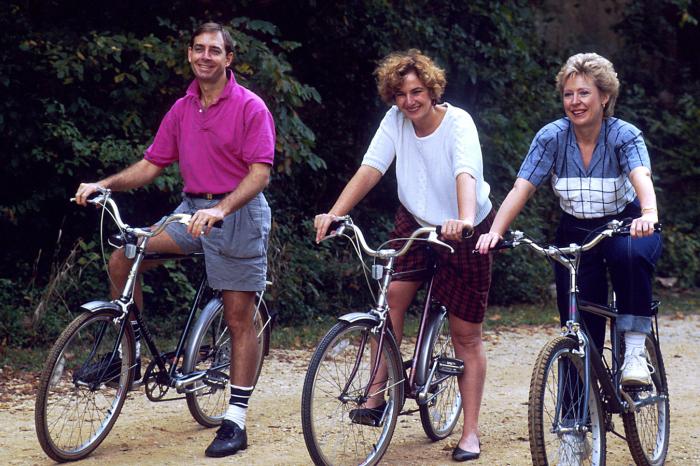 Cycling for health
Tailor your activity to your pace. If you are only able to do 10 minutes of your activity at a time, remember, that is 10 minutes of exercise you have achieved. If you can repeat it later in the day, and add it up to 30 minutes, you have reached what Harvard School of Public Health states is a healthy daily exercise time.
Start slow, and be consistent every day. Find a partner to exercise with. A partner helps to motivate us, and motivation keeps us on track.
Walking is probably one of the easiest and quickest ways to get lean. It not only helps weight loss, it also is great for your heart. It can lower our risk for serious health problems. Walking can also ease depression and anxiety, boost our energy and mood, and relieve stress. [2,3]
When you walk, make it as brisk as you can. Walk as if you are meeting someone and you are a little late. Picking up your pace, is brisk walking. You should walk so you are not out of breath and can still talk to your walking partner. You can also try what runner's call "interval or sprint training". With sprint training, walk as fast as you can for a distance, time or number of steps. Then walk slower for a distance to rest, continue to repeat this fast, slow walking. You will find your sprint time lengthening as you become fitter.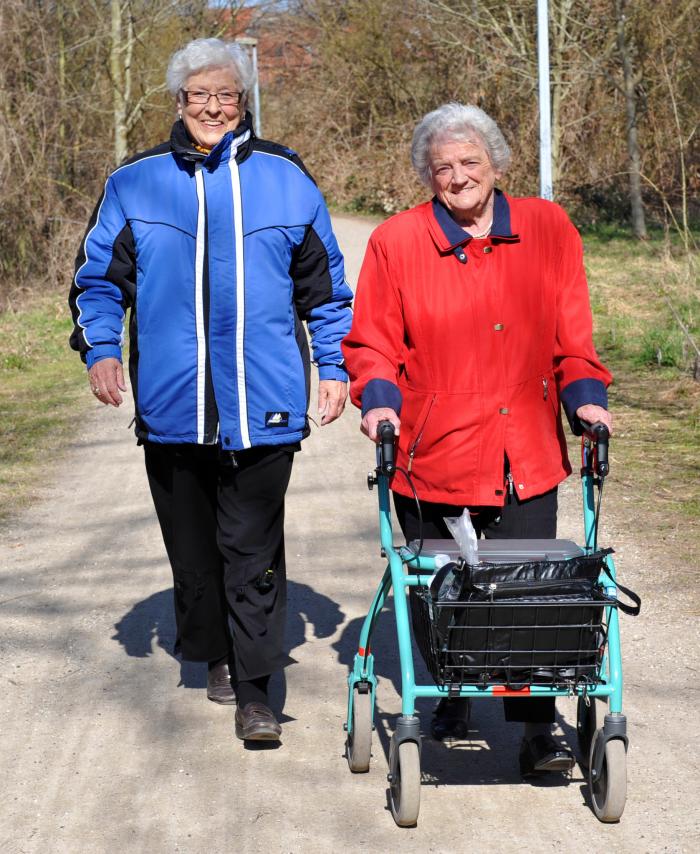 Walking at any age is healthy
3.  Keep a journal of your weight loss efforts.
Keep track of your weight loss efforts. Weigh yourself regularly, at the same time of day, once a week and write it down. Seeing in black and white, your food intake, exercise routine times, as well as your weight loss will motivate you. This is one of the most successful tools in weight loss, and one of the most ignored tools.
It is a good idea to talk to your doctor, physical therapist or other health care provider prior to starting any exercise routine, especially if you have any health concerns or medical issues. They may be able to recommend an exercise plan specifically for you.
This is the first blog in a series on weight loss, nutrition, physical activity and obesity.
Footnotes:
1.  The Fat Secret
2.  The Mayo Clinic
3.  American Heart Association
4.  Self Nutrition Data
5.  Healthy People.gov
6.  McDonald's
7.  Calorie Lab
My tip of the day:  Winter is on the way and our skin will be prone to drying and cracking. Try adding a few teaspoons of extra virgin olive oil to your bath water. This simple and easy solution will help soothe and prevent dry skin.
Until next time, I believe Faith can move mountains.
A birth foretold: click here to learn more!
---
Copyright 2018 - Distributed by THE CALIFORNIA NETWORK
Pope Francis Prayer Intentions for APRIL 2018
For those who have Responsibility in Economic Matters.
That economists may have the courage to reject any economy of exclusion and know how to open new paths.
---
---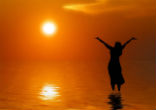 "And may you have the power to understand, as all God's people should, how wide, how long, how high, and how deep His love is. May you ... continue reading
---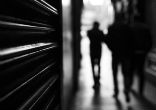 Sunday's Gospel command (Matthew 8:16-20) to make disciples of all nations baptizing them in the name of the Father, the Son and Holy ... continue reading
---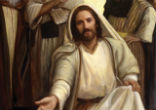 "The Lord is near to all who call on him, to all who call on him in truth." Psalm 145:17-18Jesus stands in wait to help those who ... continue reading
---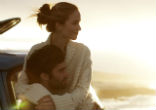 "Love is patient, love is kind. It does not envy, it does not boast, it is not proud. It does not dishonor others, it is not self-seeking, ... continue reading
---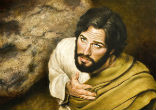 What if you had given everything you had (including your life) in order that others might live but only a handful of those for whom you ... continue reading
---