New Series Connecting Heaven and Earth To Be Released During Holy Week
---
The Norbertines of St. Michael's Abbey present City of Saints
From the Norbertines of St. Michael's Abbey and Chuck Kinnane, director of The Human Experience, Child 31, and Generation Hope, comes a new miniseries that shows in a vivid way how the saints are still making a tangible impact in the world today.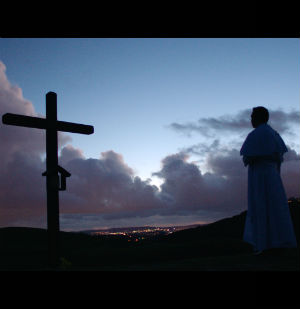 City of Saints will be released online during Holy Week.
em>City of Saints invites viewers to enter into the lives of people with very real challenges, including a mother with an unborn baby diagnosed with severe mental disabilities; a bullied child who was unable to flourish; a juvenile delinquent with a rough past; and a French architect who suffered from the loss of a son.
All of the people encountered in these films have plenty of reasons to despair. But, instead, their lives were transformed. City of Saints explores the recourse we have to call upon the saints to impact our lives for the better.
The Norbertines of St. Michael's Abbey were witnesses to each one of these miracles and often were instruments of God's mercy and love. With a mission to bring the ancient teaching of the Church into the modern world, City of Saints is the Norbertines' response to a call to share with the world in a powerful way the love of God the Father.
Abbot Eugene J. Hayes O. Praem explains, "This breathtaking series of true stories takes us right to the heart of that invisible, heavenly city hidden within the humdrum world around us. Watch and breathe in the hope of that beautiful realm where we are made new and lifted up to glory in the company and fellowship of the Saints."
City of Saints will be released online during Holy Week. It is hope of the creators that these films will inspire Catholics and non-Catholics alike throughout the Season of Easter, which is a season of hope and of joy.
Find out more about City of Saints at cityofsaints.com/trailer
---
Copyright 2019 - Distributed by THE CALIFORNIA NETWORK
---
---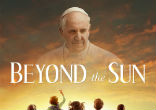 Inspirational Family Movie BEYOND THE SUN, from Andrea Iervolino and Monika Bacardi's AMBI Media Group and Featuring a Special Appearance ... continue reading
---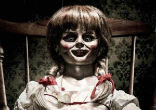 What children read, what they see on the screen, can inspire them toward greater faithfulness. Conversely, Father Robert warns, it can lead ... continue reading
---
---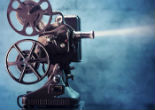 Ever felt like there is nothing worthwhile to watch? You might want to check out the Vatican's list of 'Some Important Films'.In 1995, Pope ... continue reading
---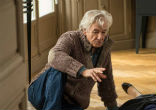 Desperate to remain relevant and make money, the movie industry is preparing to release a smutty film about lesbian nuns with mystical ... continue reading
---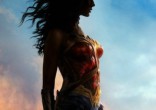 This summer some pretty amazing movies are going to hit theaters, so which ones are YOU excited about? LOS ANGELES, CA (Catholic Online) - ... continue reading
---