There are wondrous sights in the heavens!
There are wondrous sights in the heavens above! Space is packed with treasures beyond imagination. While we can see many things with just our eyes alone, instruments like the Hubble Space Telescope have given us some incredible close-ups packed with amazing detail. Have a look at our favorites.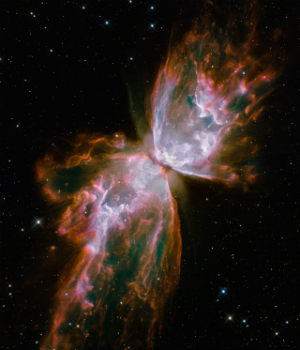 Nebulae are created when great stars explode, scattering their guts across space where they form new stars and solar systems.
St. Dominic de Guzman, patron saint of astronomers.
---
Copyright 2016 - Distributed by THE CALIFORNIA NETWORK
Pope Francis Prayer Intentions for August 2016
Universal:
Sports: That sports may be an opportunity for friendly encounters between peoples and may contribute to peace in the world.
Evangelization:
Living the Gospel: That Christians may live the Gospel, giving witness to faith, honesty, and love of neighbor.

By Kenya Sinclair (CALIFORNIA NETWORK)
Through advanced satellite imagery and artificial intelligence, Stanford scientists can map impoverished locations and track funding to see if the truly needy receive it or of donations and fundraising efforts go to fat-cat corporations. LOS ANGELES, CA (Catholic ... continue reading
---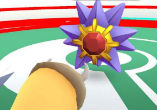 By Kenya Sinclair (CALIFORNIA NETWORK)
You've walked around town collecting Pokémon and you finally reached level 5. Congratulations! You can join a team and enter Pokémon battles! Need some help? Come read our guide. LOS ANGELES, CA (Catholic Online) - Pokémon battles in Pokémon GO aren't quite the ... continue reading
---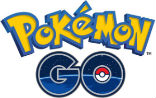 By Marshall Connolly (CALIFORNIA NETWORK)
Play Pokemon Go and you could be making a deal with the devil. At least, from a legal perspective. LOS ANGELES, CA (California Network) - An onerous clause in the Pokemon Go terms and conditions is gaining attention as players are informed they are surrendering key ... continue reading
---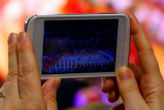 By Kenya Sinclair (CALIFORNIA NETWORK)
Citizens now have access to more journalism tools than ever before - but is it a good thing? LOS ANGELES, CA (Catholic Online) - The world was shocked when Diamond Reynolds used her smartphone to live-stream the aftermath of her boyfriend, Philandro Castile, being shot ... continue reading
---

By Marshall Connolly (CALIFORNIA NETWORK)
Robots that can herd cattle and harvest crops are being rolled out for tests in England and Australia. The development of these machines promises to transform the agriculture industry. LOS ANGELES, CA (California Network) - One robot can herd cattle and pull a small ... continue reading
---

By Marshall Connolly (CALIFORNIA NETWORK)
Juno has arrived at Jupiter and the first images have been beamed back to Earth. The images are in low resolution and scientists say high resolution images are a few weeks away. LOS ANGELES, CA (California Network) - The Juno spacecraft has arrived at Jupiter. The ... continue reading
---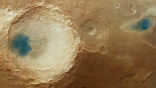 By Marshall Connolly (CALIFORNIA NETWORK)
Scientists want to take a closer look at mysterious features that suggest water flows on Mars. If water flows on the surface of Mars, then life could flourish there. All life as we know it depends on liquid water. LOS ANGELES, CA (California Network) - Scientists have ... continue reading
---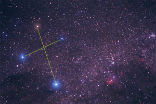 By Marshall Connolly (CALIFORNIA NETWORK)
A new theory has scientists rethinking the Big Bang. Could the Big Bang have been more of a "Big Bounce?" LOS ANGELES, CA (California Network) - Scientists generally agree the universe expanded rapidly within the first moments of creation. The theory, which would be ... continue reading
---
By Marshall Connolly (CALIFORNIA NETWORK)
America has become obsessed with Pokemon Go, an "augmented reality" game played with a smartphone. The sudden popularity of the game has surprised many. Its fantasy narrative also has Catholics asking if it's acceptable to play. LOS ANGELES, CA (California Network) - ... continue reading
---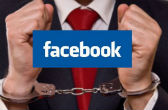 By Kenya Sinclair (CALIFORNIA NETWORK)
Facebook faces a $1 billion lawsuit for allowing Palestinian militant group, Hamas, to use the social media site to carry out attacks, resulting in 4 dead Americans and one wounded in Israel. LOS ANGELES, CA (Catholic Online) - Hamas is a terrorist organization ... continue reading
---
All Technology News