What Inspirations Do You Use To Become Closer To God?
What Inspirations Do You Use To Become Closer To God?
---
On the road to finding Jesus Again
What resources do you use to remain inspired and to help you grow closer to God? Two very common resources are praying and reading the Bible. Attending services at your Church is also key; it is here where the Word of God is expressed and celebrated in communion with other believers.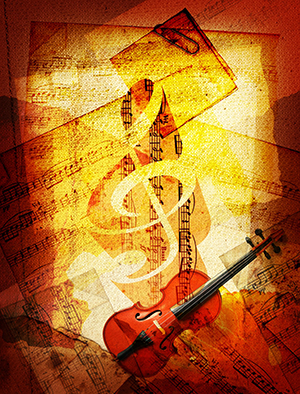 Music brings us closer to God.
LOS ANGELES, CA - However, many other resources are available. For example, there are thousands of books available from many retailers. These books discuss almost every topic in relation to God including, but not limited to, how to pray, when to pray and the meaning of the Scriptures.
For me, I have one more very powerful source - music. God has gifted me with the ability to enjoy and be moved by music. So I find great joy in the fact that there are many Christian musicians that can express and explain God's word. One of my favorite musicians is Matt Maher.
Matt Maher is a Catholic artist, writing and performing songs which proclaim the glory of God. He adeptly combines his powerful lyrics with excellent song writing skills. Among my favorite songs of his is Love Has Come (http://youtu.be/sJJSDciq5qo).  This is a song we typically play around Christmas at my parish.
To me, this song begins 'With one voice the angels sing, songs that make creation ring' somewhat subdued, with creation anticipating the birth of Christ. As the song progresses, anticipation builds. The drive of the music increases. Asking God for grace. Looking forward to the fulfillment of the covenant. The song grows gradually louder.
The song culminates at about 3:05 on the accompanying video, with the hosts of heaven proclaiming 'Now salvation has come, in the New Jerusalem, dancers dance and singers roar, proclaiming Jesus Christ is Lord!' How can one not be moved by the power of the words and the music?
I ask you to listen to the song. Read the words. Praise God!
To purchase this album go to Spirit and Song (http://www.spiritandsong.com/products/11867)
Pope Francis calls for your 'prayer and action'...
---
This is a blog written by Norm LeDonne Jr, on his journey to rediscover the Catholic faih
---
---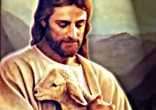 People look for hope in many places. Some look to drugs or alcohol. Some seek companionships in various forms, - respectable and not so ... continue reading
---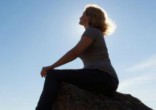 Post-Election Peace. These days, there is so much worldly turbulence that it can seem hard to find common ground with others, even those we ... continue reading
---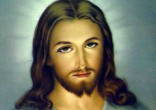 The song "Now Is The Time" by Tom Kendzia is an interesting song written from the perspective of a discussion with God. Of course, ... continue reading
---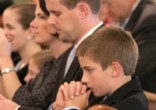 After reading a recent syndicated column in my Diocesan newspaper, I could not remain silent. The columnist, Father Ron Rolheiser, a ... continue reading
---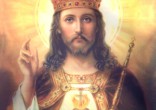 Christ Tomlin has penned the song "How Great Is Our God," describing the wonder and beauty of our God. In keeping with Chris's usual strong ... continue reading
---

Copyright 2017 Catholic Online. All materials contained on this site, whether written, audible or visual are the exclusive property of Catholic Online and are protected under U.S. and International copyright laws, © Copyright 2017 Catholic Online. Any unauthorized use, without prior written consent of Catholic Online is strictly forbidden and prohibited.