Pope Francis, our Holy Father, is leading us to Our Lord through living the Gospel.
Pope Francis, our Holy Father, is leading us to Our Lord through living the Gospel.
---
Pope Francis: Prayer keeps us from losing faith.
Our Holy Father is leading us, not in a new direction, but to Our Lord through living the Gospel.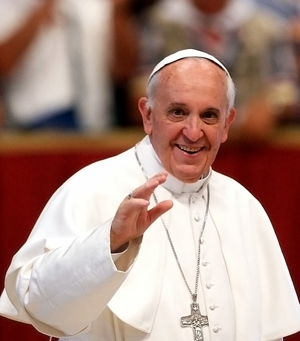 Pope Francis has been noted for his humility, his concern for the poor, and his commitment to dialogue as a way to build bridges between people of all backgrounds, beliefs, and faiths.
MOORESVILLE, NC - I have not had enough time to research Pope Francis as I desire to. Yes, I've read several articles about him, his great humility, his fondness of St. Francis of Assisi, and his great focus on the love and mercy of God. Other than that, I know he is a Jesuit and that he practices what he preaches.
While I will endeavor to learn more about him, his life, and writings; that is not necessary for me to follow him as our Pontiff. I think I get him.   
 
Our church has for years been focused on making sure we follow the teachings of the church, and that we endlessly fight those forces, internal as well as external, trying to "tear down" our faith.  I won't disparage any of this as I would be included in that group.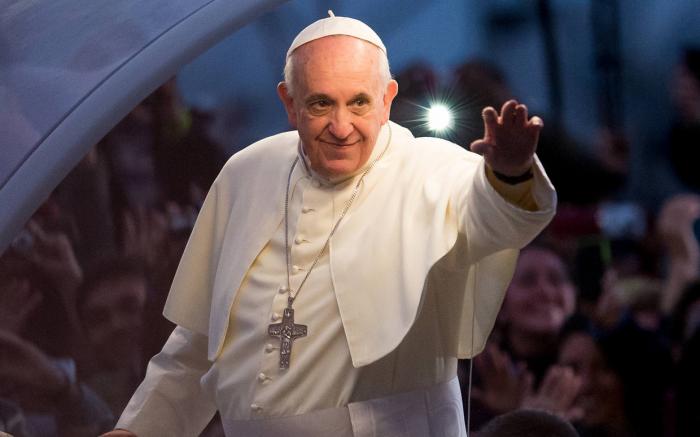 Pope Francis; a man of Destiny.
What I feel His Holiness is doing is, something different. Paraphrasing the quote from Einstein "Insanity is continuing to do the same thing, and expecting a different result" I think he can get a different result, much like how we saw John Paul II enamoring the youth in his younger days; except Francis will be doing this with us more mature Catholics.
Another saying is that the best defense is a good offense. I think the battle should be more for souls than keeping intact that which the "gates of hell will never prevail" against! Isn't that truly what we should be doing, bringing and being Christ to others? If others can see Christ in how we engage with them, doesn't that bode well for the Holy Mother Church?
We, or the Pope for that matter, do not deny the ineffable truths of our faith or the teaching authority (Magisterium) of the church. It's evident by what the Pope has said now and in the past. The media and more progressive leaning talking heads will misunderstand, misconstrue, or take out of context what the Holy Father says from time to time; even if it is intentional. I think we could even ignore the mainstream media and keep focus on our duties as Catholics; to go out and evangelize the world.
We must have faith and trust in Our Lord. We can change things; we don't have to keep doing the same old things. We can do this by loving those whom Our Lord Jesus Christ loves, and bringing them the gospel through our lives and how we live it. Maybe it's time for us to change.
A birth foretold: click here to learn more!
---
Web site to inspire others in facing their day.
---
---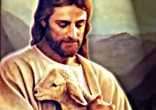 People look for hope in many places. Some look to drugs or alcohol. Some seek companionships in various forms, - respectable and not so ... continue reading
---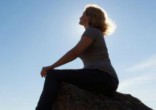 Post-Election Peace. These days, there is so much worldly turbulence that it can seem hard to find common ground with others, even those we ... continue reading
---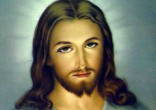 The song "Now Is The Time" by Tom Kendzia is an interesting song written from the perspective of a discussion with God. Of course, ... continue reading
---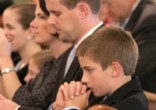 After reading a recent syndicated column in my Diocesan newspaper, I could not remain silent. The columnist, Father Ron Rolheiser, a ... continue reading
---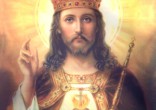 Christ Tomlin has penned the song "How Great Is Our God," describing the wonder and beauty of our God. In keeping with Chris's usual strong ... continue reading
---

Copyright 2017 Catholic Online. All materials contained on this site, whether written, audible or visual are the exclusive property of Catholic Online and are protected under U.S. and International copyright laws, © Copyright 2017 Catholic Online. Any unauthorized use, without prior written consent of Catholic Online is strictly forbidden and prohibited.