Officials: 'Evacuate or die' as Cat 5 Maria closes on Puerto Rico
---
Maria takes aim at Puerto Rico.
"Evacuate or die," is the warning to residents of Puerto Rico as category 5 hurricane Maria churns towards the island territory. Maria has already devastated two Caribbean islands and is continuing to intensify.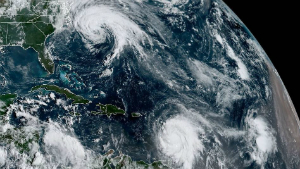 Category 5 Maria strikes the Caribbean, while Jose spins off the East Coast of the USA, and a tropical storm develops off the coast of Africa.
LOS ANGELES, CA (California Network) -- Hurricane Maria is now a category 5 storm with maximum sustained winds of 160 MPH. The storm is on track to hot Puerto Rico directly. Landfall is expected on Wednesday night. The eye of Maria is shrinking, suggesting the storm is still intensifying, so it is likely to be devastating to the island. Officials on the island are warning residents to "evacuate or die."
Yesterday, Maria destroyed the islands of Dominica and Guadalupe. On Dominica, 72,000 people, the island's entire population, are thought to be homeless and without power or water. The prime minister's mansion was also demolished by the storm.
Maria is passing over some of the warmest waters in the Caribbean, so the storm will continue to intensify with maximum winds increasing. Storms like Maria also spawn tornadoes which can destroy even the sturdiest of shelters.
The high-profile nature of these storms has many people alarmed that storms are growing in number and intensity, but this is not entirely correct. This is the most active hurricane season in seven years, so the level of activity isn't particularly notable. However, the impact of the storms is notable. Harvey moved slow and dropped flooding rains on Texas. Irma had powerful winds which destroyed several islands. And now Maria is doing the same. Jose is battering the New England coast, thankfully it has not hit land. On September 8, Maria and Jose marked the first time two storms were simultaneously recorded with winds in excess of 150 MPH in the Atlantic.
The storms are expected to continue coming through November.
Nobody is sure why some seasons are so much more active than others, or why some years no storms hit the U.S. mainland, and in other years there can be multiple strikes. We simply do not understand climate as well as we would like. However, it is possible that the slowly rising temperature of the Earth's oceans and atmosphere could be making these storms more intense. But even that claim is subject to dispute.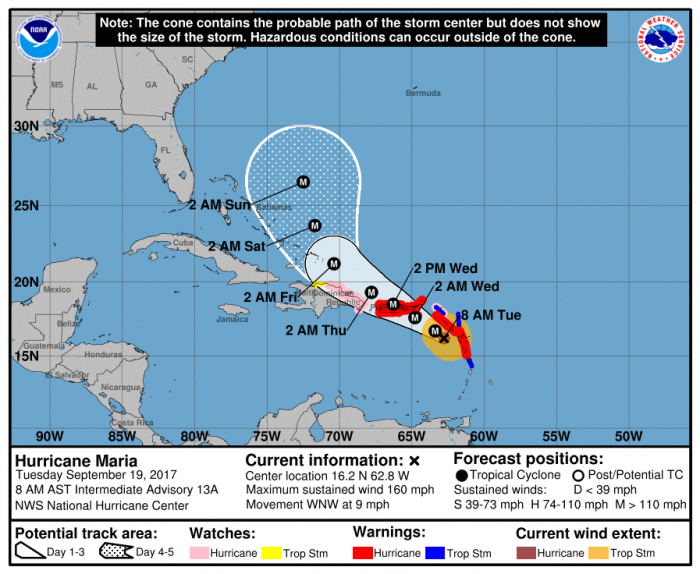 NOAA storm track and warnings for Maria.
For now, the emphasis must be on evacuating people in Puerto Rico to shelters where they will be safe from the destruction Maria is about to bring.
---
Copyright 2018 - Distributed by THE CALIFORNIA NETWORK
Pope Francis Prayer Intentions for July 2018
Priests and their Pastoral Ministry.
That priests, who experience fatigue and loneliness in their pastoral work, may find help and comfort in their intimacy with the Lord and in their friendship with their brother priests.
---
---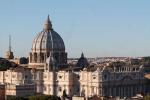 Archbishop Charles Chaput offered Friday on First Things a critique by a theologian of the working document for the upcoming Synod on ... continue reading
---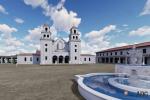 The Archdiocese of Oklahoma City announced Tuesday that its capital campaign, one of the goals of which is the construction of a shrine for ... continue reading
---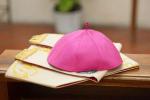 Bishop Robert Morneau, Auxiliary Bishop Emeritus of Green Bay, has withdrawn from public ministry saying he regrets having failed to report ... continue reading
---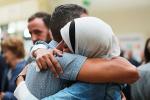 Catholic Charities USA has announced a new initiative to help refugees and people seeking asylum to reunite with their family members ... continue reading
---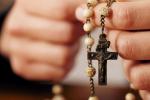 I have spent most of this summer angry with Christ†s Church. Denver, Colo., (CNA) - When the first credible allegation against ... continue reading
---